After the shutdown of PokéVision and other Pokémon GO tracking sites, there's been something of a public outcry against Niantic. Numerous players are also demanding refunds from Niantic. While Niantic did respond to the criticisms, they really did not say much about what to expect, other than a continuation of the game's global rollout. Now, PokéVision founder Yang Liu has written an impassioned plea to Niantic, discussing his own history with Pokémon, why he created PokéVision, and what he expects out of Niantic.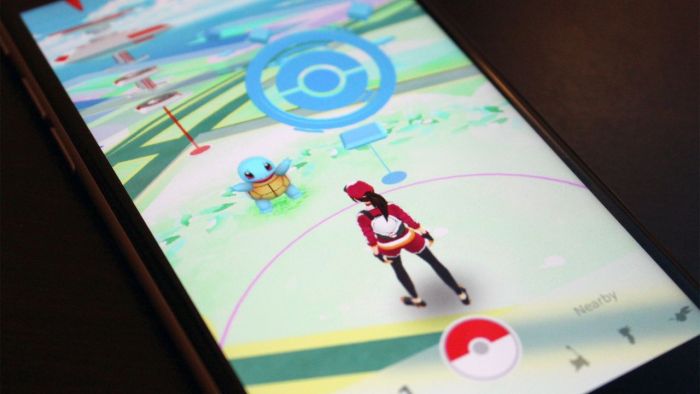 In the post, Yang writes that he did not make PokéVision to cheat, but rather, to have "a temporary relief to the in-game tracker that we were told was broken." He states that he intended to shut down the site as soon as Niantic fixed the game's broken in-game tracking. By the sound of it, it seems clear that he made PokéVision not to antagonise Niantic, but rather, to further support Pokémon GO at a time when the game clearly seemed to be broken.
The chief problem here, really, is Niantic's lack of transparent communication, which is something I can get behind. Pokémon GO is not simply a game at this point: it has become a worldwide phenomenon, garnering more downloads than many high-profile non-game apps. Niantic has a responsibility to be clear and honest with the game's players, particularly those who have paid for in-app purchases.
Let us know what you think in the comments below.