Everybody knows what Pokemon GO incense is at the moment. If you still don't know then it's basically something that attracts Pokemon to your location. So, if you're stuck in traffic or can't leave the office, just put out some incense to attract Pokemon to your location. It's limited so you either have to look for it at Pokestop or buy some. Anyways, there's good news for Pokemon GO players because the recent Pokemon GO Plus update has rolled out and made some well-needed changes to the game.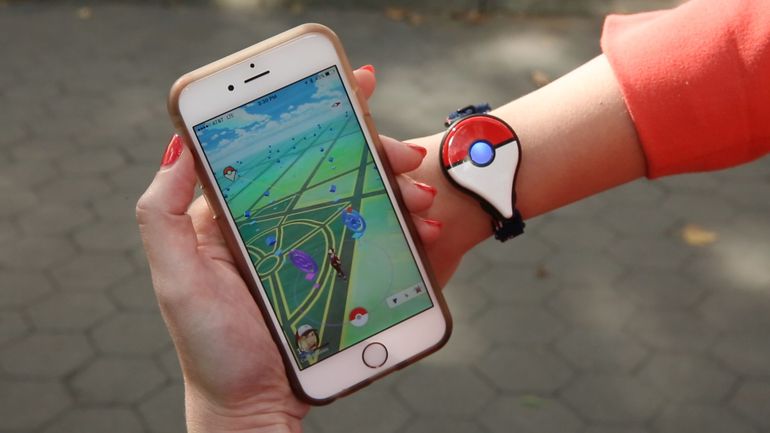 Pokemon GO Plus Update
"Pokémon GO is in the process of being updated to version 0.39.0 for Android and 1.9.0 for iOS devices. Below are some release notes and comments from our development team.

Capture location: The location where a Pokémon was caught will now be displayed on their information screen.
Pokémon GO Plus and Incense: Trainers can attempt to capture Pokémon they encounter from using Incense with the Pokémon GO Plus accessory.
Minor bug fixes

We appreciate your continued support and have some exciting features and changes coming soon."
So, what that basically means is that the Pokemon GO accessory just got more useful. Before, all it did was vibrate when a Pokemon was nearby. However, now you can put it to more use. You can deploy incense using it.
If you're in the office or at home and don't feel like going outside, just take advantage of this new Pokemon GO Plus update. Let us know what you think of this in the comments. Stay tuned to MobiPicker for more updates about the game and its accessories. Pokemon GO will be arriving to the Apple Watch as well as the Android one soon. We'll update you when we hear some news regarding that. Niantic has also confirmed PvP and Second Gen Pokemon for the game too.