Pokemon Go Plus is an upcoming accessory which will help Pokemon Go players in catching Pokemon easily. Players will be able to connect the gadget with their smartphones via Bluetooth and then wear it on their wrists. The gadget will also kind of solve the battery drain issue that most players face while playing Pokemon Go as they will be able to catch Pokemon without taking out their smartphones. Though you won't be able to capture new Pokemon with the gadget, the ones which you haven't ever captured before. For new ones, you will have to again take out your smart phone.
The gadget will definitely make catching Pokemon easy. However, one major drawback about Pokemon Go Plus is that it won't work as a pedometer, meaning that it won't help you hatch eggs.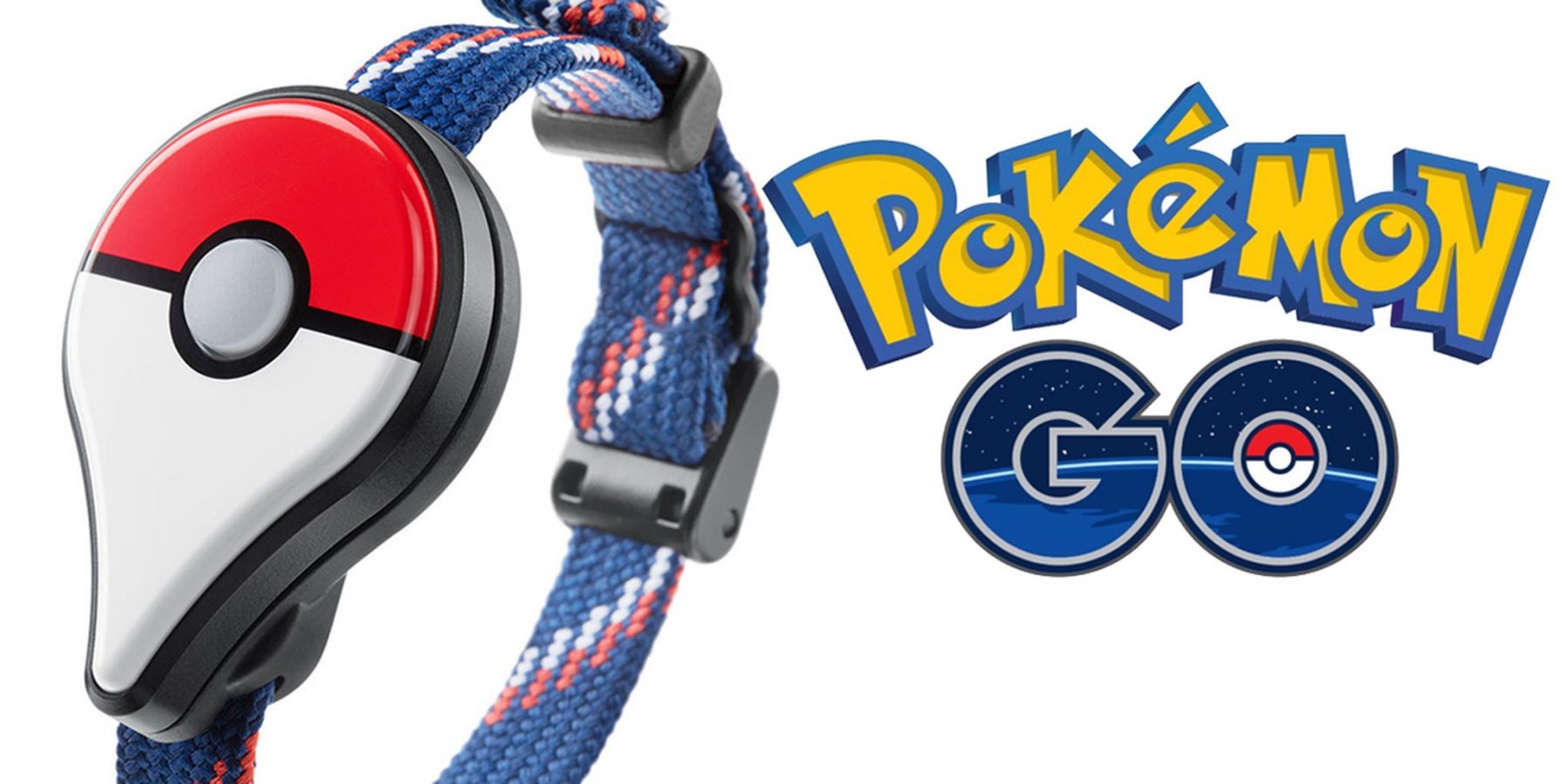 Most of you will be aware of eggs in Pokemon Go. For those who don't know, eggs contain various Pokemon and they can be collected from Pokestops. To hatch them, players have to walk a specific distance, depending on the type of the egg. The distance can be either 2Km, 5Km or 10Km. However, as some people are not a big fan of walking, many players hoped that the Pokemon Go Plus accessory will help them in this matter. But it seems that their wish won't come true at all.
According to a Reddit user, the Pokemon Go Plus accessory won't work as a pedometer and the gadget will require the Pokemon Go app to be up and running on your phone the entire time. This isn't that surprising considering the fact that Niantic never mentioned that it will work as a pedometer.
Many players decided to cancel their pre-orders after hearing that Pokemon Go Plus won't work as a pedometer. Even the Reddit user who informed us about this said that there is no point in buying it as it won't let you catch new Pokemon and it won't help you increase your pokedex faster. The only special thing about Pokemon Go Plus we see is that you can wear it on your wrists and it will solve the battery drain issue as you won't have to take out your smart phone every time a Pokemon appears in front of you. Many players on Reddit are currently describing the product as a "waste of money".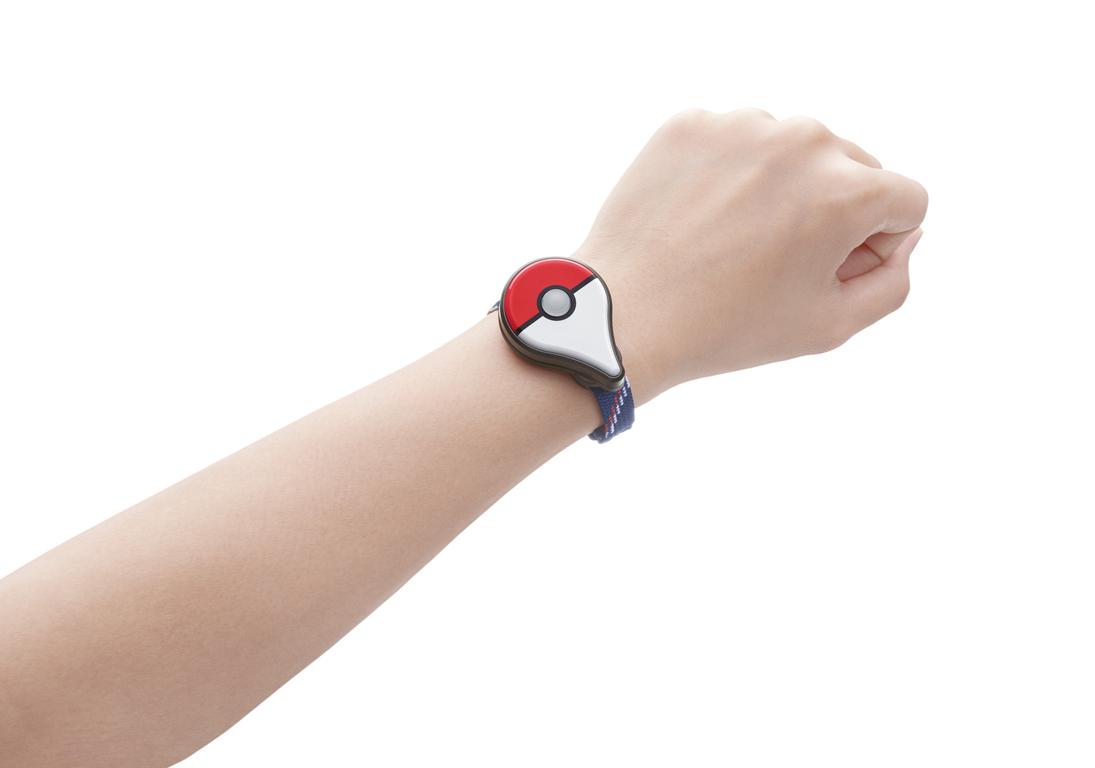 As for now, there is no need to feel that much disappointed as there are still a lot of easy ways which can help you hatch eggs faster such as attaching your smart phone with a fan, attaching it to your dog or with the floor cleaning robot. Whatever suits you best.
The Pokemon Go Plus accessory will release sometime in September 2016 and will have a price tag of $34.99. Though the gadget was supposed to release in July, 2016 but it was delayed to September due to various reasons. Be sure to check out how you can level up faster in Pokemon Go before you leave.
Let us know if you'll be getting the Pokemon Go Plus accessory or not in the comments below.