Pokemon GO Plus is a Bluetooth accessory. It syncs up to your phone and lets you know when a Pokemon or Pokestop is nearby by vibrating. It was announced quite some while ago. However, it was delayed for a long time until resurfacing again with a confirmed release date. And now it's finally here and you must be wondering how to setup and use it. In our Pokemon GO Plus guide, we'll tell you how to use it most efficiently.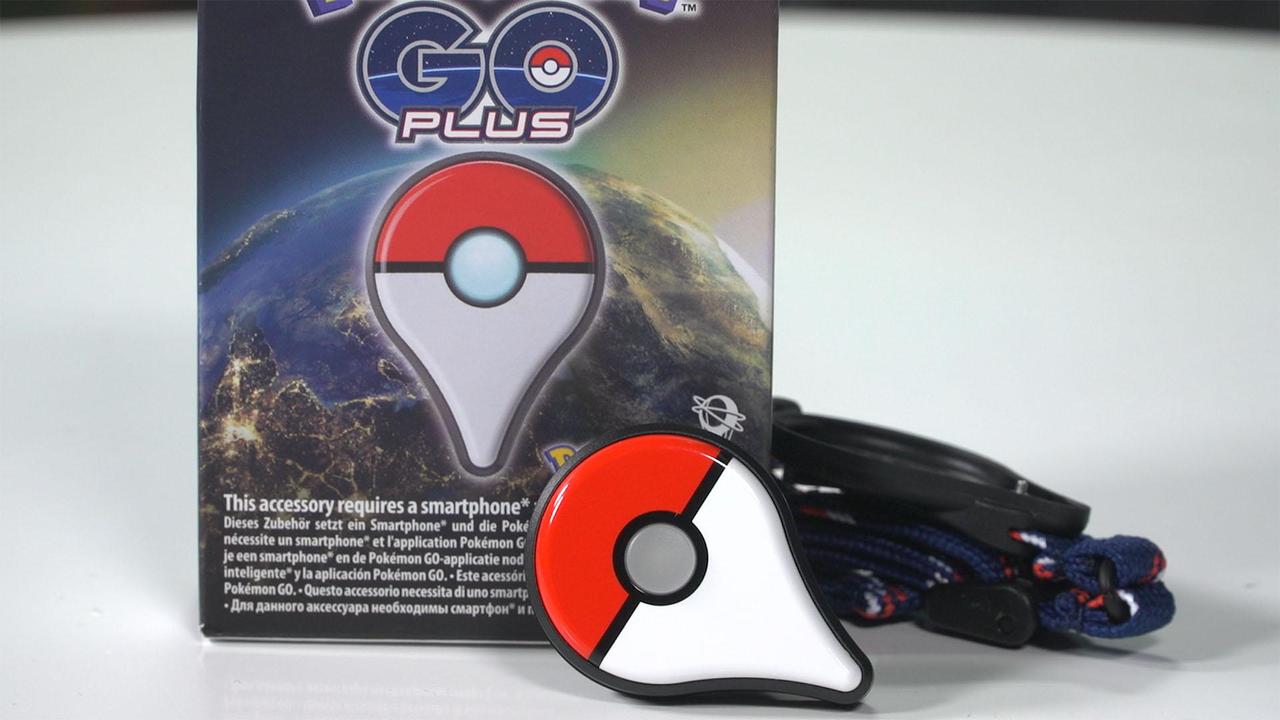 Pokemon GO Plus Guide
It comes in quite a small box which looks like it contains a pack of cards. Just open it and the first thing you will notice is the manual. We don't want you to read through blocks of text on that because we have already done that. So, for this guide, we'll teach you how to sync the device with your Pokemon GO app on the phone.
New Pokemon GO update will have included Pokemon GO Plus in your mobile device. So, go in the options and select Pokemon GO Plus.
Press the middle button of Pokemon GO Plus to turn it on, it will start blinking
Turn on your mobile's Bluetooth
A Bluetooth box should appear soon showing available devices. Pokemon GO Plus would also be shown with "Pairing…" written beneath it
When the device is connected you will see "successfully connected to Pokemon GO Plus"
The next part is a bit tricky. In fact, it is the only tricky part and that is getting Pokemon GO on the wrist strap
Take a screw-driver and remove the two screws behind the Pokemon GO Plus device
Now put the Pokemon GO Plus, with the bottom removed after unscrewing, on to the empty space in the wrist strap and screw it tightly in
How to check whether the device is working properly
Go outside. If you know of any Pokemon nests, you can go there. Your device should start vibrating and the middle button will blink green. Press that button and you should be able to catch a Pokemon. If not, then that means the Pokemon ran away.
As an important tip for our Pokemon GO Plus guide, we recommend you use the device while driving. This will let you take the most advantage of it.
Let us know what you think of our Pokemon GO Plus guide.