Nintendo's latest game Pokemon GO made in association with Ingress-maker Niantic is a very exciting augmented reality game. The game was in beta testing for a long time and has been finally released a few days ago. As of now, the game has been launched only in select countries, but more countries are expected to receive the official launch soon.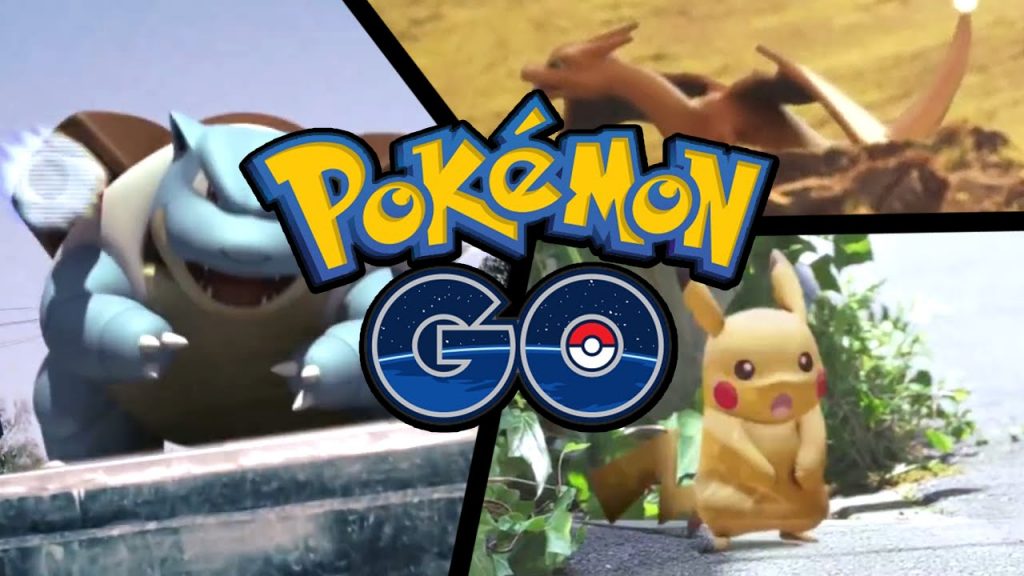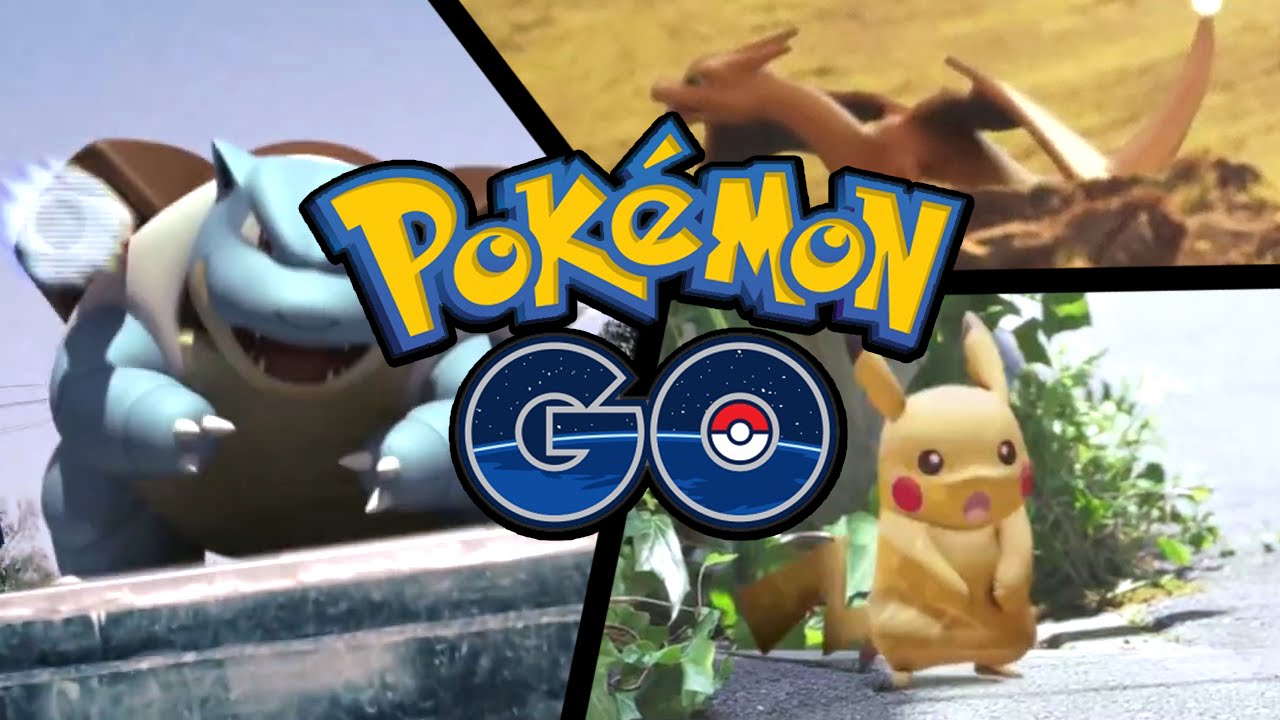 According to latest figures from the Google Play Store, iOS App Store, and various mirror sites like APKPolice, Pokemon GO has got millions of downloads in just a couple of days. It was one of the most-awaited games, so this number is not really surprising. First of all, Pokemon has a crazily massive fan following all around the world, and secondly, this is an augmented reality game.
For those who haven't played Pokemon GO yet and are not familiar with augmented reality games, here's a simple explanation. Augmented reality games augment the reality in the game, meaning the game uses the real world to progress through levels. In Pokemon GO, you need to travel to various locations in the real world to find and catch Pokemon and find various training gyms.
This is not the first augmented reality game, though. We have got a list of the best augmented reality games, one of which is Ingress by Niantic, the makers of Pokemon GO. These games are really very great to play as they urge you to get up from your comfort zone and travel outside to progress in the game. The walking exercise is an added bonus.
If you haven't downloaded Pokemon GO yet, you should definitely try it out. If the game is not available in the Google Play Store on your country, you can download Pokemon GO APK from APKPolice.com. The game is pretty new, so expect some issues on it. Nevertheless, we have compiled all the Pokemon GO errors and solutions so that you can resolve installation errors or in-game issues.
Pokemon GO is completely free to download and play, but there are microtransactions inside the game where you have to buy various items from the shop if you want to progress quickly. You can also take a look at the Pokemon GO guide for beginners to get a smooth start in the game.