Niantic the Pokemon Go developer has released the new Promo Codes feature overnight for all the fans. At the moment Niantic has shared a minimum amount of information. Fans hoping for more news might have to wait a little bit.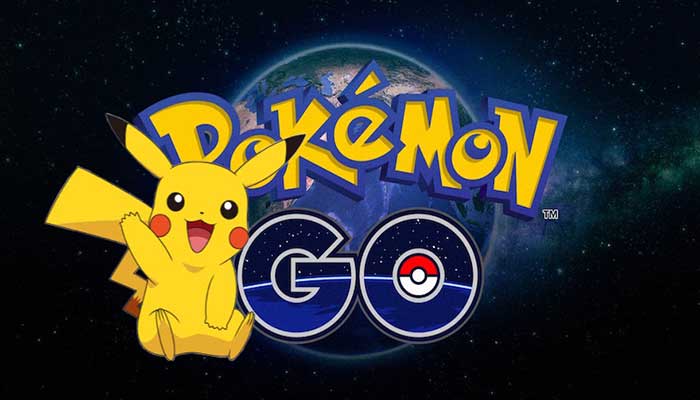 The Promo codes feature has remained one of the highly anticipated ones over time. Some dataminers were able to find the feature in the game's master code. However, Niantic never shared anything about this new feature before.
The new Promo codes feature has arrived overnight as part of the Pokemon Go unannounced update from the developer. Niantic has yet to reveal info about their plans for this particular update. So, all those who have been trying to implement the feature by putting in the random codes will know that the Promo Codes feature is still not active fully.
As for queries about the Pokemon Go Promo Codes feature, you can visit an FAQ site run by Niantic. The FAQ site explains about the latest Promo Codes feature and the recently released update;
"Pokémon Go occasionally offers promotional codes through our partnerships and special events.

Promo codes can be used to redeem items such as Poké Balls, Lure Modules, Lucky Eggs, and more."
Here's how you can redeem a Promo Code in Pokemon Go:
In the Map View, touch the Main Menu button.
Touch Shop button.
At the bottom of the screen, enter the promo code in the text field.
Touch Redeem.
After successfully redeeming a promo code, a notification will display the items added to your inventory.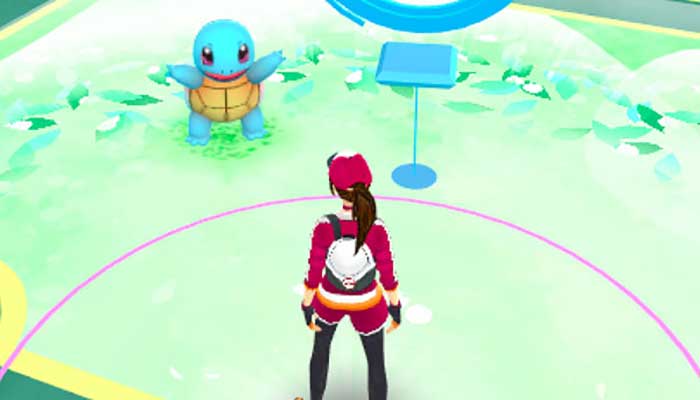 At the moment Niantic has unveiled a very little information about the newly implemented Promo Codes feature. However, more info is expectedly coming out later this week. Hopefully, more info will explain fully about how the new codes will work in the game.
According to the information revealed earlier by the dataminers, the promotional codes will work with usable items. These items include Avatar aesthetics, PokeCoins, Stardust, and Candy.
Fans can redeem the newly implemented Promo Codes from the in-game store. Fans will also be able to have a number of different versions of them in the in-game store. This simply means that there will be a lot of different Pokemon Go Promo codes releasing soon. Some of them will be from the third party publishers.
In addition, keep that in mind that Niantic themselves have to fully reveal the information about how these codes will work and when they will fully feature them. An announcement is expected later this week by Niantic.