Pokemon Go developer Niantic is expectedly going to launch a massive update to fix the game's combat feature. The new update will also bring in some changes to the game as well.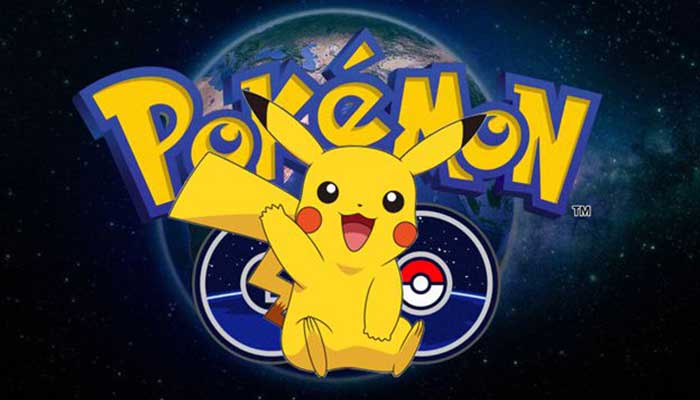 The Combat feature had some deep flaws in it and a lot of the Pokemon Go fans reported it to Niantic. According to one fan, he is not able to swap the moves. The fan complained to Niantic and requested to change the move to earthquake instead of Heavy Slam. The fan further said that this bad move sets highly demotivate him.
Niantic received a lot of similar messages but they didn't outright change the feature. However, they hinted about some internal discussions to change the feature in future. Niantic replied to all the fans with the following message;
"Thanks for reaching out," the Niantic tweet reads. "This is not currently available, unfortunately, but we are aware of the community's interest in this feature."
There are also rumors of Raids, PvP, and some other changes to Gyms and Battles circulating the web as well. It is possible that Niantic will introduce changes to these features as part of the next big Pokemon Go update.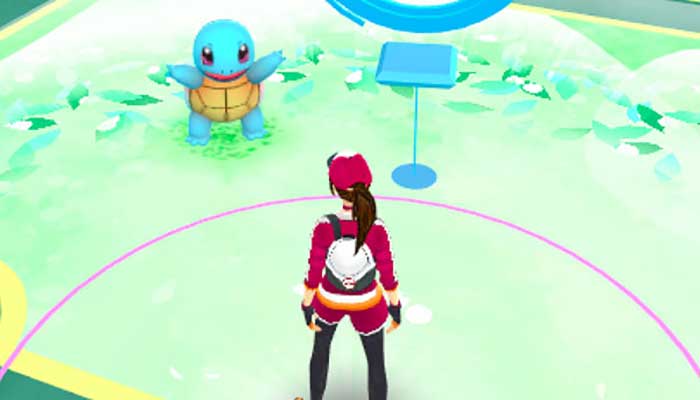 As of now, Pokemon Go fans are enjoying the currently ongoing Rock-type event. The Pokemon Go Rock-type event is on until May 25 for all the fans worldwide. All the Pokemon Go fans will be able to receive more items from the Pokestops as well as additional candy from the Buddy Pokemon.
In addition, during the Rock-type event, the price of Pokeballs will also be cut short to 50%. Fans will be able to buy the Pokeballs from the in-game shop. The brand new Explorer's Hat will also be available via the In-game shop.