Pokemon GO, the augmented reality game that created a worldwide phenomenon and beat many apps hands-down for the highest number of downloads within just a few days of launch, is available in most of the countries worldwide, about 80 countries as of today. But the game is yet to make its appearance in three major gaming markets – India, China, and South Korea.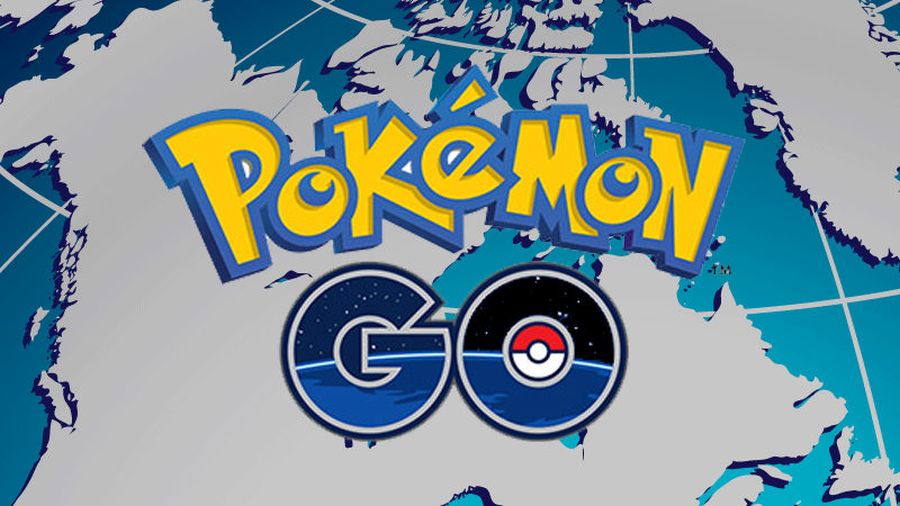 It was earlier speculated that the game would be launched in India, China, and South Korea in August, but that never happened. Niantic faces several challenges when it comes to countries like South Korea. South Korea explicitly prohibits the use of uncensored map data from overseas. So the app may not be able to legally use real-time geo-spatial tech and Google's map data in South Korea. But the situation is not so tricky for India and China. The reason for not launching in India and China remains unknown. Although the official release date for India and China is not yet announced, we can expect it to happen soon, at least after the hype has diminished to some extent.
Meanwhile, IBTimes reports that Niantic Inc. has lifted the ban on gamers who used third-party apps that helped in locating Pokemon.  If you have been banned by Niantic for using apps that aided cheating, you will get a second chance. This comes as a major relief to all those players who had knowingly or unknowingly used third-party apps that Niantic Inc later classified as "aiding cheating". The lift in ban comes at a time when Niantic is witnessing a steady decline in Pokemon GO gamers. It's quite strange that the app that once beat popular games like Candy Crush, Jelly Saga, Color Switch and many others is now witnessing a decline in terms of downloads and number of gamers. The number of users peaked at a whopping 25 million on 14th July 2016. Thereafter, the numbers declined significantly.
Citing reasons for lifting of ban, Niantic Inc in its statement said –
"Some players may not have realised that some add-on map apps do more than just show you nearby Pokemon. Each end-user app can be used as a collection tool by the app creator, invisibly collecting and forwarding data to the app creator with or without the knowledge of the end user. These apps can have an effect similar to DDoS attacks on our servers. Because of this we have had to ban some accounts associated with using these add-on map tools, leading to confusion by some users about why they were banned. This is a small subset of the accounts banned"
So basically the company has lifted the ban on accounts that used third-party add-on apps. The company has however not lifted the ban on those that used apps or websites to remotely capture Pokemon, harvest resources or engage in battles in Gyms. Niantic Inc. however, reiterated its stand on fair play by announcing that aggressive ban will continue for gamers who resort to cheating to gain undue advantages.