Pokemon Go developer Niantic has recently revealed more information on the Legendary Pokemon, Limitations, and PvP in the game.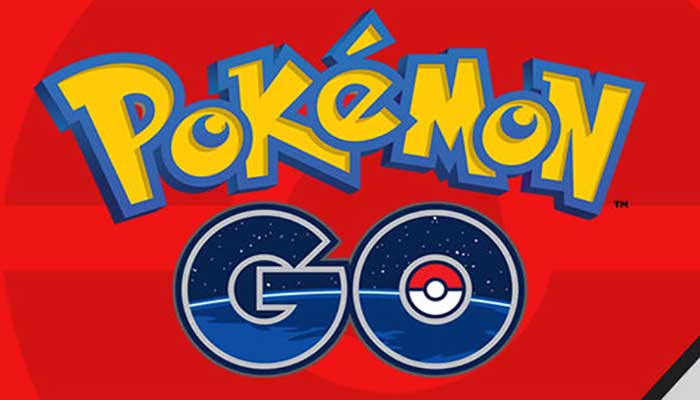 According to John Hanke, Pokemon Go Director, They are treating the Legendary Pokemon with Care and they will have certain limitations on the Gyms. Hanke further commented on the PvP battles, that hints at a near future release.
According to a Reddit user MichaelTheCactus, John Hanke said it all in a recent lecture. He also shed light on the missing Gen-2 Pokemon. Hanke, further said that the Gen-2 Pokemon Deliberd and Smeargle are quite hard to code because of their unique moves.
Hanke never talked about the Shiny Pokemon, despite knowing the fact that some Pokemon Go fans have found the evidence about Niantic currently working to launch a new Shiny Event.
In another round of news, a lot of trainers have referred to the fluctuations in the Pokemon Individual Values (IVs) and specifically in the move sets. This simply means that the same Pokemon will be having varying stats based on their trainer's level.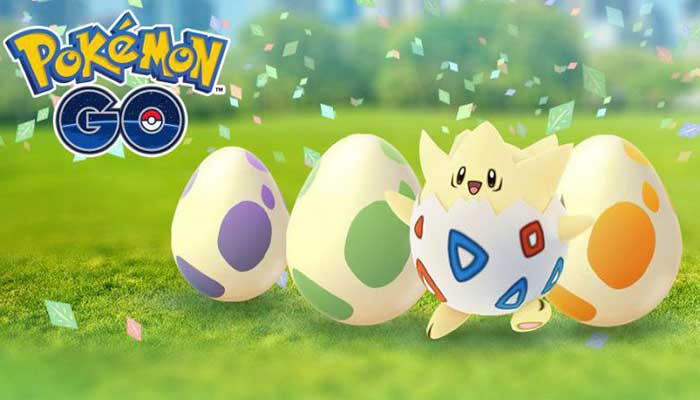 According to the Pokemon Go Hub,
"We've received a lot of reports via Twitter and e-mail that the mechanics of wild Pokemon encounters have changed dramatically. Most likely in preparation for the release of Shiny Pokemon.

Trainers have reported that wild Pokemon no longer have the same core stats for every player that encounters them. The following stats are now unique per player and determined for that player (and his level) on entering the encounter."
These statements point to the recently reported references to the fluctuations in the Individual Values and movesets of the Pokemon. This is literally a similar thing that happened when Niantic introduced the Shiny Pokemon in the game.
So, this can be the possible changes that are coming to the game slowly but steadily. Likewise, these changes also make it harder for spoofers to track locations of certain valuable Pokemon and reap the rewards.