The latest Pokemon Go news just came in. Niantic is planning to launch two major new updates after the Easter Event Extravaganza. Niantic confirms one update will be released in mid-spring season and the other will be launched during the summer.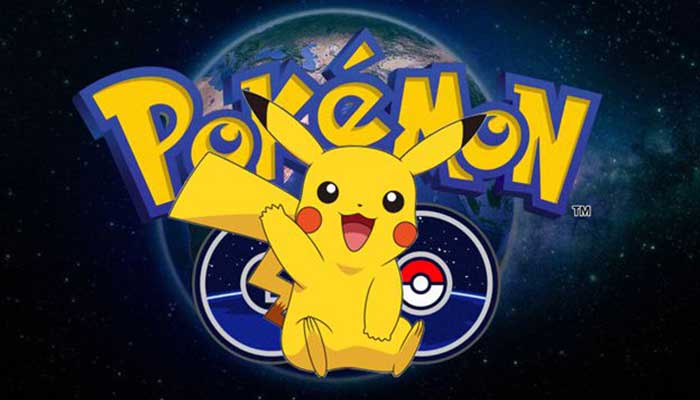 The recent Pokemon Go update brights loads of new content to the game. It'll be delightful for fans to know that Niantic is reportedly going to keep this tradition and add more fancy content to the game. Dataminers have found many new features in the game's master code that haven't yet become part of the game. So, fans should expect a lot of new things in the near future.
Now with the confirmation from Niantic, it's only a matter of time when the new content will be releasing. It'll be releasing in the form of two new upcoming updates after the Easter Event.
The upcoming updates will be totally different from the current Easter Event that is going to last five more days. The two upcoming updates will definitely be following another big update previously revealed by Niantic. Niantic explains that
"We continue to be inspired by the passion of 65+ million people from around the world playing PokemonGo each month.

We're still at the beginning of the journey and there's a lot more to come.

With spring arriving in the northern hemisphere, players can look forward to all-new cooperative social gameplay experiences in Pokemon Go. That will give Trainers new and exciting reasons to get back into the sunshine."
However, it's still unknown at the moment what this new Social gameplay would bring for the players. The recent leaks suggest that the update could include Gym revamps, new Raids system, the new Gym mechanics, Monitoring of the Pokemon, and the ability to feed the pocket monsters, etc.
As some other reports suggest, the upcoming update will also allow the players to feed toe Pokemon with berries. However, it's still not clear if it's true or not. Some additional rewards are also reportedly becoming part of the game in upcoming updates. Niantic is also going to set new global goals as well.
Some new Legendary Pokemon could also become part of the game as part of the upcoming updates. Plus the team system is also apparently getting a revamp along with the Co-Op multiplayer play.
This is a lot to take in and if this is what's coming to the game as part of the two new upcoming updates. It'll definitely change the way we look at Pokemon Go. Hopefully, Niantic will be releasing the new content soon after the Easter event. This will keep the fans engaged into the game as well as their interest will increase to a great extent.