Recently Niantic has teased all of the Pokemon Go fans with hints about a big Legendary update in the summer season. This new Legendary update could land as earlier as next few months. This will indeed offer another chance to the Pokemon Go fans to enjoy yet another legendary period in the game.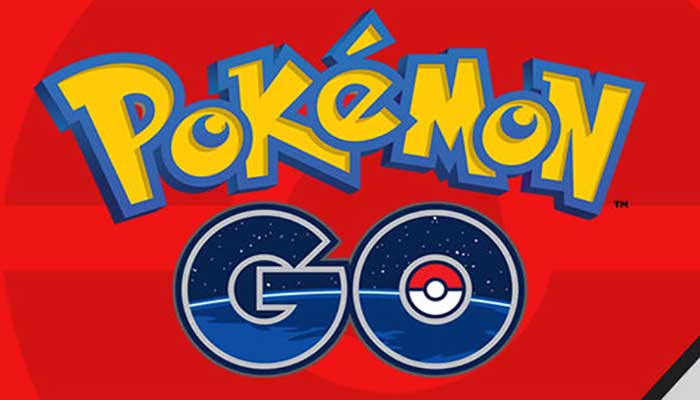 As from the previous updates about the game, we know that the Pokemon Go is going to offer a new Co-op Multiplayer gameplay. It is expected to become part of the game in any of the next few updates. However, nobody knows what the new coop experience to its entirety is.
We heard as well that the Gyms are about to get major revamps, but we've still no idea of how the new gameplay mechanics are going to change the gameplay of Pokemon Go. Niantic hasn't yet shared anything about that as well.
Besides all the teasers, there is a solid lead on Niantic planning a major update in the coming few months. It is highly likely that the Legendary Pokemon will be introduced in any of these updates. The Pokemon Go fans just received a big hint about that recently today.
While talking about the game during the Annual Webby Awards ceremony, Pokemon Go's Marketing Lead, Archit Bhargava hinted a little about the Legendary Pokemon as he stated that
"This summer is going to be Legendary."
This hint by Bhargava gives very little details about the content. But, in a way, it confirms that the Legendary Pokemon are indeed finally coming to the game in the summer season.
Well, until the release of the Legendary Pokemon, fans can enjoy engaging in the ongoing Pokemon Go events.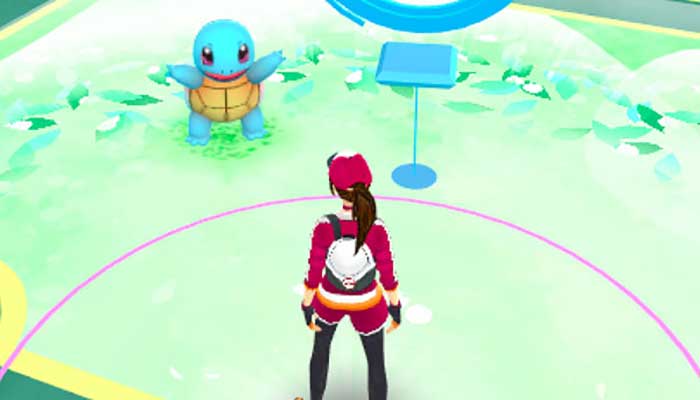 Fans were recently treated to the new Pokemon Go Adventure Week and the Rock-type event. All the fans are enjoying capturing the Rock-type Pokemon as of now along with a whole new range of bonuses. They are also enjoying the chances of grabbing some of the rare Pokemon as well.
The Pokemon Go Rock-type event kicked off recently. It will end on May 25 at 4 pm in the US and 9 pm in the UK.  Fans are also treated to a doubled amount of Pokestops and Candy that they can get from the Buddy Pokemon.
The price of the Pokeballs is also cut to a 50% during the Rock-type event. Fans can buy the Pokeballs and the Explorer's Hats from the in-game store.