Rumours have been flooding in that Ingress may go for the launch of Pokémon GO on Feb 27 at its next Ingress Anomaly to be held in Rio de Janeiro. Many hints are getting dropped that this highly awaited augmented reality game may finally be released at the event.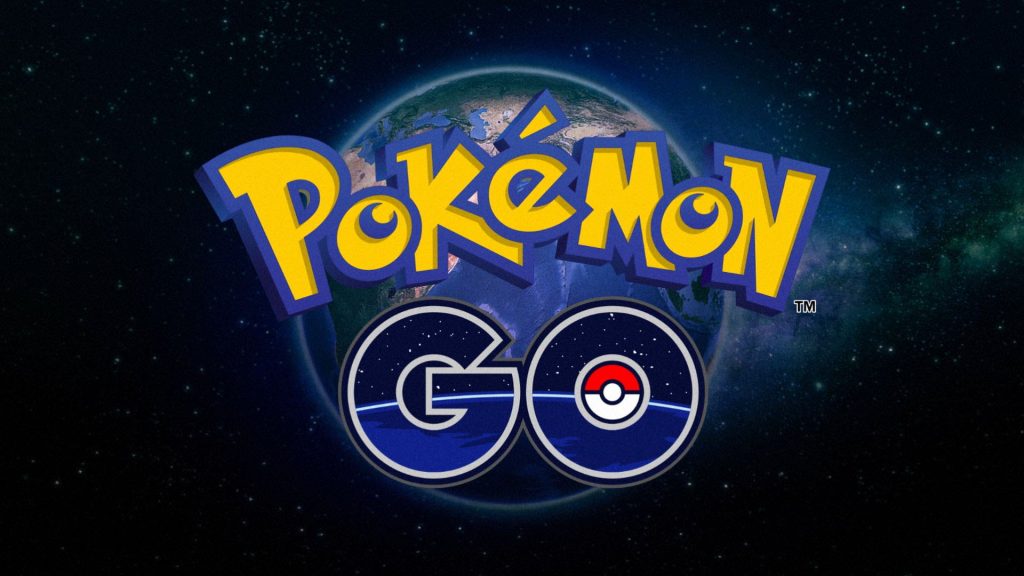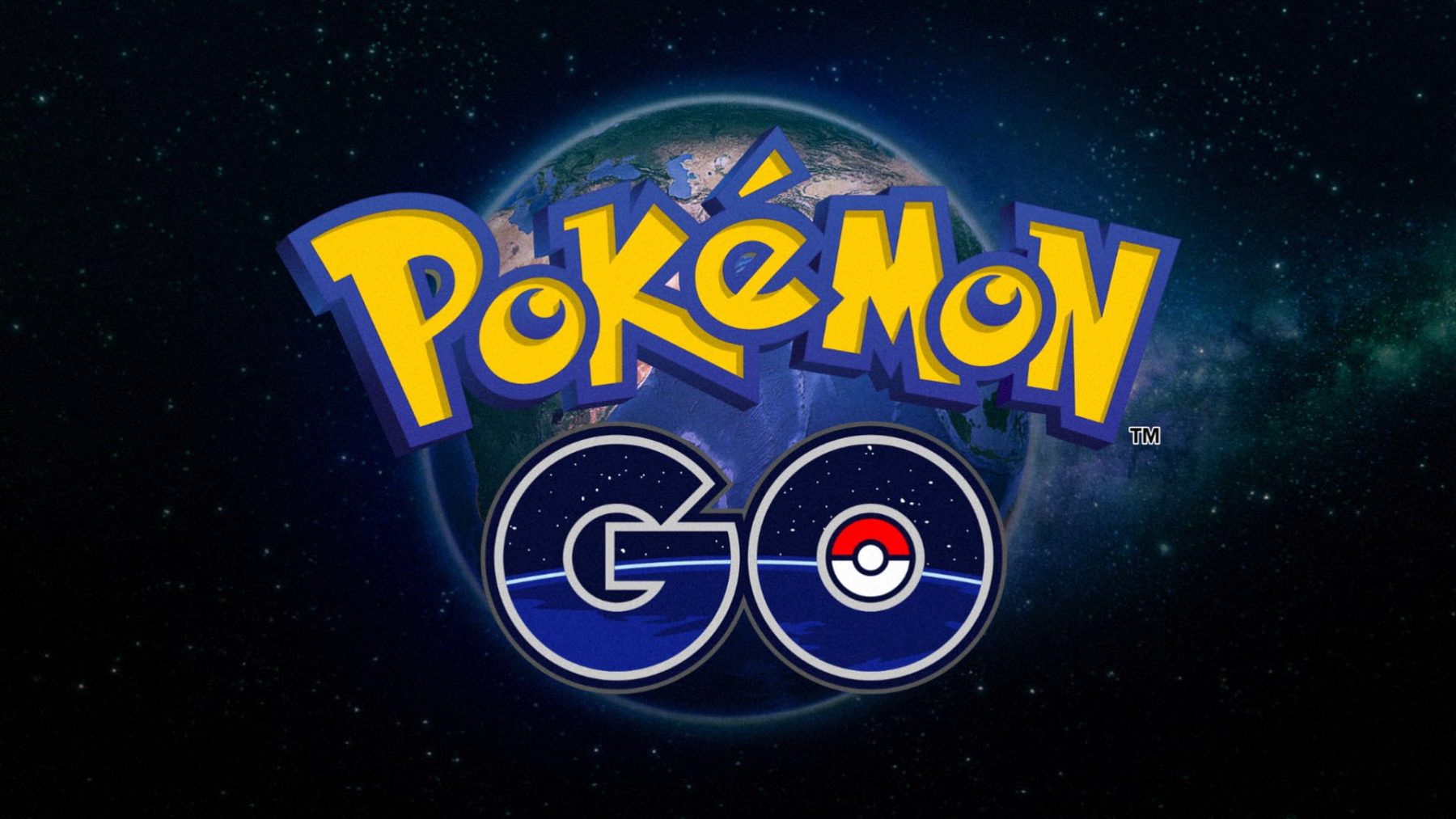 Pokémon fans would vividly recall that Rio de Janeiro is the very place where the Pokémon Super Bowl ad was filmed.
The Pokémon Company seems very excited for the Super Bowl and it is not easily digestible that all of this excitement is just because of the Ingress Anomaly.
Their official Facebook page said  that they would "bring the Pokémon" on Sunday. Facebook has been flooded with different posts from the Company. In another post, they said that they are just counting down the days. They seem very excited about the Super Bowl and this is clearly reflected through their Facebook posts.
All of this may just be a hoax and this could turn out to be nothing more than normal Super Bowl excitement. Super Bowl is a huge event and for the first time, there has been a Pokémon Super Bowl commercial. The Company has shared many cute Pokémon pictures in the commercial and the fans are already loving it. We all have already watched the commercial on the Internet but fans would never like to miss the commercial go on-air.
[youtube https://www.youtube.com/watch?v=2F46tGehnfo]
According to Neurogadget, the idea of Pokémon GO release at the event may not be completely discarded and though it seem very unlikely that the game would be released this soon and in this manner but it is not completely impossible too. Fans are expecting that at least something related to the game should be released by Ingress on this event. Fans are already dying for Pokémon GO information and it is possible that the Company may decide to reveal something about the game at the Super Bowl.
We don't know anything for certain yet as the Company is yet to open its cards and we really hope for all those Pokémon lovers that the Pokémon developers would have something for them to cheer up at the Super Bowl.
Do keep your hopes high and stay tuned to us for all the latest news and updates. Also, don't forget to leave your precious comments in the box.