Are you a Nintendo fan and swear by the Pokemon games? If yes, then there's a good news for you. The Pokemon Go game is coming this year, and it will be getting the real-world gameplay experience as said before. However, it will also include mapping to make things more exciting. Dr. Sekan Toto, a game consultant, says that the Niantic developers have been gaining attention due to their initiatives and methods, and we might see some major additions in the game.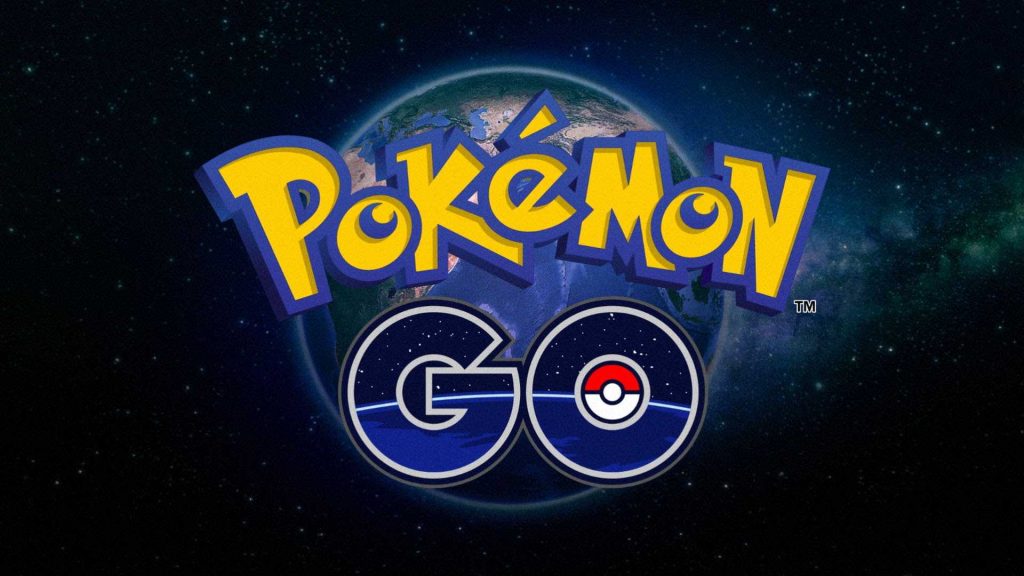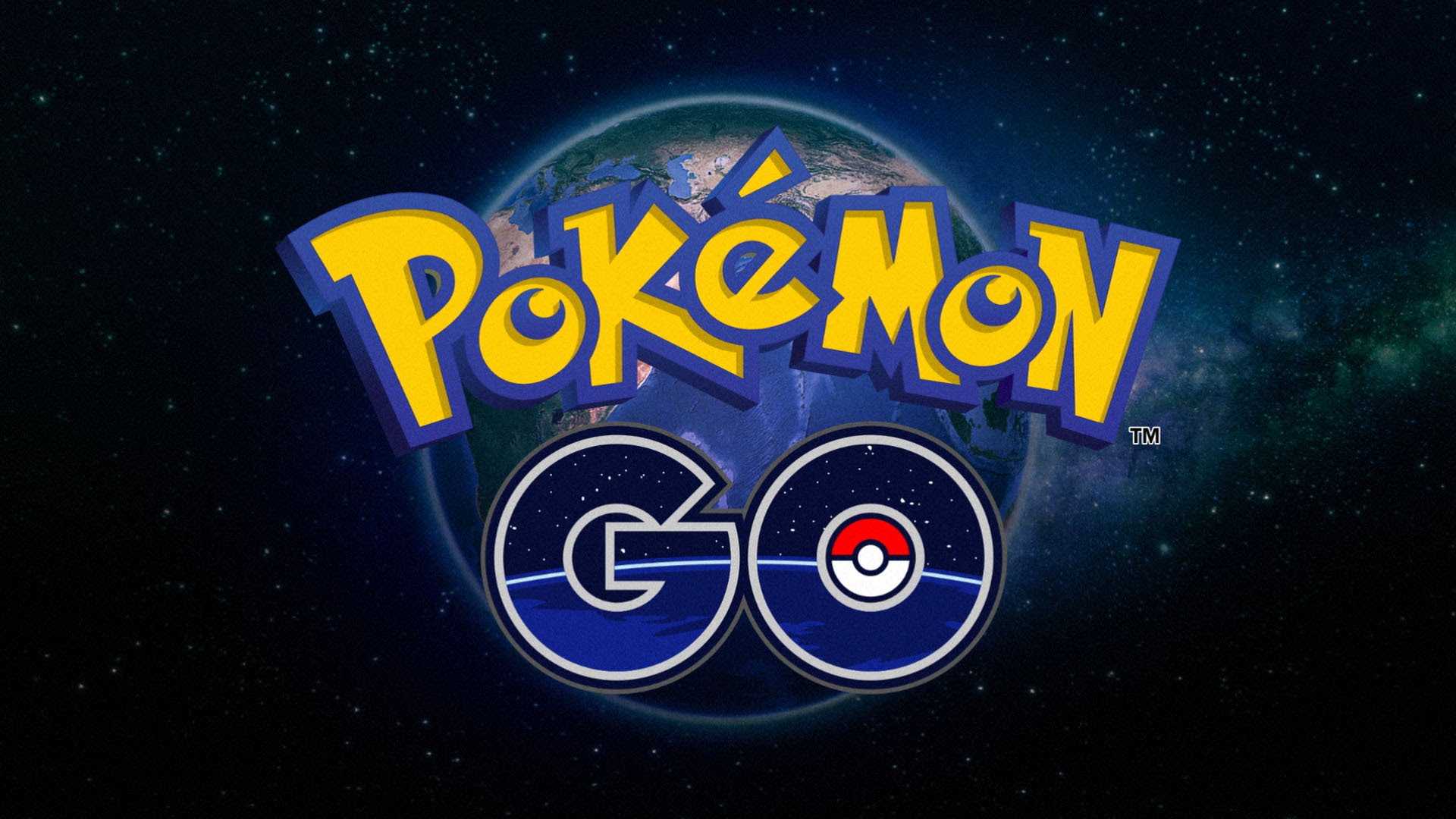 Pokemon Go for Mobile Devices
The CEO of Nintendo, Tatsumi Kimishima, stated that the company is very interested to introduce the Pokemon Go game in the mobile gaming industry. He also confirmed that the first Pokemon Go smartphone app would be release din March. The CEO stated that Nintendo wishes to develop the Pokemon Go using mapping and AR. He continued saying that Japanese gaming companies (mainly Nintendo) love using new methods and techniques to make games even more exciting. So it is possible that much more upcoming games will use GPS and AR internally.
In case you don't know, the Pokemon Go game is not going to be unveiled alone. Assisting it will be the Pokemon Go Plus wristband, the wearable gadget that will control the game. Of course, the game is surely going to be a hit. It allows you to explore for Pokemons in the real world, fight them, catch them, fight with others, etc.
Talking about the release date of the Pokemon Go, previous rumors say that the game will be launched next month. However, it is possible that we will get the game in March or maximum by May.