When Pokemon GO was released in Australia and New Zealand some days back, massive server overload was experienced in the App Store and the Google Play Store. A few days later, the game was made available in the US as well. However, for fans in other countries, there was just one way to download Pokemon GO- get the APK.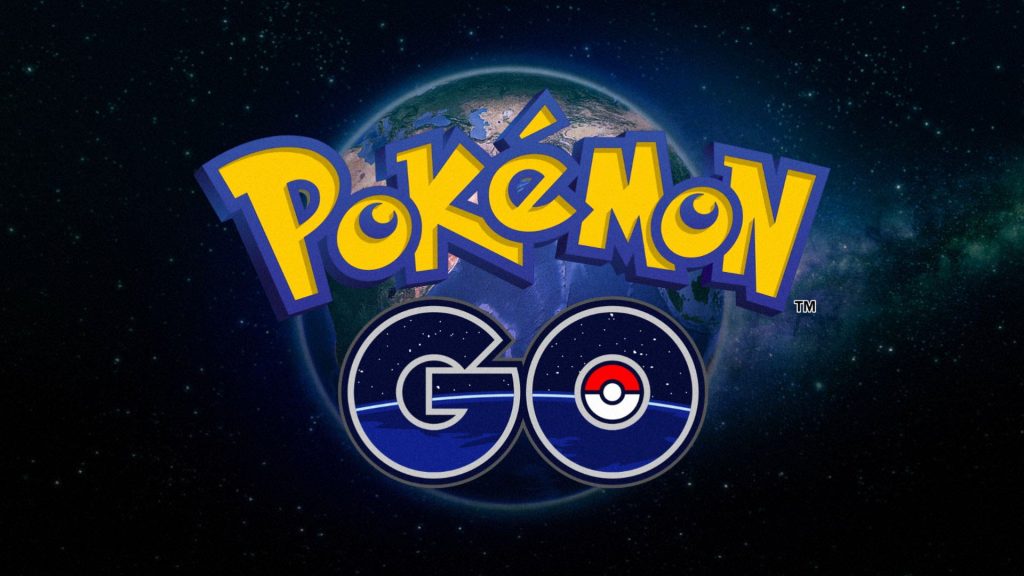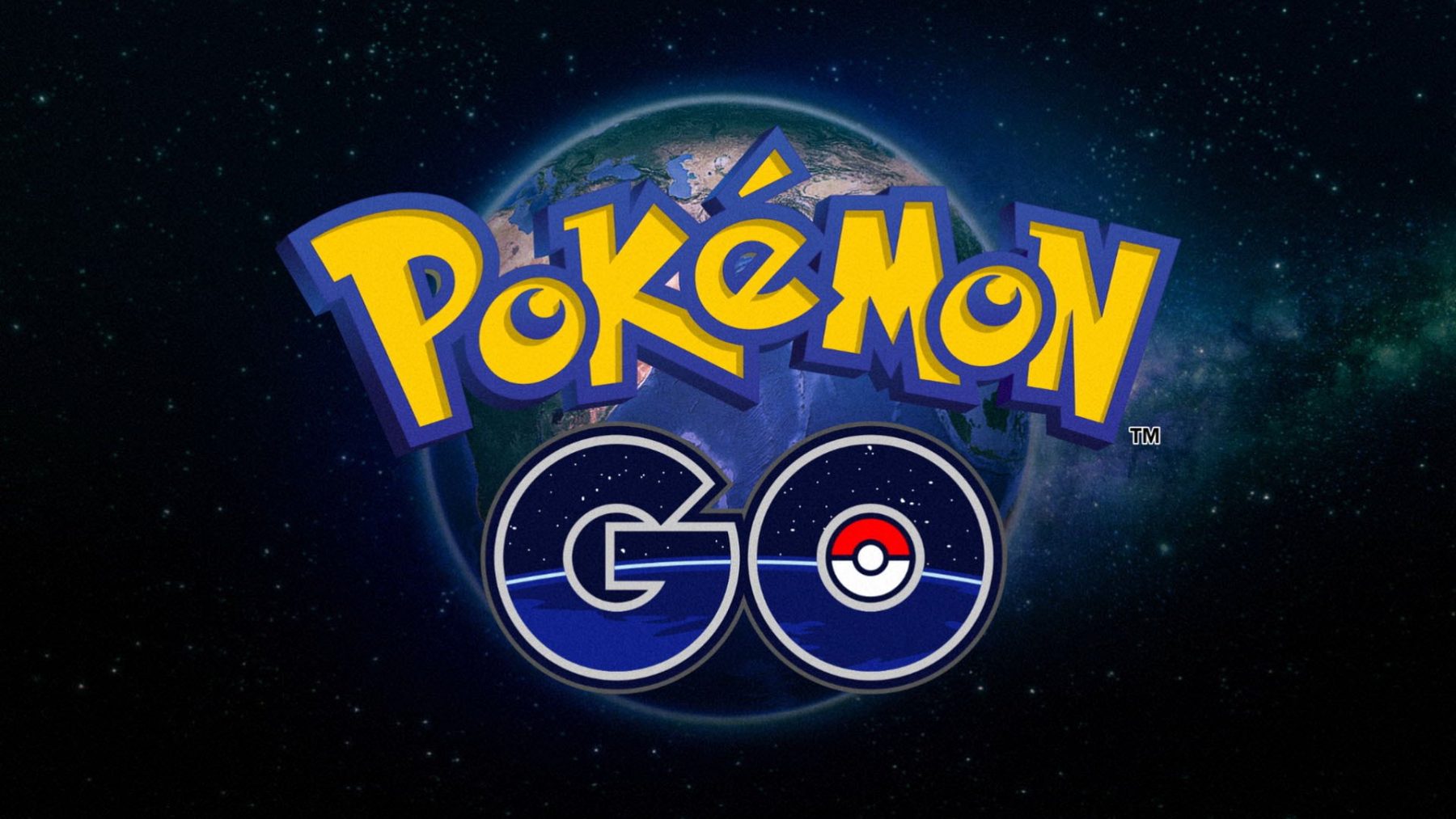 But as we always say, APK files from untrusted or unknown sites can be malicious and potentially harmful, and the same has happened in the case of Pokemon GO. A new Pokemon GO malicious APK download file is being passed around that lets users side-load the game on their Android smartphones and tablets. But it also installs a backdoor on the device.
According to a security firm Proofpoint, a modified APK file for Pokemon GO download is being spread around in countries where the game hasn't been launched officially on app stores. This APK file installs the DroidJack backdoor, and on top of that, many won't be able to tell the difference between the original and the malicious APK file.
So if you are going to download Pokemon GO APK, you should pay attention to a few things. When you open the APK to install it, a list of permissions comes up. Proofpoint has highlighted that some permissions are not even logically needed by the game yet are still there. Also, some fake starter classes including net.droidjack.server are hidden inside this malicious version of Pokemon GO.
Of course, we aren't saying that you shouldn't download the APK at all. You can, but there are risks. So as much as possible, download the Pokemon GO APK file only from trusted websites like APKMirror.com. Some new information on the internet suggests that the malicious APK is being spread all around the internet, so it must have spread across all countries people are downloading Pokemon GO in. So just be careful and do not forget to look out for unnecessary app permissions.