It looks like Pokemon GO will never stop running into problems. After several bug fixes, Pokemon GO is now facing a different kind of issue altogether. Bishop Antonio Stagliano has threatened to take legal action to ban the popular augmented reality game Pokemon GO. He says it reminds him of Hitler's totalitarian Nazism. As reported by Religion News Service, the bishop threatened to approach the court to seek the ban on the new augmented reality game that has shattered all app-download records. The reason? Well, to "preserve the social stability of the men and women in his region."
The bishop considers Pokemon Go as "diabolical" and "alarming" because according to him, it "alienated thousands and thousands of young people". He went on to compare the game to a "totalitarian system like Nazism." He also reportedly likened those addicted to the game as an "army of walking dead."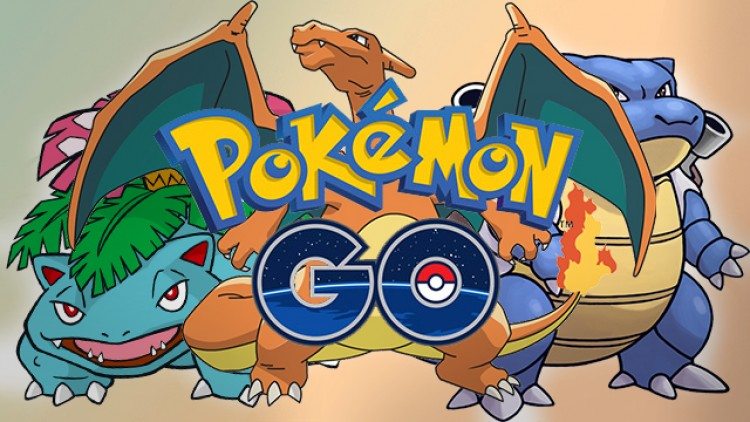 You may not be aware, but the Cologne Cathedral in Germany has already taken a legal action against Niantic Inc., the developer of Pokemon Go after Niantic Inc. turned down church's request to remove the church from the list of PokeStops and gyms. The church claims that because it was listed in PokeStops and gyms, it drew a mass number of Pokemon GO players to the grounds of an ancient church building.
The Bishop's threat comes soon after French Mayor Fabrice Beauvois of Bressolles sent a decree to Niantic Inc. to withdraw its village northeast of Lyon. According to the Mayor, the augmented reality game places players on high risk when they are on road hunting for Pokemon. He insisted that Niantic breached business standards because the company did not apparently obtain his authorization to setup activity "even though Niantic's settlement is virtual". He added – "They (Niantic developers) use the entire planet as a playground."
Meanwhile, the game continues to draw fans across the globe. Pokemon GO is now a worldwide phenomenon. Even billionaires are flocking to catch their favorite Pokemon! Religion News Service quoted Salvatore Madonna, CEO of Soft Living Places – "We're seeing billionaires, Sheikhs, Emirs, their wives and children, Russian oligarchs and Italian industrialists hunting virtual creatures in the swimming pool, or in corridor and reception." This game has in fact created an augmented reality revolution – one that will be remembered by the Digital Age for a long time to come!