This festive season, Changi Airport became the lair for the ultra cute pocket monsters from Pokemon GO. These monsters have taken Singapore, and the world, by storm. Furthermore, to launch the year-end festivities, Changi Airport showcased the largest Pikachu parade ever seen on the island, on 18 November. Ten life-sized Pikachus performed at Terminal 3, against the backdrop of an 8-metre gingerbread house and a larger-than-life 7-metre tall Pikachu. There was also a multi-sensory light show, music and dancing trees to entertain the audience.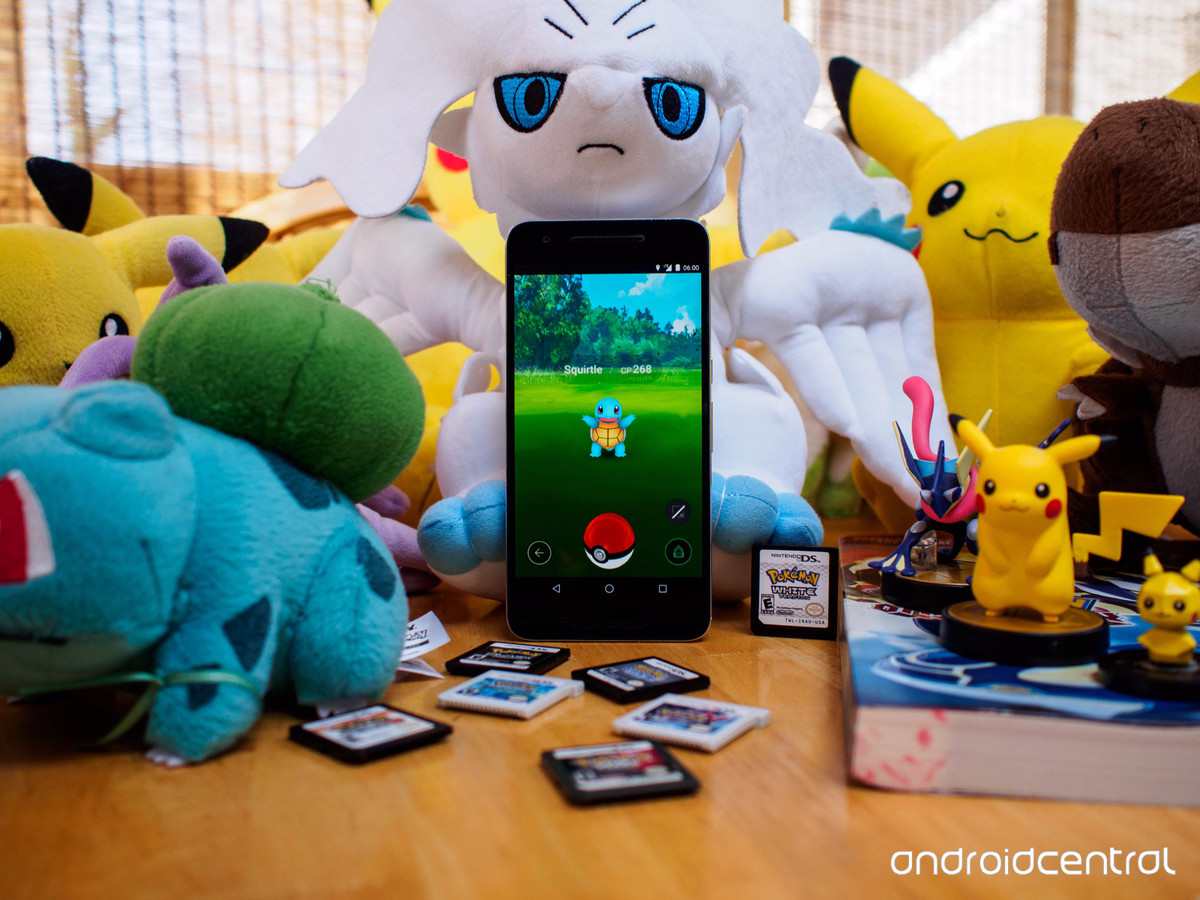 Pokemon GO Pikachu parade held at Singapore
"On weekends, passengers and visitors to Changi Airport will also be able to get up close and personal with Pikachu. Changi Airport will become the lair for the ultra cute monsters that have taken Singapore, and the world, by storm."
At Terminal 2, Pokemon fans were thrilled at the chance to come up close and personal to life-sized versions of one of the rare Pokemon – Snorlax. Airport visitors and passengers were also able to participate in Pokemon-themed dance parties and face painting activities at game booths across the three airport terminals. In addition, the entire airport will be decked out with festive delights for all to enjoy.
It was an exciting event with many delightful photo opportunities and fun activities. Dancing, singing and marching Pikachus, what's there not to like? Let us know whether you visited the event recently.
Pokémon Go is a free-to-play, location-based augmented reality game developed by Niantic for iOS, Android, and Apple Watch devices. The game is the result of a collaboration between Niantic, Nintendo, and The Pokémon Company.