Pokemon GO is Niantic's augmented reality GPS-based game and was released for Android and iPhone. Furthermore, hacking and the use of third party software is very popular for the game and has forced Niantic to take a hard line against those found indulging in fraudulent behavior. Therefore, before you read this article any further, we advise you that the maneuvers mentioned here are risky and could get you perma banned from Pokemon GO. MobiPicker is not responsible for anyone getting their Pokemon GO iOS account banned forever. Now that's out of the way, here are the five best jailbreak hacks and tweaks for Pokemon GO Jailbreak.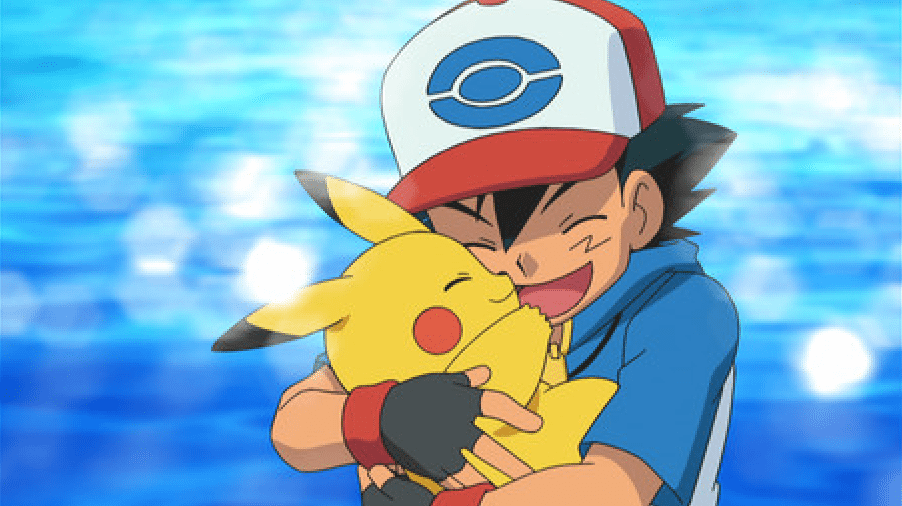 Pokemon GO Jailbreak Masterball
Despite Niantic employing clever techniques in the code to detect jailbreak and other hacks, some smart developers were able to develop a jailbreak that could circumvent that detection and let you play Pokemon GO iOS without getting banned by Niantic. You can download it here.
Pokemon Lock
This jailbreak allows you to play Pokemon GO iOS right from the lock screen. However, it also consumes a lot of battery which could shorten your Pokemon experience even further. So make sure to carry a large battery bank with you to keep your iPhone charged. Keep in mind that you need to disable passcode protection to run this jailbreak successfully. You can download it here [Link not working now].
PokeGO++
Pokemon GO++ is for those lazy ones who just can't be convinced to get up and leave the house even if it's for something as fun as Pokemon GO. However, if you're one of those lazy ones then this is the right jailbreak for you. Just lay down on your bed and use the in game joystick to navigate the GPS map of the game. This is also useful if you have to play Pokemon GO while keeping the phone charged so you can put this jailbreak on while you wait for your phone to charge completely. Warning, though, the hack is very easily detectable by Niantic so use at your own risk.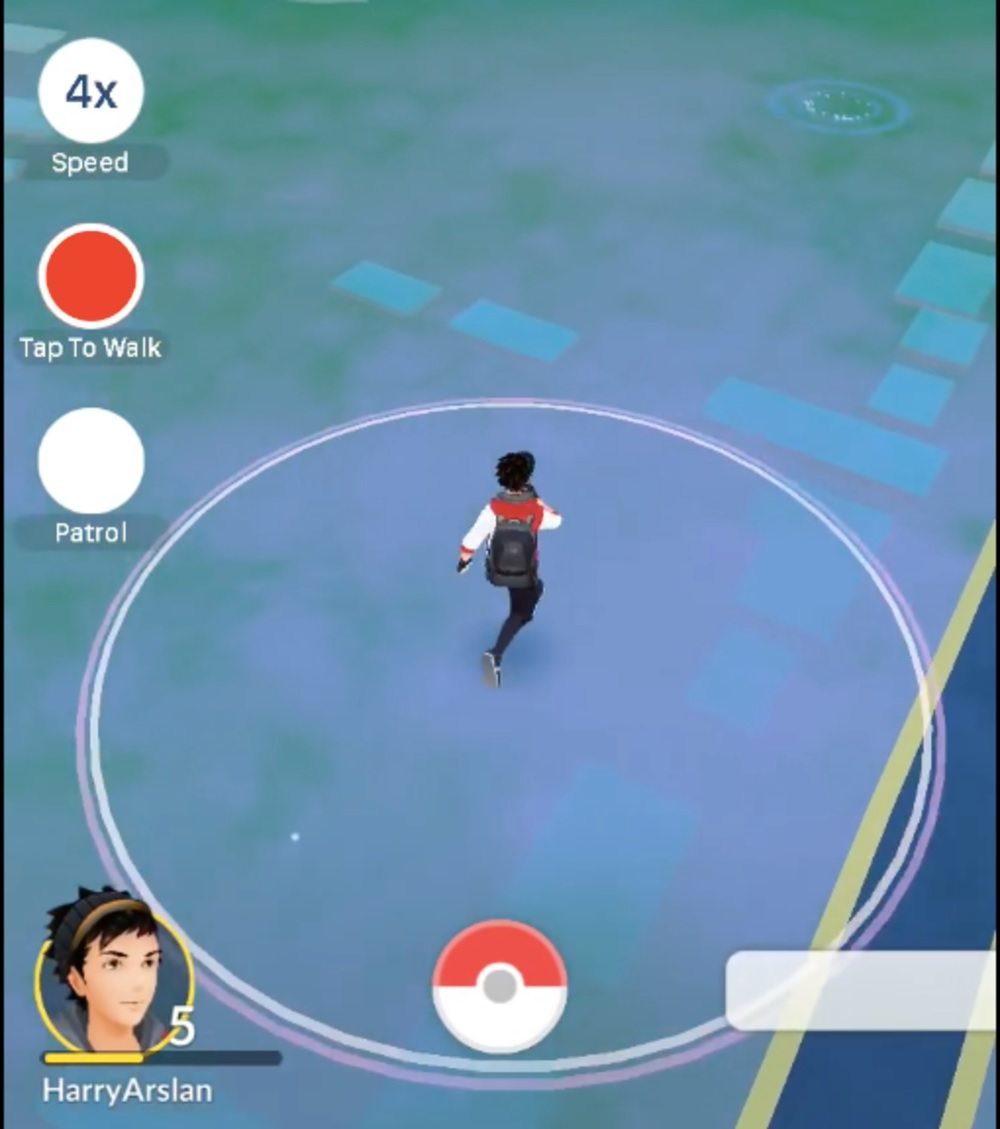 PokePatch
If you're unable to play Pokemon GO iOS because of your mobile is jailbroken you can use this simple tweak which lets you play the game on the jailbroken device. You can download it here.
PokeRadar
This jailbreak lets you know locations of many Pokemon on the map using information from other players who caught Pokemon in those locations before. It's very powerful and is much better than just walking around looking for Pokemon. You can download it here.
Which jailbreak tweak or hack will you be trying? Will you take the risk of getting permanently banned and try this hacks (we warned you)? Let us know in the comments. MobiPicker is your source for everything Pokemon GO related so stay tuned.