Just a few days after launching Pokemon Go in Central and South America, Niantic has now successfully launched their critically acclaimed mobile game in 15 Asian Countries. This comes directly from Pokemon Go's official site where the developers made this announcement and shared the list of countries in which Pokemon Go launched last night.
Here's the full list of countries and regions where Pokemon Go is now officially available.
Brunei
Cambodia
Indonesia
Laos
Malaysia
Philippines
Singapore
Thailand
Vietnam
Taiwan
Papua New Guinea
Fiji
Solomon Islands
Federated States of Micronesia
Palau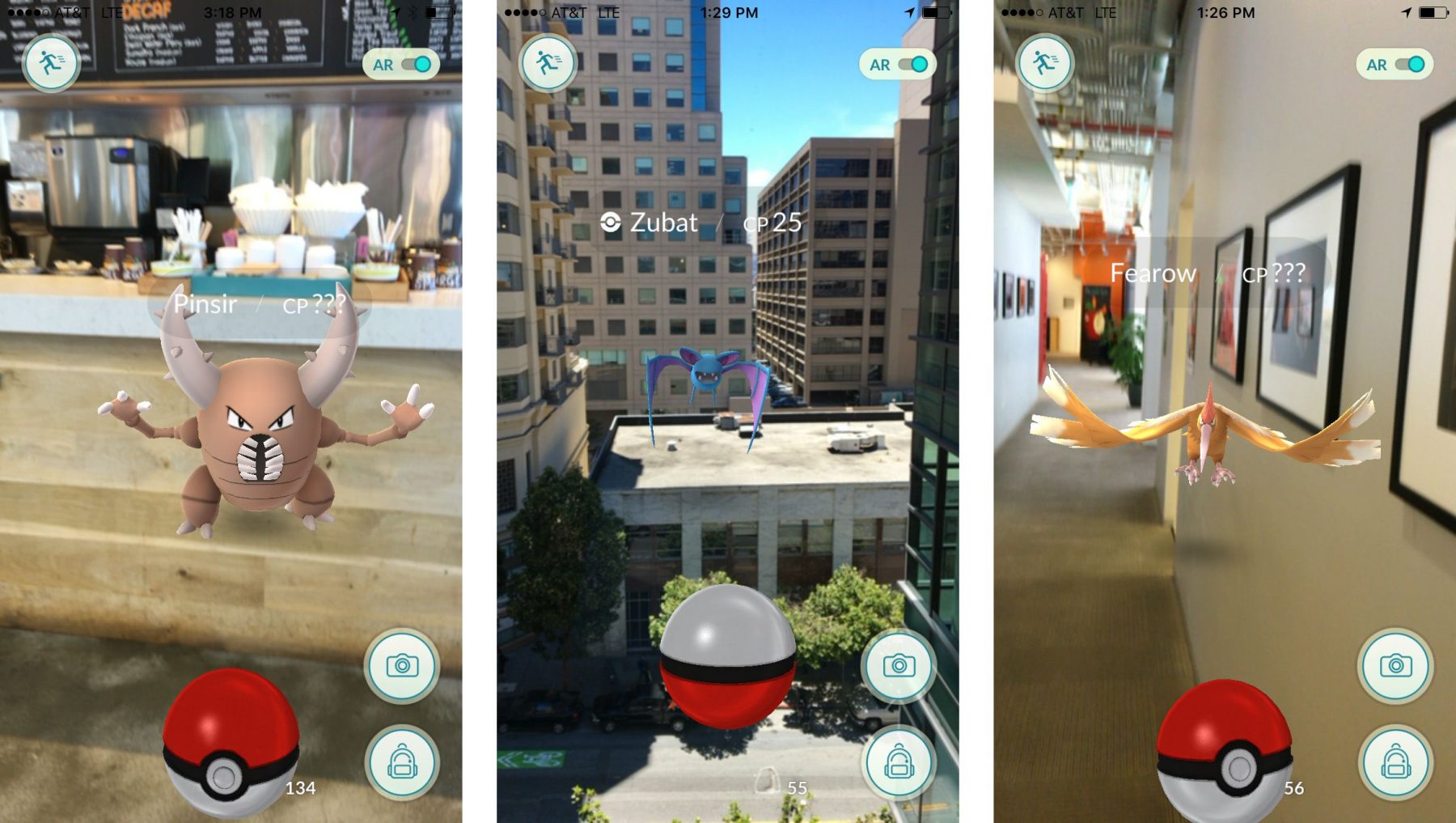 Pokemon Go not launched in India, Pakistan And China
As this announcement made a lot of fans happy, it still disappointed a lot of fans living in India, China and Pakistan as Niantic didn't launch the game in these countries. These three are included in the Asian region, but we currently don't know the reason behind Niantic's decision. Though there are rumors stating that Pokemon Go is planned to launch at the end of August in these three countries, so those who live there have something to look forward too.
For those who don't know, Niantic recently released an update for Pokemon GO which removed some important features and blocked access to third-party apps in the game. And this resulted in the developers getting a hailstorm of negative criticism on Reddit. Also, the Pokemon GO Plus accessory is now scheduled to release in September instead of August. The delay was done so the developers can focus more on the next update for Pokemon Go app.
Let us know what you think about this news in the comments below.