Pokémon GO is still one of the top mobile games in almost every country it got released, millions of players still play it, you can find Poke hunters on the streets in almost any country, but it is unlikely for the game to be released in India.
The Gujarat High Court issued a notice to Niantic, the developer of the famous game, about the game's issues, on the grounds of "posing a danger to public safety."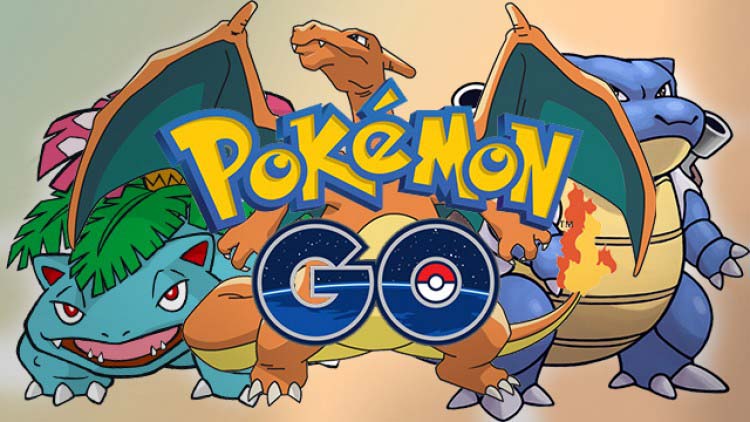 The notice, issued on a PIL (Public Interest Litigation) is seeking ban of the game in India. Niantic is not the only legal subject the notice has been issued to. A division bench led by Chief Justice Subhash Reddy and Justice V M Pancholi issued notices to the state governments as well as the central government.
In addition, Alay Anil Dave issued a second PIL during last week, against Niantic for hurting religious feelings because the game shows images of eggs in places of worship of various religious groups (something similar happened in Russia recently). PTI reported that both PILs will be heard on October 12.
Pokémon GO is already banned in Iran, Vietnam, and in some African countries, so if the game gets banned in India, it won't be the first legal precedent. In addition, the game is banned from temples, public places, wildlife sanctuaries, and temples in Thailand.
In Japan, there was a report of a serious accident, resulting in a death of a 72-year-old woman, caused by the driver's carelessness. The driver admitted that he played Pokémon GO while driving, leading to a crash. While the game is available in India via APK file, there were reports that the game caused accidents, in Mumbai and Vadodara.
Anyway, the game still hasn't launched in some major markets, like India and China, and it's unknown if the game will be released at all. Pokémon Fans in India started to lose the interest for the game, so if Niantic doesn't release the game soon, it could flop if and when it eventually get released.