Pokemon GO has to be experienced to make real sense. And if you're into Pokemon even a tiny bit, it's an experience worth having. The mechanics aren't revolutionary but it's the social part that has caused the app to make a huge impact. Smart design decisions and nostalgia are what drive the current popularity of the game. And what better way to enjoy the game even more than with an official Pokemon GO Halloween Event.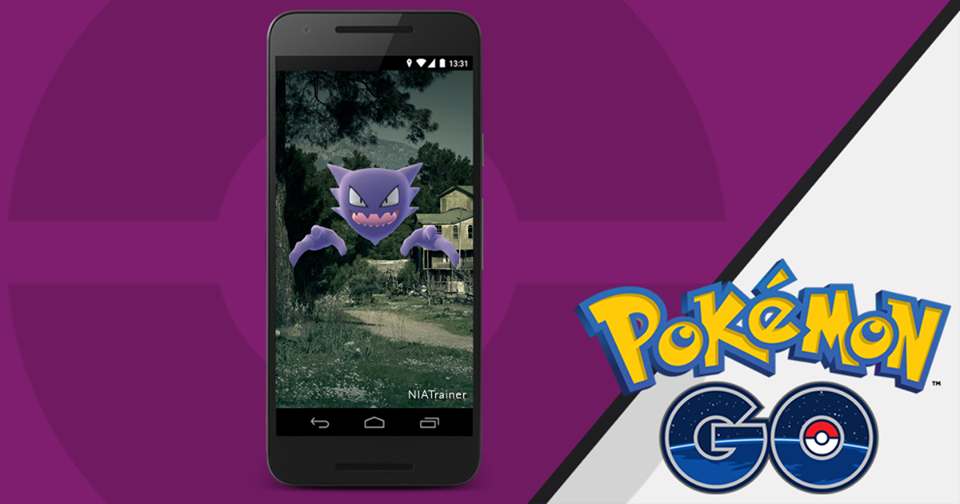 Pokemon GO Halloween Event details revealed
"With Halloween around the corner, we anticipate Trainers may encounter more Pokémon in the real world. The AR camera is a great way to capture and share these encounters with your friends!"
In the short run, Pokemon GO has proven itself to be a phenomenon. If you live in a country where the game is available, just walk outside and it won't take you long before you run into someone playing the game. Pokemon GO screenshots are all over Twitter and there will be more of them this Halloween.
Suffice to say, it will be a really spooky October for fans of the game. One of the reasons why everyone is playing it is because it is a paper thing RPG that is easily accessible. Then there's the incentive to capture gyms for your team. Also, what better reason to leave your home than catching Pokemon?
The novelty of random Pokemon popping up on your screen never gets old. And with rumors of PvP and other features being added, we could predict the game's popularity to rise steadily.
Pokémon Go is a free-to-play, location-based augmented reality game developed by Niantic for iOS, Android, and Apple Watch devices. It was initially released in selected countries in July 2016.
Stay tuned to MoibPicker for more news and updates about the game and more.