Developers digging into the Pokemon GO code have found references to a captcha that could make it hard for third party bots to access the game. Niantic has taken a hardline on cheaters and has even implemented a permanent ban policy for those found guilty.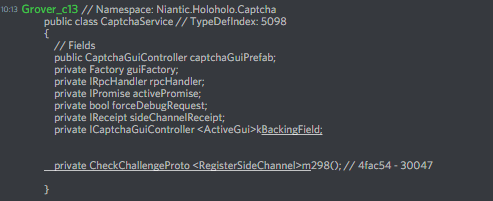 But the bad news for bot authors and users doesn't stop there. The official API encryption called "unknown6" changed once again. Last time Niantic attempted this kind of protection for the API, it took the third party community two days to decode and circumvent the encryption. (via pokemongohub)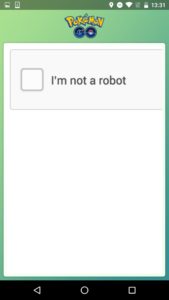 There is hope however that certain cheats could still be used like the hack that allows players to walk anywhere on the map without actually moving. Steven Bartell of FastPokeMap told Business Insider that "This will be really tough to crack," However he was optimistic.
"No one is sure whether mapping trackers will be affected because it really depends on how Niantic deploys the captcha," he said. "If they only use it when players spin a Pokéstop or try to catch a Pokémon, maps could be fine. If they are smarter about it and deploy the captcha when they see any sort of suspicious behavior, the maps could be in trouble too."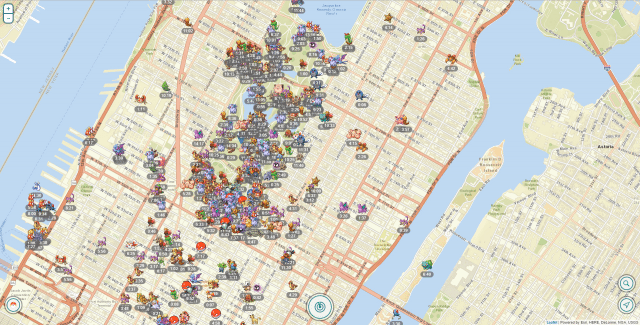 The new captcha feature has yet to be implemented but it shows how aggressive Niantic is becoming towards countering hacks and cheats and getting rid of them for good. For more on Pokemon Go hacks, cheats, and other news, stay tuned to MobiPicker.