If you have been waiting for the Pokemon Go augmented reality game for Android and iOS, well, the wait is over. The game has been released finally and is now available to download for both the operating systems. Of course, it is available on the Play Store only in specific regions, so those from other countries can download Pokemon GO APK to play the game.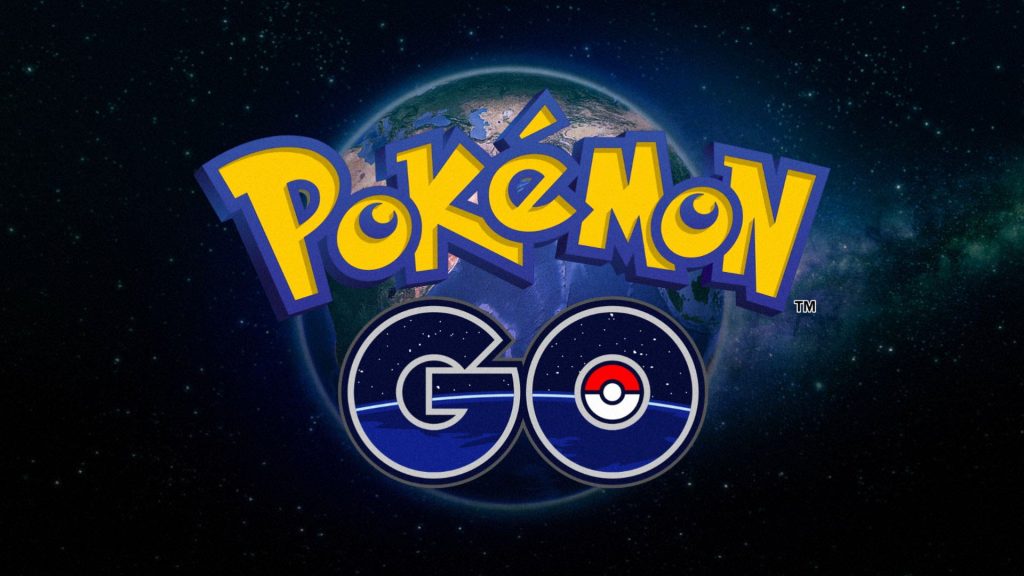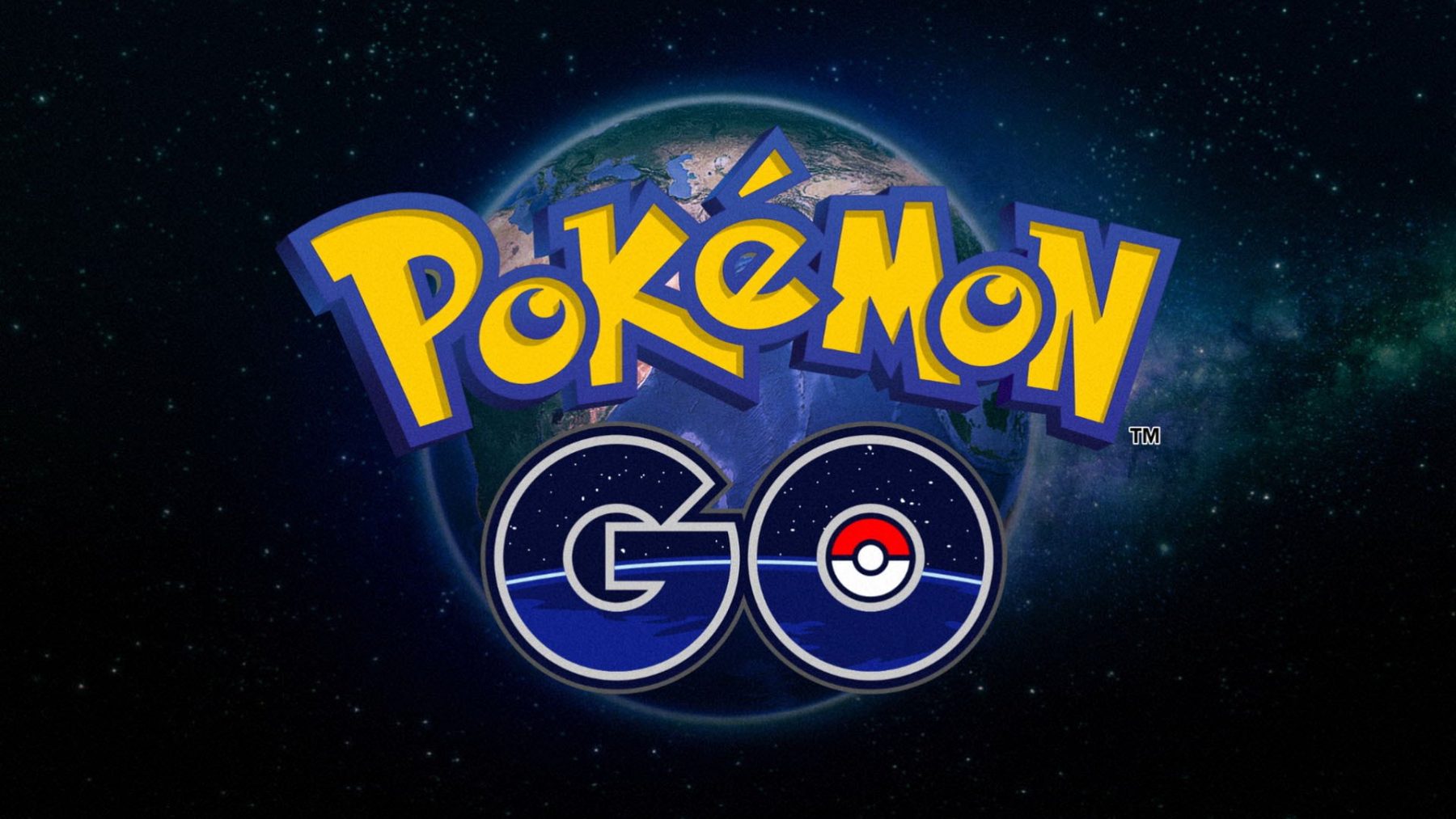 As it's an augmented reality (AR) game just like Ingress, you will need to roam around and find Pokemon to catch. You will have to do some practice before you can correctly throw the on-screen Pokeball at the creatures. That gives it a real Pokemon battle feel, which is why you also need gyms. You can read below how to find gyms in Pokemon GO and how to win them. But before that, you may want to take a look at our Pokemon GO Guide for Beginners. Also, check Pokemon GO installation errors, if you still struggling to get it on your phone.
How to Find Pokemon GO Gyms
Just like the portals in Ingress, Pokemon GO has got gyms. Basically, you need to choose a team at the start of the game and then try to win as many gyms for your team as possible. These gyms will be usually located around the real-world places of interest like coffee shop, statue, etc.
The Pokemon GO gyms will appear on the map as towers colored in the color of the team owning them. An uncontrolled or unclaimed gym will be colored grey and can be claimed by any team that reaches there first.pear on the map color-coded based on which team is currently in control of them. A grey gym in Pokemon GO means it is currently uncontrolled and can be claimed by whichever team reaches it first.
How to Win a Gym by Defeating the Leader
If you want to defeat an enemy team and snatch their gym, you will first have to check whether or not you can fight them. This game ranks Pokemon according to combat points (CP) instead of levels. So if you have got a 300 CP, you cannot defeat another team with over 900 CP. Every gym has a leader that protects the gym, and this leader is the trainer with the Pokemon of highest CP. So you need to defeat lots of trainers before you get to fight the leader. The number of trainers is decided based on the Prestige level of the gym.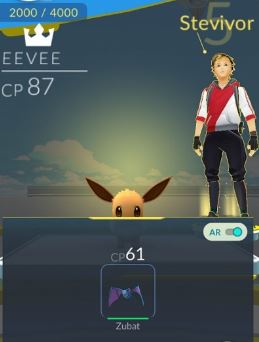 With able Pokemon, you can go on to battle trainers from the lowest to highest CP, kicking them out one by one from the gym. The Prestige level of the gym goes down slightly win the defeat of each trainer. After all the trainers are defeated, you will be kicked out from the gym as well. If you keep visiting the gym, the Prestige level will go down to zero and the gym will get colored grey, thus making it unclaimed and open for other teams. You can then claim the gym and leave any one of your strong Pokemon there to protect it. Your team's other trainers will also be able to visit the gym and leave a Pokemon to protect the gym and increase its Prestige level.
Initially, it will be difficult to steal gyms that have been claimed already by trainers with strong Pokemon. But don't worry. Keep training and gaining experience and you will soon be winning gyms in Pokemon GO. Wish you to be a Pokemon GO gym leader. Cheers!
Pokemon Go Gym Bug: Unable to Win Gyms/Defeat Enemies
A new gym glitch has been found in Pokemon GO that does not let players win gyms from other trainers. This bug causes the enemy's health to go down to one health point during a battle, and no attack works on the enemy after that. Now either the enemy will be frozen or it will attack you; either way, you'll lose. We hope this bug gets fixed in the next update.
Also, some users have reported that they are unable to see any Gyms or PokeStops on the map of Pokemon GO game. This is happening with people living in rural areas or suburbs, where maps haven't got much PokeStops or gyms yet. Players in big cities don't have that problem. Niantic's other augmented reality game Ingress uses the same maps. It is being expected that the Pokemon GO map in rural and suburbs will receive additions soon. A new update has been released for the game on iOS as well as Android today, and it brings important bug fixes to the game.
Also, check out how to catch Pokemon and fixes of frustrating common errors in the game.