Pokemon Go developer Niantic is planning to launch a major new event named as Pokemon Go Fire and Ice Event. They are also planning to close all the Gyms during the upcoming massive event. It is highly expected that the Gyms will face closure just ahead of the new Co-op gameplay feature and the Fire and Ice event.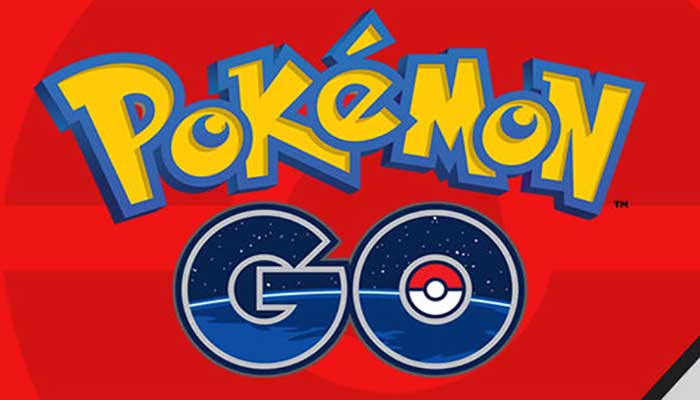 Along with the announcement of the new Fire and Ice event, Niantic is planning for a mega new Fan Festival in Chicago, USA. The Pokemon Go Anniversary celebrations are also said to include group-type features. These new features are expectedly going to incorporate the Raids and Legendary Pokemon into the game.
The Group Gameplay is what's actually forcing Niantic to close the Gyms, as it is the basic requirement for this feature to properly work. However, Niantic hasn't yet announced any Gym closure date. But, a new leak suggests that the Gyms will face closure on June 16th, 2017.
The leak surfaced on an Italian blog by Niantic, but the developer soon removed the blog post. Some of the eagle-eyed fans discovered the update on a blog post and that's how the world knows it. In another similar report by Heavy, the same date for Gym Closure was seen on a Chinese blog post.
As the Pokemon Go Fire and Ice Event has a start date of June 13th. So, the Gym Closure can occur ahead of the previously leaked dates. The Pokemon Go Fire and Ice Event will remain online for a week and will end on June 20th, 2017. During the event, all the Pokemon Go fans will be able to avail XP bonuses for throwing the Pokeballs.
In addition, the players will be able to have discounts on Lucky Eggs. They'll be able to buy them from the in-game store. Throughout the event, Fire and Ice Pokemon will be available to capture in massive amounts as well.
The Pokemon Go Fan Festival will also be held just after the end of Pokemon Go Fire and Ice event. The official start date for the Pokemon Go Fan Festival is July 22, 2017. According to Niantic;
We're also excited to announce our first ever real-world Pokémon GO event coming your way: Pokemon GO Fest Chicago!" reads a Niantic post.

This event will take place in downtown Chicago, Illinois, the USA at the beautiful Grant Park on July 22, 2017.

Join us as we celebrate the Pokémon GO community with a ton of exciting festivities. Tickets and more information for Pokémon GO Fest Chicago will be available at PokemonGoLive.com/Fest on Monday, June 19 at 10:00 A.M. PDT.