Pokemon GO is a big game, not just in terms of download, but also the gameplay. With such a vast field of play and source code, it's bound to have few bugs here and there. To counter such issues, Niantic, the game developer keeps issuing updates time and again. So yesterday, a new Pokemon GO server-side update was released.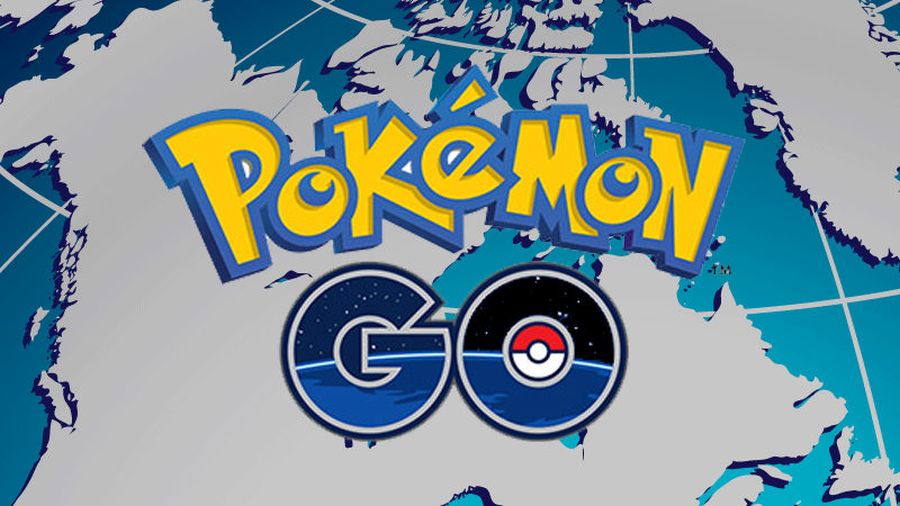 Server Side Update
This update fixes the issue where gyms didn't show Pokemon for some players. Niantic had acknowledged the bug earlier and asked players to wait for the fix which arrived yesterday.
Trainers, we have fixed the issue in which some players were unable to interact with Gyms. Thank you for being patient. #PokemonGO

— Pokémon GO (@PokemonGoApp) August 30, 2016
The developer issued a statement on twitter confirming that they've fixed the gym bugs, and now the trainers can participate in combat and take down gyms. Earlier, there were assumptions that this issue occurred due to the Grimer bug. But, when iPhone users started experiencing the same, it became clear that this wasn't limited to Grimer bug since iPhone users didn't have such problems.
Anyways, Niantic was happy to announce the bugfix in this Pokemon Go update but didn't explain the cause or remedial measures. The company also reported that its servers are affected by third party apps which are similar to DDoS attacks. Hence, it reminded players to refrain from using third-party apps to support the developers and keep their accounts safe.
With one bug out of the window, Niantic is looking forward to the Pokemon Go Gen 2 update which is expected in near future.