Some time ago, we reported that Legendary Pokemon and the much awaited trading system will finally make their way into Pokemon Go. However, that was just a rumor and there was no actual proof whether it was true or not. But now, some data miners were able to dig up some information from the game's root directory, which confirms that Legendary Pokemon and the trading system are indeed coming to Pokemon Go.
The Pokemon Go community has been busy finding clues in the game's root directory and have discovered some exciting new stuff that Pokemon Go will get in the future. According to the source codes, Pokemon Go will be getting Legendary Pokemon, Trading System along with three new Incense types.
Pokemon Go Trading System
One of the main things discovered in the root files of Pokemon Go is the much awaited Trading System. Niantic might be planning to build a big Marketplace or Trading Center for the game, where players can make use of their Pokemon.
The source codes Trade_response, Trade_search_offer, and Trade_result were discovered in Pokemon Go's root directory. These three codes kind of confirm that players will be able to trade their Pokemon with other players. So the Snorlax you tried so hard to catch might be even more useful. The codes also hint that players will be able to trade items too such as Great Balls, Ultra Balls, Incense, Revives, Razz Berries, Potions and other stuff.
Pokemon Go Getting Legendary Pokemon
Some of us are aware of the fact that Niantic uses the following code to catch Pokemon in Pokemon Go, activity_catch_pokemon. However, the newly discovered code is somewhat different from the regular code.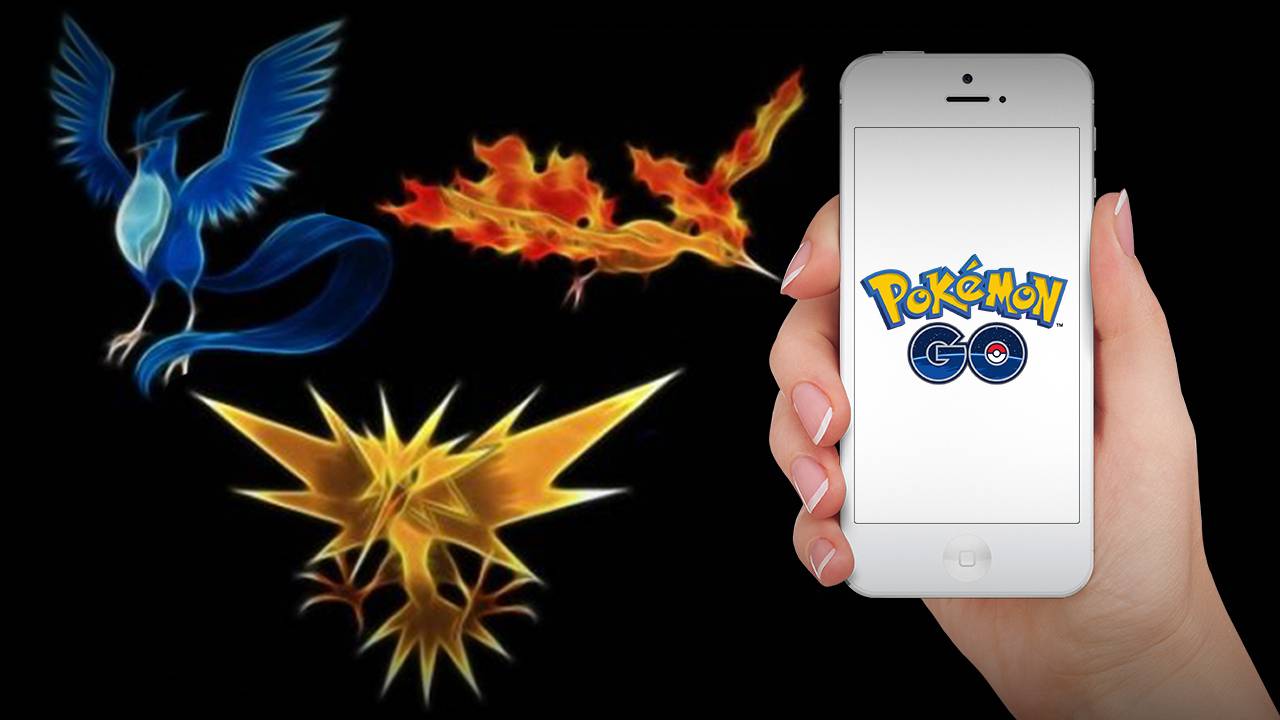 The data miners were able to discover a new code in Pokemon Go's directory, activity_catch_legend_pokemon. As you can see, the code is similar to what the previous code was but this one mentions Legend Pokemon or Legendary Pokemon. If this turns out to be true, then the Generation 1 Legendary Pokemon will most likely make their way into the game first. Some other Legendaries like Moltres, Articuno, Zapdos, Mewtwo and Mew might also come along with them. Also, a player in Ohio managed to catch Articuno, but there was no confirmation whether it was true or not.
Pokemon Go To Get Three New Incense Types
Pokemon Go's root directory also revealed three new Incense types, item_incense_cool, Item_incense_floral, and Item_incense_spicy.
As you can see, Cool, Floral and Spicy are the three new Incense types Pokemon Go will get. As their name suggest, the Cool one will most likely attract Water and Ice type Pokemon, the Floral will attract Grass type, while the Spicy one might attract Flame type Pokemon.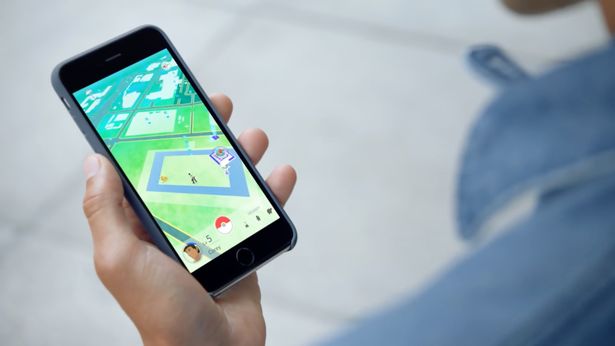 These features will be most be most likely added in the game through the upcoming Gen 2 update. We currently don't know exactly when the Gen 2 update will release or what it will feature, but we can pretty much expect it to bring back those players who lost their interest in the game.
Pokemon Go was released on July 6, 2016. Be sure to check out how you can level up faster along with how you can easily take over Gyms in Pokemon Go. Also, here's how you can catch Rare Pokemon in Pokemon Go without getting banned.
Let us know if you're excited about the Gen 2 update or not in the comments below.