Pokemon GO is one of the biggest trending topics on the internet, and fans are just going gaga over it. Launched a week ago, Pokemon GO is an augmented reality game like Ingress, developed by Niantic in collaboration with Nintendo. The game is awesome and everyone's loving it, but it's available on iOS and Android only. What about Windows Phone?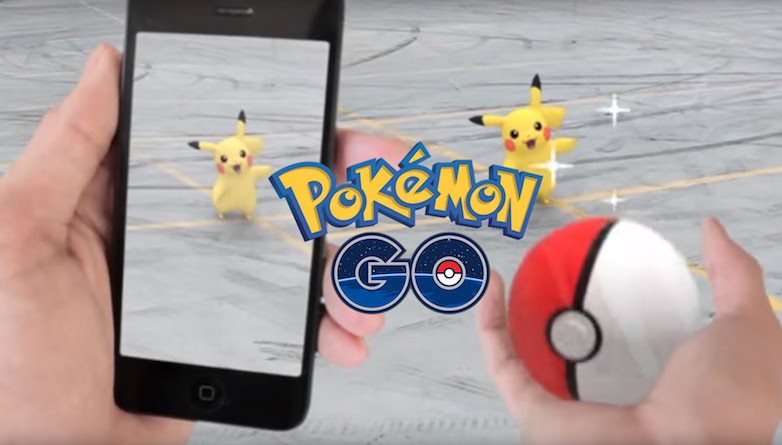 Pokemon GO for Windows Phone has not been released yet, and we don't think it ever will. According to a report by WindowsCentral, around 35,000 people have signed a petition to request the developers of the new Pokemon game to release a Windows Phone version. Niantic hasn't made any official statement about the release or even the possibility of Pokemon GO for Windows 10 Mobile, so we wouldn't keep much hopes.
This isn't the first time Windows Phone users have been disappointed. The mobile version of Windows is known for not supporting many popular apps and games, and Pokemon GO has just joined that list. That's because developers find it hard and too time-consuming, so Pokemon fans using will have to move to iOS or Android as of now.
Pokemon GO involves travelling to real places around you, finding and catching Pokemon, levelling upp, battling against opponents to win gyms, and more. This new augmented reality game is the hot topic in the mobile app and gaming industry right now. Let's see what Windows Phone users have to say about not getting to play Pokemon GO on their devices.
Here are some mourning tweets:
Windows Phone users have been forgotten again #PokemonGO pic.twitter.com/dlRszThFdp

— ℒobo Chorbo ? (@lobo_vgc) July 6, 2016
when everyone's out playing #PokemonGo but you have a Windows Phone pic.twitter.com/p6QDi7gt17

— Ollie (@TheWeMeaningYou) July 8, 2016
tfw everyone is pumped and posting about Pokemon Go but u got a windows phone pic.twitter.com/hAS1XmazPD

— leah (@rilevblue) July 10, 2016
While some people have tried to adjust to whatever is available right now:
When everyone is talking about Pokémon go app but you have a stupid windows phone…You improvise. #PokemonGo pic.twitter.com/U1W2mjabHY

— Orion (@Orion_novakin) July 10, 2016
when all your friends are playing Pokémon Go, but you're on Windows Phone pic.twitter.com/CdytrrVyPe

— the continue (@the_continue) July 10, 2016
And some fans are just going back to the past:
Since I have a windows phone and can't download Pokemon go I'll just go old school. pic.twitter.com/iRZMkIRJT0

— Luke Burris (@ImaFreerunner) July 10, 2016