Niantic has released five major updates for Pokemon GO since the game's release in July this year and it appears another one is on its way. Here are five things we expect from Pokemon GO based on leaks and rumors.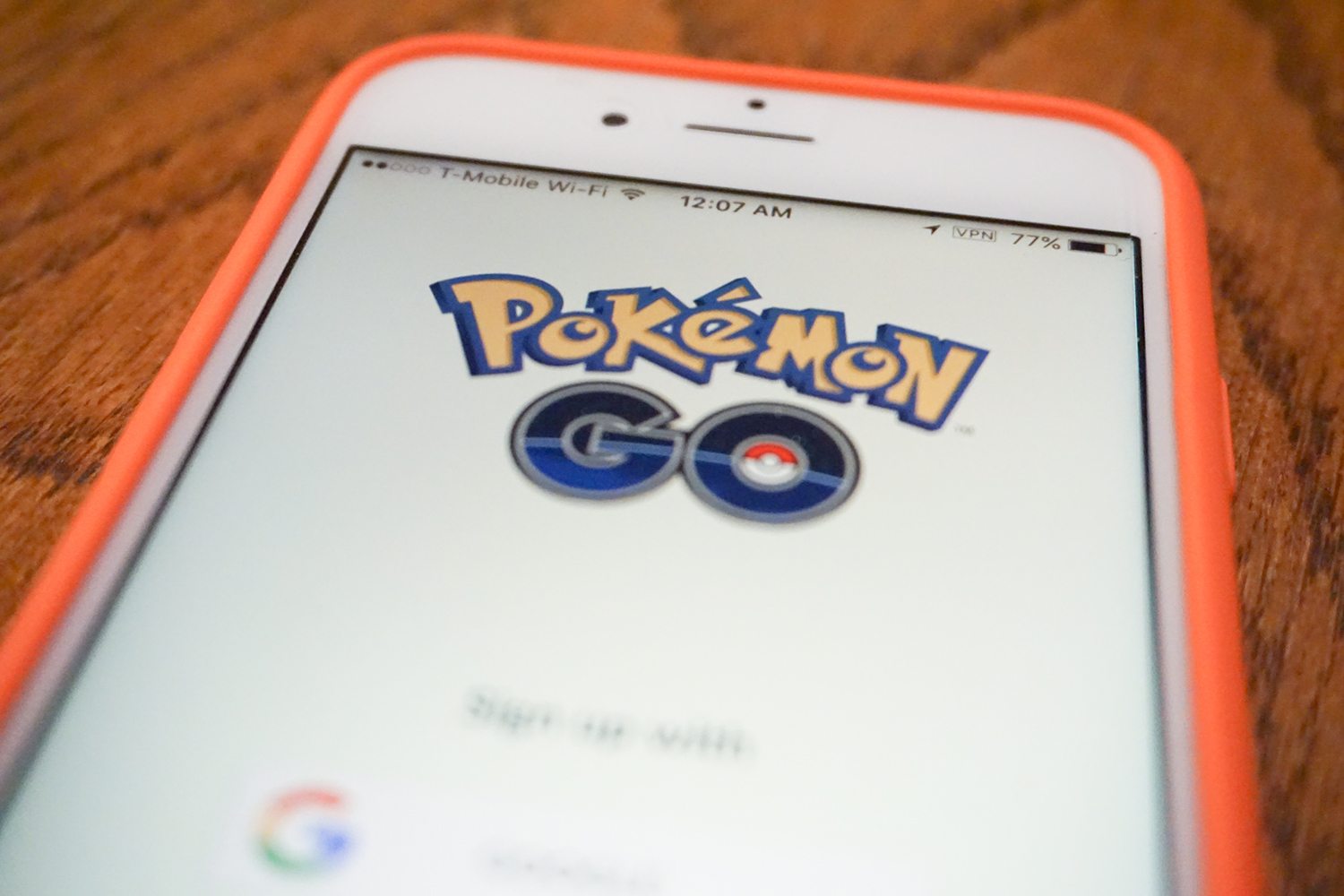 Pokemon Trading
Reddit user corkuspocus revealed some things hidden in the code after some data mining. These include stuff like Trade_offer and Trade_response which could point towards a new feature Niantic intends to bring to the game soon. The user didn't provide any screenshots so there's no way to tell whether these are completely authentic.
Legendary
Data mining has also revealed stuff related to Legendary Pokemon. The code had a variable called Activity_catch_legend_pokemon. This could be a possible feature that could be included in the new update.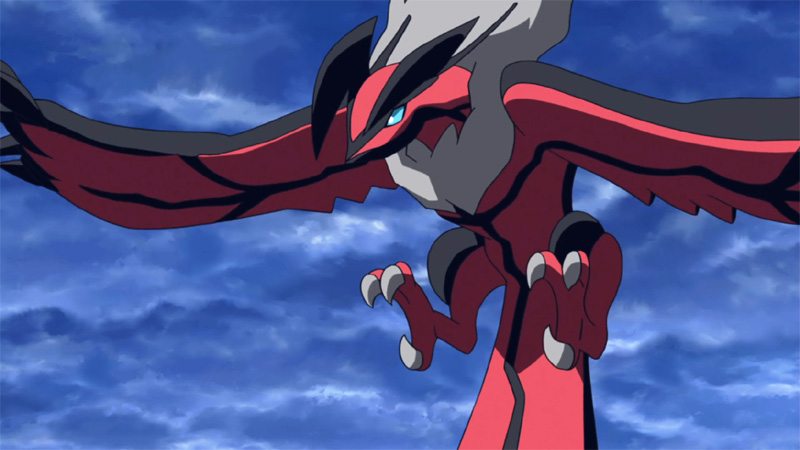 New kinds of Incense
Incense are an important part of the Pokemon GO experience since they allow players to attract Pokemon to their position. Once you activate an incense, it will continue to emit for 30 minutes even if you log out of the app. There are hints in the Pokemon GO code like Item_incense_cool and Item_incense_floral which indicate that this new feature could be coming to the platform soon.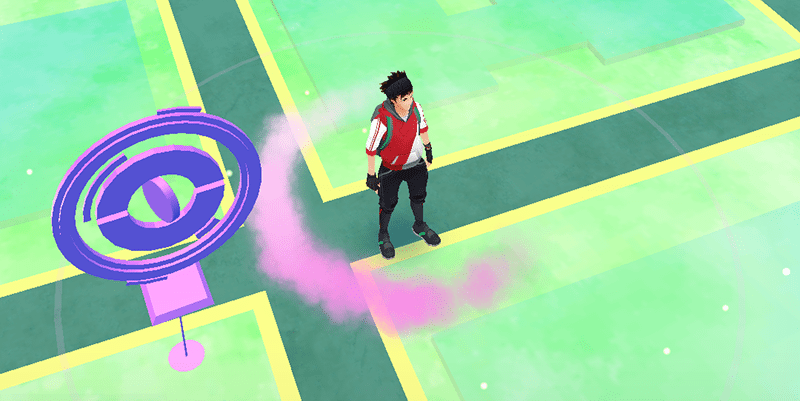 Virtual Reality in Pokemon GO
A VR folder with reference to Google CardBoard was also found in the game. This is one feature we hope is included in the next or any of the future updates. It could enhance the experience immensely. Therefore, we wouldn't be surprised if Niantic decided to jump on the VR bandwagon just like every sane developer at the moment.
New tracker
Niantic is currently testing the new Nearby tool by handing it out to select individuals. So, there's every reason to expect this to be included in the next update.
The Pokemon GO September update will go live on 5th of the month. What do you expect from Niantic as part of the new update? Let us know in the comments.