Pokemon Go Fest is going to be held in the United States later this year but the Tickets for the world's first Pokemon Go Fest are going to be available today via the Pokemon Go website.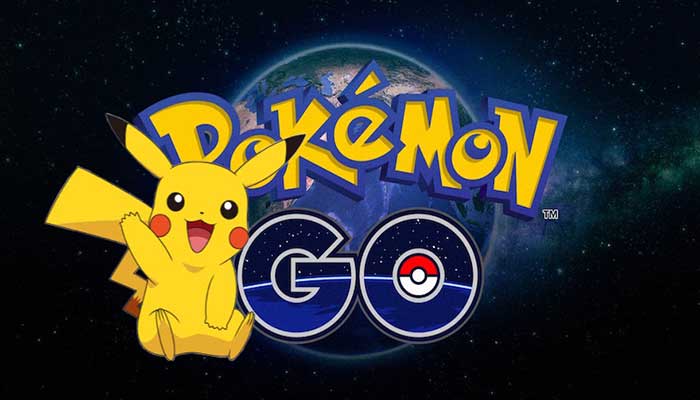 According to reports, the Pokemon Go Fest is a community-based event and that is why fans won't see some special Pokemon Go rewards during the event. However, Niantic has yet to release the details the rewards and gifts.
The exact date for the Pokemon Go Fest has been revealed earlier and according to that, the event will take place in Chicago, Illinois, USA in Grant Park on July 22nd, 2017. At the very start of the event, Niantic will reveal about all the activities that are part of the Pokemon Go Fest.
According to Niantic;
"Tickets and more information for Pokemon GO Fest Chicago will be available at PokemonGoLive.com/Fest on Monday, June 19 at 10:00 A.M. PDT, so make sure to mark your calendars and follow our social media channels to be notified when tickets go live."
This is also now confirmed that Niantic is planning similar events for the European and Asian regions as well. However, the events in European regions will take place prior to the Asian ones. Based on what Niantic has shared about the events in Europe and Asia, we know that the events similar to Pokemon Go Fest will be held in Europe in between the months of June and September. Niantic and Unibail-Rodamco Shopping Centers are partnering the events throughout the Europe.
Niantic has said that they will release more information about the European region event at a later stage. They have also confirmed that Niantic is going to organize "Pikachu Outbreak" (Another massive Pokemon Go Event) in Japan in the month of August 2017. As a speculation, this marks the start of Pokemon Go event start in the Asian region.
As part of their information release, Niantic has revealed the venues for various Pokemon Go Fest-like events across Europe. According to the latest information, Similar events to Pokemon Go Fest will be held in France, Germany, Sweden, Denmark, and Spain at all the major Unibail-Rodamco Shopping Centers.
Following is the detail about European Pokemon Go events dates and venues.
June 17: Paris, France – Les Quatre Temps – Cnit
June 24: Paris, France – Centre Commercial – Rosny 2
June 30: Munich, Germany – Pasing Arcaden
July 1: Oberhausen, Germany – CentrO Oberhausen
July 8 & 9: Copenhagen, Denmark – Fisketorvet Shopping Center
July 15: Madrid, Spain – Parquesur
July 21: Barcelona, Spain – La Maquinista
July 29 & 30: Stockholm, Sweden – Mall of Scandinavia
At the moment, it is unclear that how many of these events will be held in Europe. However, something very similar to the Chicago event is being currently planned by Niantic for London, UK. Hopefully, all the fans will have a truly amazing time at the events and Niantic will eventually reveal more information about the game and new events soon.
Check out the official page for more details on Pokemon GO Fest.