The news came in on Saturday, July 22nd, when the game's servers went down. Masses of Pokemon Go players were unable to get the game to work.
The Pokemon Go Fest event was held in the vicinity of Butler Field in the Grant Park. It was planned and announced by Niantic that the players will be connected to Pokemon Go, the Augmented Reality game. The event took off at the announced time but around 11 am, the game started to malfunction.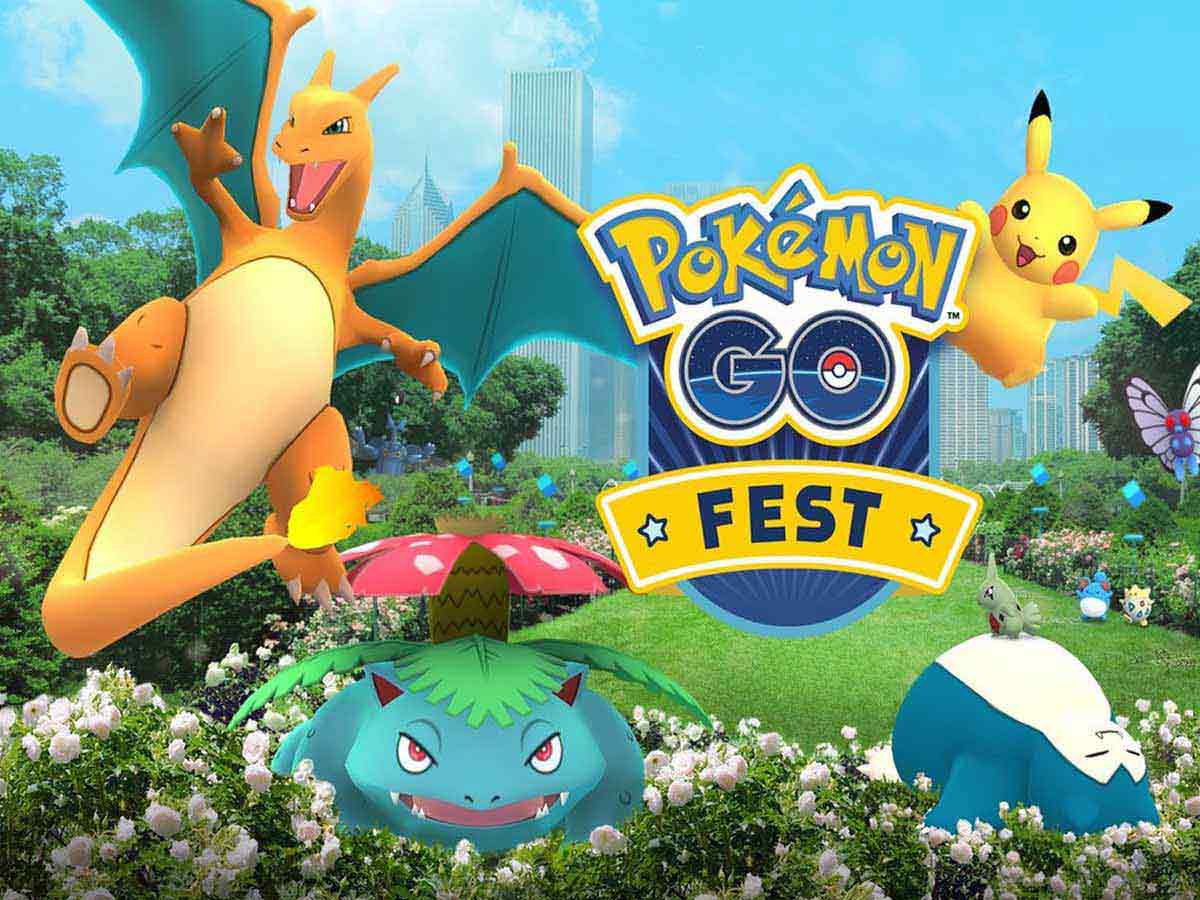 According to the players who were there at the venue, they faced trouble getting the game to work. This is when the rounds of booing stated and a heavy backlash was received by the Niantic officials. The fans also reported that many of the players started chanting "Fix The Game" during the opening and presentation at the festival by John Hanke.
In a flowing booing session, John Hanke the CEO of Niantic was also heavily booed by the fans. The Niantic officials tried to calm the fans by stating that the Blue Sky is working speedily to fix the issues related to the game's back-end.
However, some of the serious line issues remained present until 12:30. Some of the fans also reported that they waited to get into the venue for two and a half hour. According to some fans, the line to get into the festival kept on getting bigger and at a time it was stretched down to Columbus. This is probably why some fans had to wait for four hours to get into the festival.
Before the troubles with the game even started, the Niantic CEO John Hanke said in an interview that another mega event similar to the Pokemon Go Fest is currently in works since the beginning of the Pokemon Go. Following are Hanke's words;
"From the very beginning, from the day we conceived of Pokemon Go, we wanted to do events for it," Hanke said shortly before gates opened at 10 am. Today is something we imagined over two years ago, so it's really awesome for us to finally be here."
For all the Trainers, mainly the attendees of the Pokemon Go Fest, Niantic has offered an opportunity to capture rare Pokemon. Players can also capture a special Legendary Pokemon as well when certain gameplay goals are achieved globally.