Server issues in Pokemon GO aren't an uncommon thing. Since the game was launched, players have been experiencing Pokemon GO login issues. A lot of users are not able to login, while many are reporting that the game freezes abruptly. A couple of days back, Pokemon GO servers went down. Users are still experiencing issues today.
In case you don't know, a hacking group called PoodleCorp had claimed that they had done a DDoS attack on the Pokemon GO servers that caused the system to go offline. Since then, the group has threatened to attack the servers again. On its Twitter account, PoodleCorp has indicated that they plan another attack on 1st August.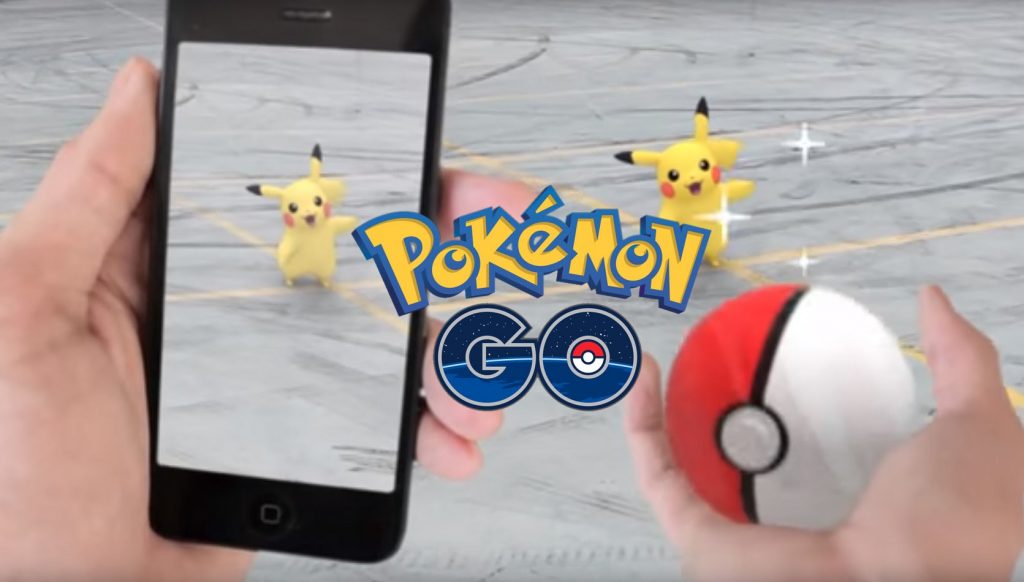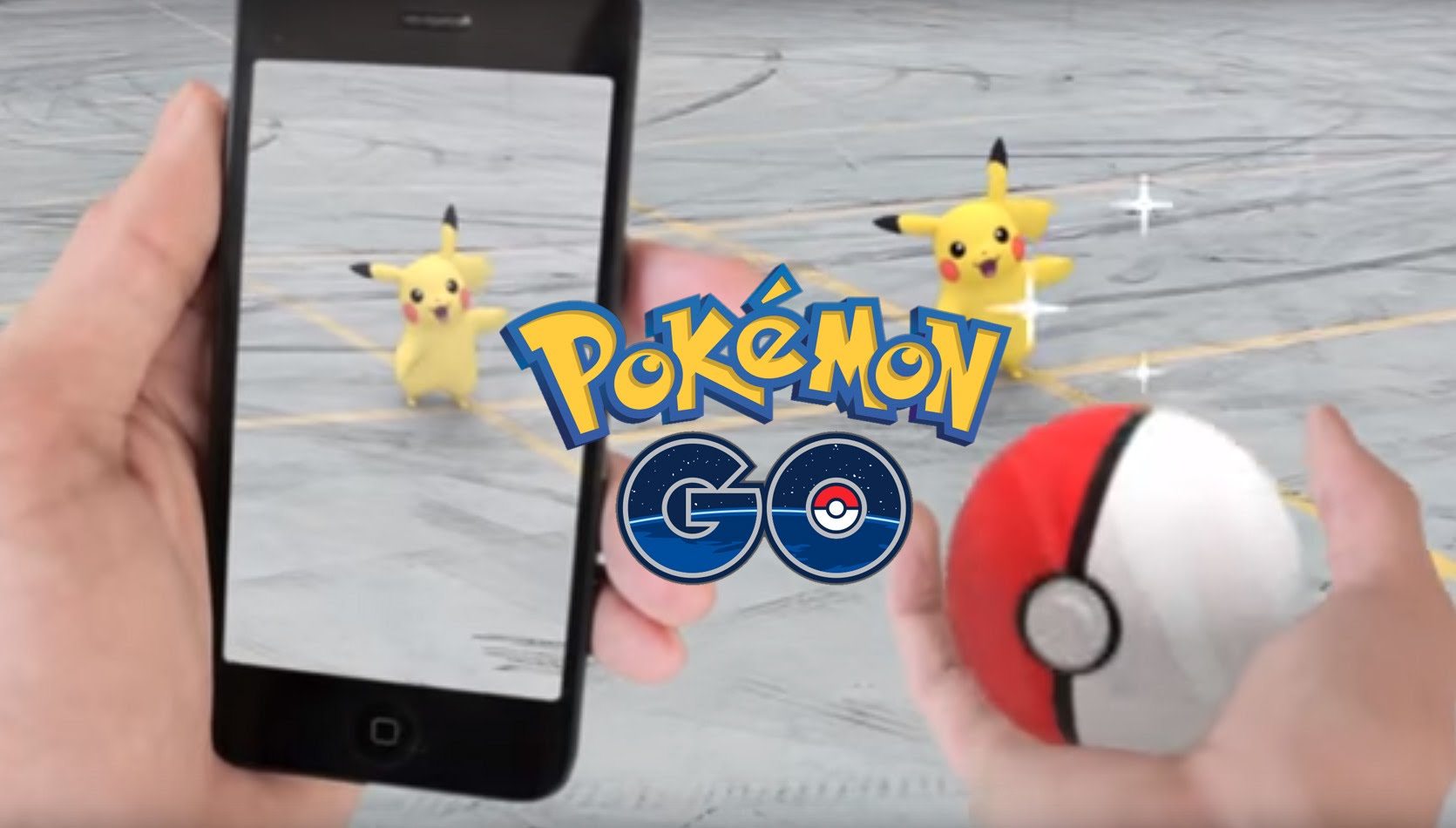 Another hacking group called OurMine also attacked the servers of the game and kept Pokemon GO servers at "ransom". And literally. Because the group is encouraging people to take up its services that will protect against such attacks in the future.
But let's not blame hackers completely. Even before such attacks started happening, players were still experiencing problems and were reporting problems like "can't login" and "failed to login". That's because the servers are constantly under massive load ever since the Pokemon GO launch. Niantic is trying to tackle the problem, but the company has halted the international rollout until the problem comes under control.
Have you been experiencing login problems in Pokemon GO? Comment below.