After quite a bit of waiting, and a vague release window announcement, Pokémon GO has finally been released for Android and iOS devices. Pokemon GO APK Download for the game is already available now, though keep in mind that this one is designed to work best with smartphones and not tablets. We've covered Pokémon GO extensively in the past, but in case you're still not familiar with it: this is the game where you finally get to catch Pokémon in the real world by encountering them in real-life locations.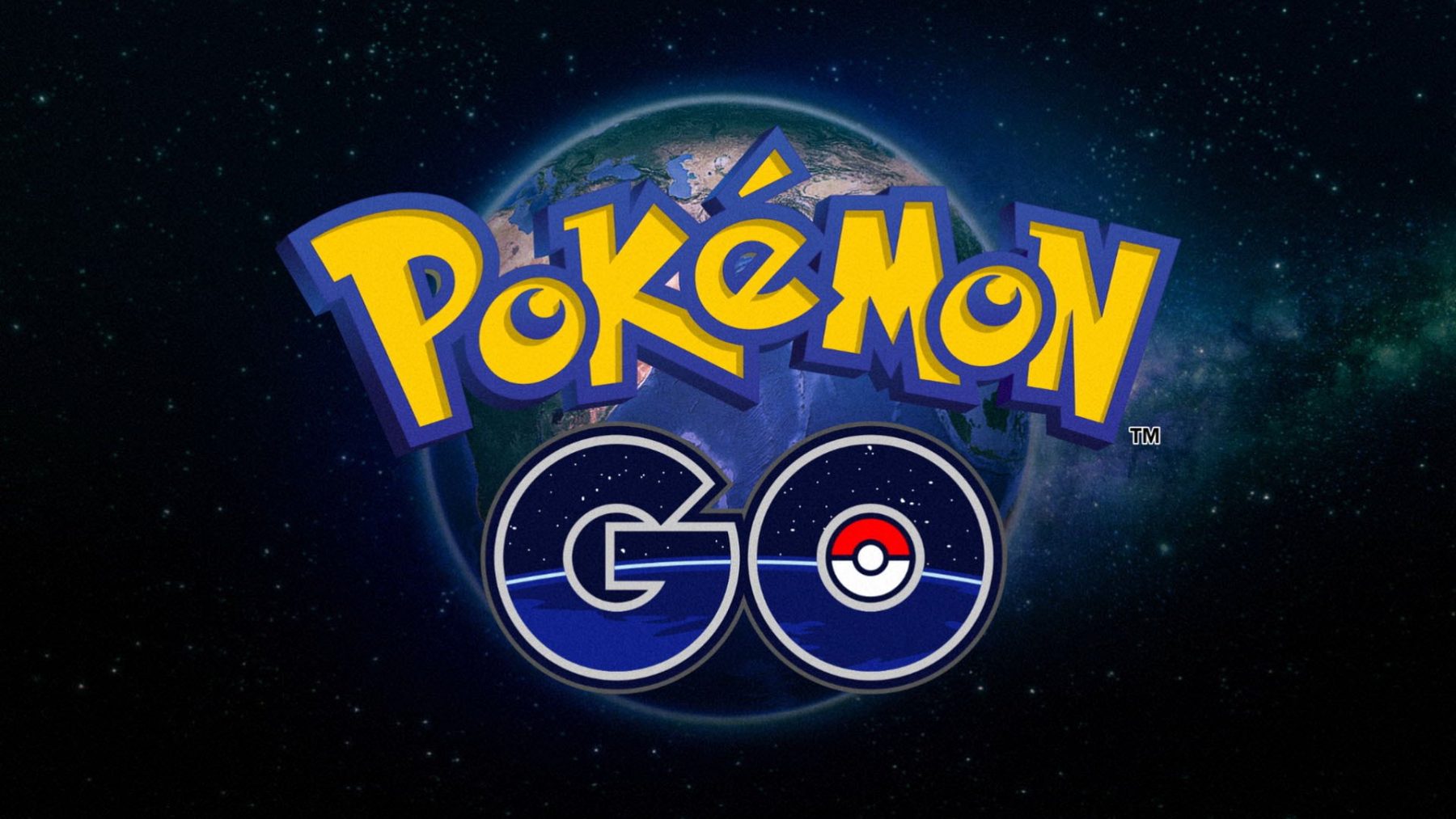 There's a lot to love about the game for Pokémon fans: you can catch Pokémon in the wild by throwing Poké Balls at them, visit PokéStops to stock up on items, evolve Pokémon (by catching many Pokémon of the same type), and join Gyms to further strengthen them. And of course – you can do battle with the Pokémon you've caught, naturally.
Pokémon GO Download
Niantic has released a new update for the Pokemon GO. The latest update bumps the version number to 0.41.2. Weighing around 76.98MB, the Pokemon GO APK download file supports all smartphones running Android 4.4 or a newer version. The new update brings improvements and fixes over the previous version. Here is the complete changelog-
– Catch Bonus: Trainers can earn a catch bonus for a Pokémon type as they catch more of a specific type.
– Updated Gym Training: Trainers can now bring six Pokémon to battle at friendly Gyms. The CP of the Pokémon you are battling may be temporarily adjusted lower for your training session.
– Egg & Incubator Screens: These will periodically update the distance walked without the Trainer needing to close and reopen the screen.
– Fixed several audio issues.
– Decreased the evolution animation time.
– Minor fixes
Many of the users have doubt about the game compatibility for their particular manufacturer, hence, it is worth noting that the Pokémon GO APK download file works for all smartphone brands including Samsung, HTC, LG, Sony, Xiaomi, Micromax, Lenovo, Huawei, and others. It is the operating system which matters, not the brand of smartphone.
As of now, the Pokemon GO 0.41.2 update rolling out in phases on Play Store. However, you can download Pokémon GO APK without location restrictions from APKPolice.com via the below-given source link. After downloading the Pokémon GO APK, you can check "how to install Pokemon GO". But be careful, as there might be malicious Pokemon GO APK files on the web that may install backdoors like DroidJack on your device. So download only from trusted sites like APKPolice.com, apkmirror.com, etc.
If you face any problems in Pokemon GO installation, check out Pokemon GO common errors here.