Pokémon GO's immense popularity has not gone unnoticed to the US Congress. Niantic CEO John Hanke has apparently received a new letter from the United States House of Representatives asking four pertinent questions about the game. The questions mainly concern the mobile data usage of the game, and the letter in question is signed by Frank Pallone, Diana DeGette and Jan Schakowsky.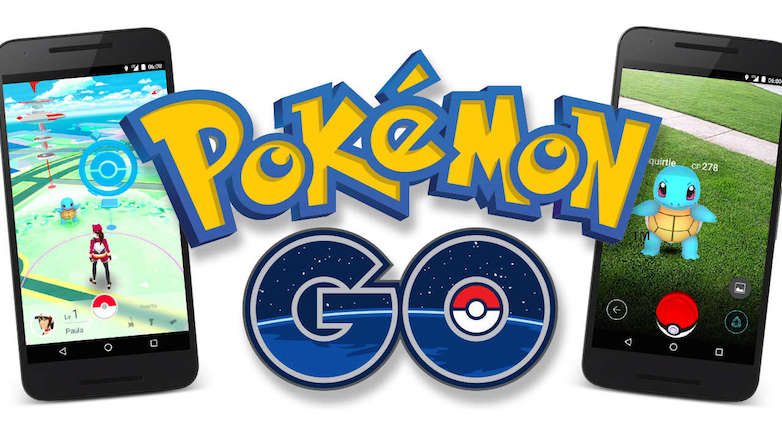 The four questions are: "Are there best practices that Niantic follows to minimize the amount of data consumers use when playing Pokémon Go?", "Has Niantic worked with wireless carriers to ensure that consumers are not unexpectedly hit with large overage charges?", "Does Niantic conspicuously warn customers before they start using the app about how much data the app consumes?" and "Does Niantic have any mechanisms in place to make sure consumers are made whole in the event they are hit with unexpected verge charges resulting from the use of your app?"
The letter, viewable here at 9to5Mac, also points out that some users have reported burning through their monthly data usage plans within a week of play. It's interesting that this has caught the attention of the House of Representatives, when the most common problem found with most players of Pokémon GO has actually been battery drain.
What do you think of the letter? Let us know in the comments below.