Pokemon Go is currently one of the most popular mobile games on both Android and iOS. Millions of players are playing it every month, with majority of them trying to fulfill their long-lost dream of becoming a Pokemon master.
The game's developers, Niantic has been trying its best to keep the game on the top. They have released various updates for the game from time to time, which have added new content in the game. However, it is a known fact that whenever a game gets an update, an issue surfaces. In case of Pokemon Go, its latest update brought an issue because of which it is becoming nearly impossible to enjoy the game.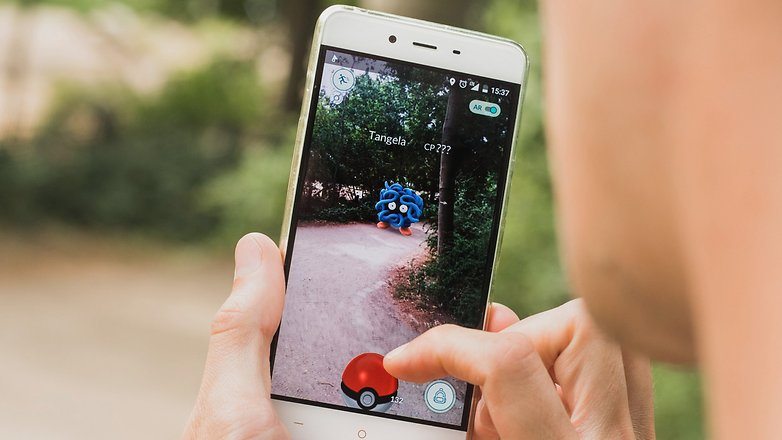 Pokemon Go Crash Issue After 0.39.1 Update
According to a lot of users on Reddit, Pokemon Go has been crashing a lot after the recent 0.39.1 update. We currently don't know what is causing Pokemon Go to crash, but a user on Reddit claims that this is due to a memory leak.
Players are currently reporting that the game crashes at multiple occasions such as Gym battles, Pokemon catching and many more. Majority of crashes occur whenever someone visits a Gym. And this can happen over and over again when a person re-opens the app after it crashes.
There is currently no solution for this issue and we don't know if Niantic is aware of it yet or not. So players should expect their game to crash at any time when they're playing it. It might happen when you're just about to catch a rare Pokemon. So don't throw away you're phone in anger.
Currently, iOS users are the ones who are facing this issue the most. All of them claim that they have the latest iOS version, iOS 10 installed. There's a slight chance that the crash issue might have something to do with the iOS version of their phones. But we don't know the cause of this issue for sure as Niantic is yet to give an official statement on this.
A Reddit user claimed that the following issues are occurring after the latest Pokemon Go update.
App stuttering a lot more
App crashing to home screen a little bit more
GPS getting "stuck" and not recovering a lot more
A lot of players have tried reinstalling the app after deleting it, but that didn't solve the issue.
As for now, we currently don't know when this issue will be resolved, but Niantic will have to be quick in this matter because players will soon start losi
ng their interest in the game if this issue remains. We can expect a fix for this issue to arrive with the next Pokemon Go update.
Let us know if you're facing any issues in Pokemon Go after the latest update or not in the comments below.