As part of the latest update to Pokemon GO that rolled out on August 7, a new sighting bar has been added to the game. The new sighting bar gives you an idea about whether you are actually walking into the right direction or not. The green grass now acts as a footprint for your Pokemon, indicating which Pokemon is close to you. The ones on the tab with grass behind them are the ones closest to your location – within 200 meters. The grass also serves to indicate that the Pokemon is found in the "wild" and not at Pokestops.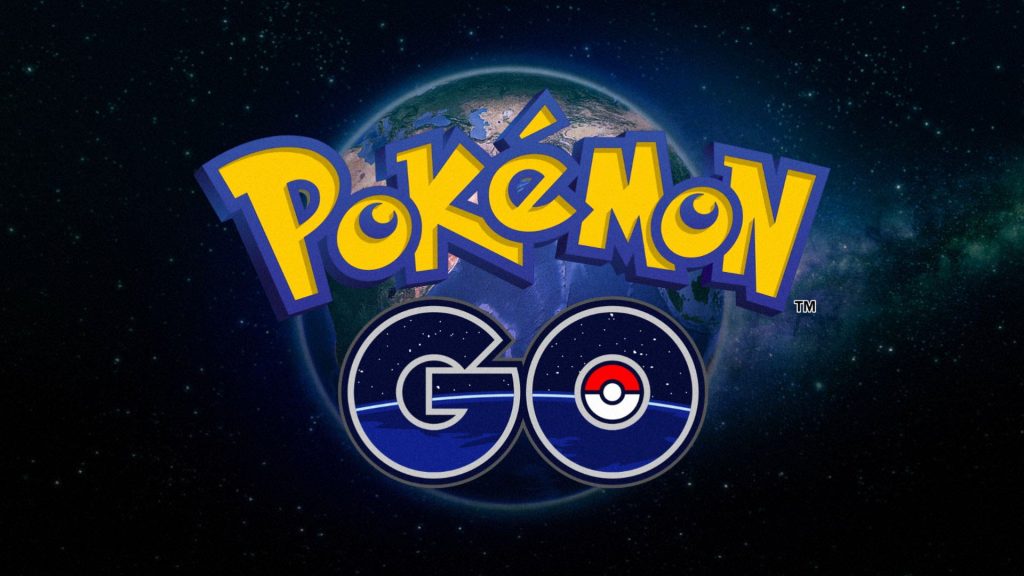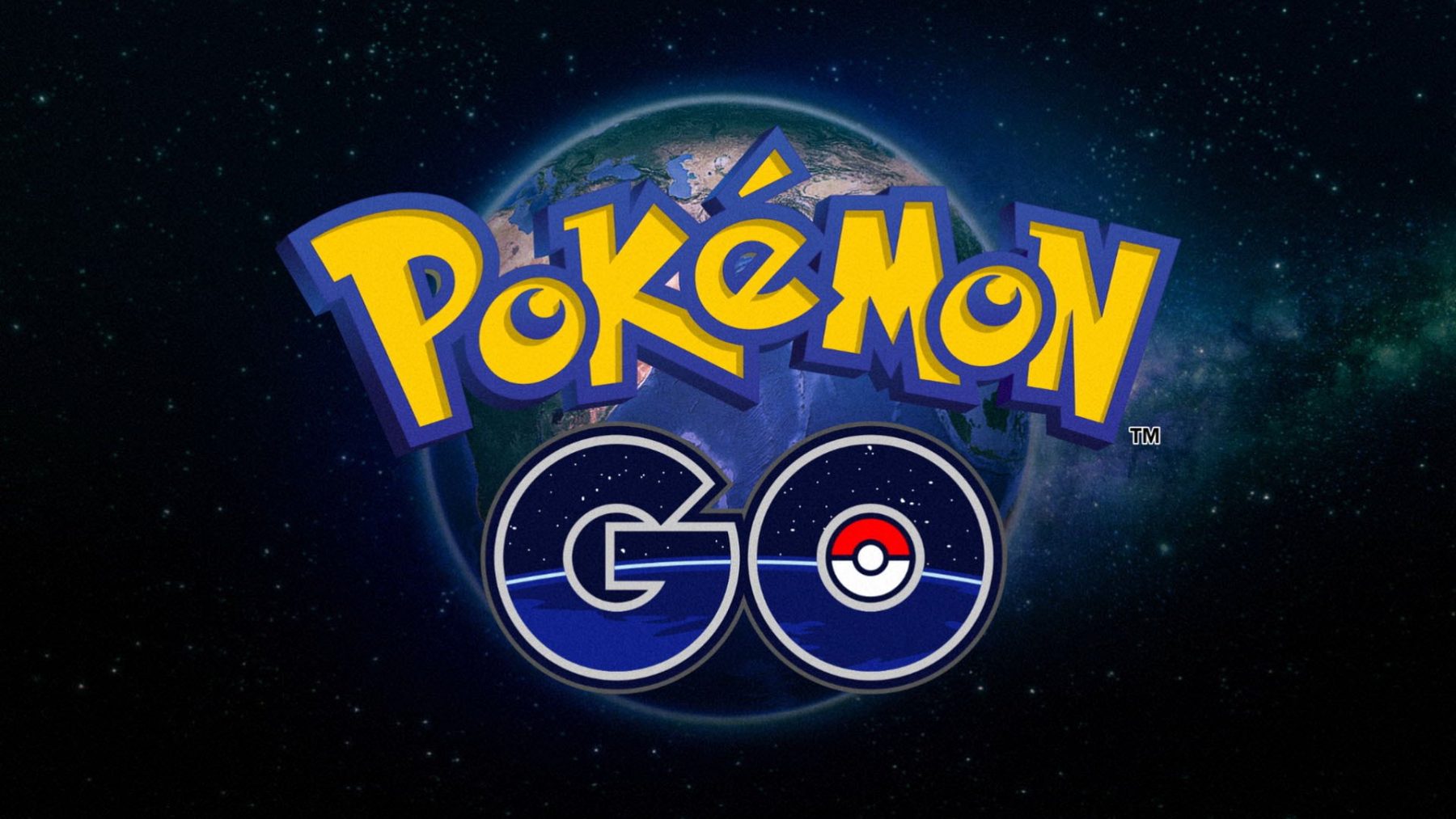 Track Pokemon with 100% Success Rate!
Gamenguide has reported a trick with which you can track Pokemon with 100% success rate. The trick is a little tedious, but it does work. Whenever you see a Pokemon in the sightings bar, walk in a straight path. Once it disappears, remember the area where you've stopped and mark it as point A, then turn around and start walking in the opposite direction. Continue walking until the Pokemon that disappeared appears again on the sighting bar. Now, mark this area as point B.  Turn around and walk halfway from point A to point B. Now turn 90 degrees from where you are facing.
Now, it's all about walking towards the Pokemon or farther away from it. Walk in the opposite direction if the Pokemon disappears from the sightings bar. Already lost?? Look at the diagram below for a better understanding of the trick –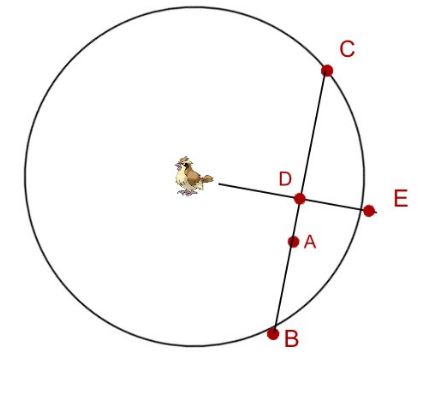 Pokemon GO has had its fair share of bugs. A tracking bug was discovered in the game, which took away the core feature of the game – the catching aspect of Pokemon GO. The three footprints shown underneath the Pokemon sometimes don't decrease the closer you get to them, when in fact they are supposed to be decreasing as you approach the Pokemon. This bug caused confusion and left many users disappointed. Though there were a few workarounds, it was never that easy to get around this bug. Niantic seems to have taken the feedback seriously and released the update with the sighting bar to get rid of the tracking bug.
The trick explained here does sound quite complicated. But it's definitely worth a try! Let us know how many Pokemon you caught using this trick!