It's no mystery that Niantic is banning players from its augmented reality mobile game, Pokemon GO, for using cheats, hacks or third-party software for any purpose. However, Youtuber Max Lee has found a way to use the hunting app without getting soft-banned.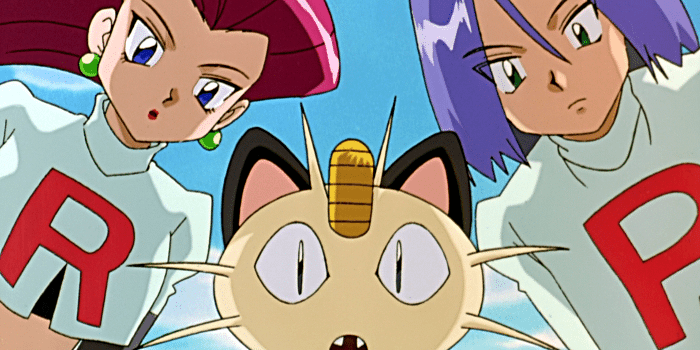 Use Pokemon GO cheats without getting banned
As noted, if Pokemon GO players are banned entirely from the game, they will have to issue an appeal on the developer's website to get their account back, however, if they're only soft-banned they can get back into the game easily. University Herald reported that some players were able to life the soft-ban after spinning the Pokestop for around 40 times. To do this simply walk to a PokeStop and select it. Swipe the circle that pops up to close the PokeStop. Repeat this for 40 times and you can get lift the ban.
In the video, Max Lee explains if a player uses Android 6.0 OS, they can still use FlyGPS without rooting. Lollipop OS users can TuTuApp without rooting as well. He also explained how players can get the TuTuApp which has been removed. Players with rooted smartphones can use Pokemon GO Controls Exposed without getting banned.
Max Lee still advises players to use VPN and told them to be careful while playing Pokemon GO to avoid getting banned. This includes, for example, travelling to a city far away in a short amount of time as it would make the player look suspicious. Those on their iPhone can follow this tutorial without jailbreaking.
Pokemon GO is also set to have a massive update this September where Niantic is rumored to include some features which were previously exposed by data mining efforts. Will you take the risk with this fool-proof cheat method? Let us know in the comments below.
For more on Pokemon GO and ways to bypass Niantic's hack detection, stay tuned to MobiPicker.