Pokemon GO has made fans go crazy and has also got non-Pokemon fans hooked to this new and exciting augmented reality game. The basics of the game are very simple- use your smartphone to catch Pokemon by travelling to different areas of your city or town. Having a good first Pokemon is important, and many want to catch Pikachu in the beginning.
If you are a Pokemon fan, you would know that Squirtle, Charmander, and Bulbasaur were the three starter Pokemon you could choose from in Pokemon Blue and Pokemon Red. But that changed in Pokemon Yellow and also in the animated series, as Pikachu became the starter Pokemon. Also, Pikachu became the mascot and the most popular Pokemon of all times. So how to start with Pikachu in Pokemon GO?
Also check: Is this the hardest Pokemon to catch?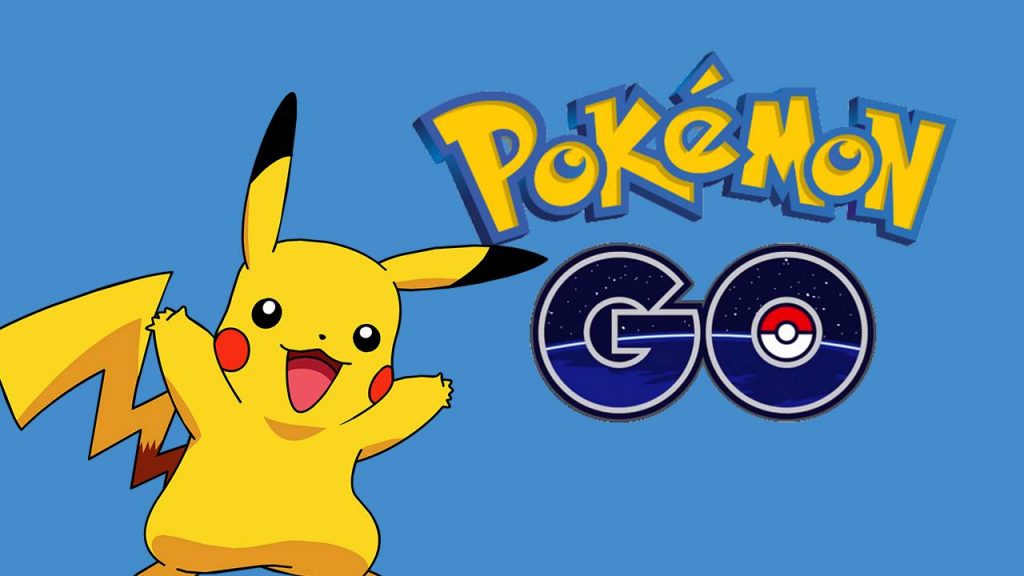 Thankfully, Niantic has placed an Easter egg inside the new augmented reality game that lets you begin Pokemon GO with Pikachu. Once you begin playing the game and see Squirtle, Charmander, and Bulbasaur, just ignore them and walk away. These starters relocate to your location and appear again. After you have done this at least four times or more, you will also see Pikachu alongside the three starters. Tap on Pikachu to capture it.
If you have been successful to find Pikachu at the start of Pokemon GO, you would have done so for its cuteness. However, note that electric Pokemon are rare currently in the game, so Pikachu is a very powerful Pokemon for you in that aspect as it can easily beat water Pokemon with an electric shock. This is why it can be beneficial to you to find Pikachu in the beginning of Pokemon GO.
Also check: How to catch rare Pokemon
But remember that you can only get Pikachu as starter Pokemon in the game only at the beginning by applying the above-mentioned trick. If you fail to do so in the very start of the game, you will have to create a new account. That's the trick for catching Pikachu at the start of the game normally.