Pokemon GO Buddy System has been revealed through data mining. Previously we reported that Pokemon GO might implement trading and forts in a later update. User corkuspocus discovered references to it in the code (though he didn't provide any screenshots of the actual code). Now, another data mining leak by user AeonLucid has revealed some kind of buddy system coming soon to the game.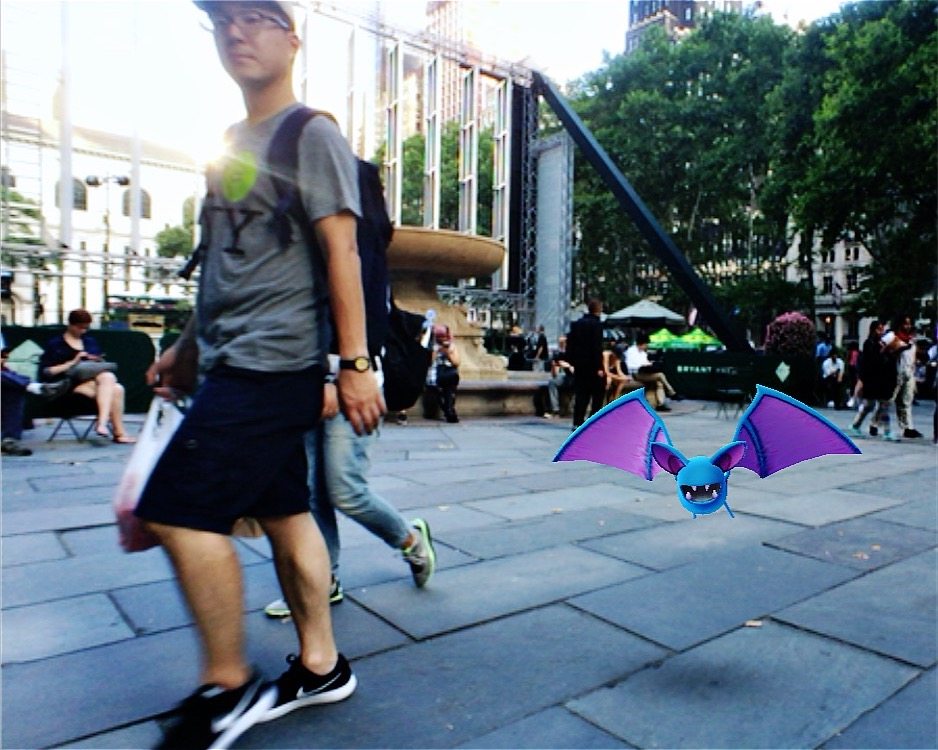 What is the Pokemon GO Buddy System?
So, a lot of you must be wondering what this new buddy system is. Well, it is basically taking your Pokemon for a walk in real life (well not exactly real life). Kind of like taking your dog for a walk. We hope the new Pokemon doesn't get distracted along the way like real life pets do. Up till now, we don't know much about the new system other than it rewards you candies for distance walked with your Pokemon.
Other things we noticed in the code was how an enumeration pointed to different ways in which a Pokemon can accompany you during the walks. The Pokemon could be flying beside you. It could be on your shoulder (that will definitely be exciting, we'll be waiting to see how Niantic implements that). Or it could simply walk with you. Also, from the code, it appears that you can only take one Pokemon with you for a walk at a time.
The rest of the code can be seen here. If you have a programming background or have sound coding skills, give it a look and let us know what else do you think could be implemented later on by Niantic. We'll be on the lookout for more Pokemon GO news, updates, and leaks. The game is set to get a huge update this month and we suspect that some of these leaked features might eventually make it into the game. Stay tuned to MobiPicker for more Pokemon GO news and updates.