Niantic, the developer of world famous Pokemon Go is celebrating games first birthday anniversary and a full successful year. On the anniversary, Niantic shared a new game artwork via Twitter. As the Tweet reads, Niantic has thanked all the Pokemon Go fans and have asked their favorite Pokemon Go stories.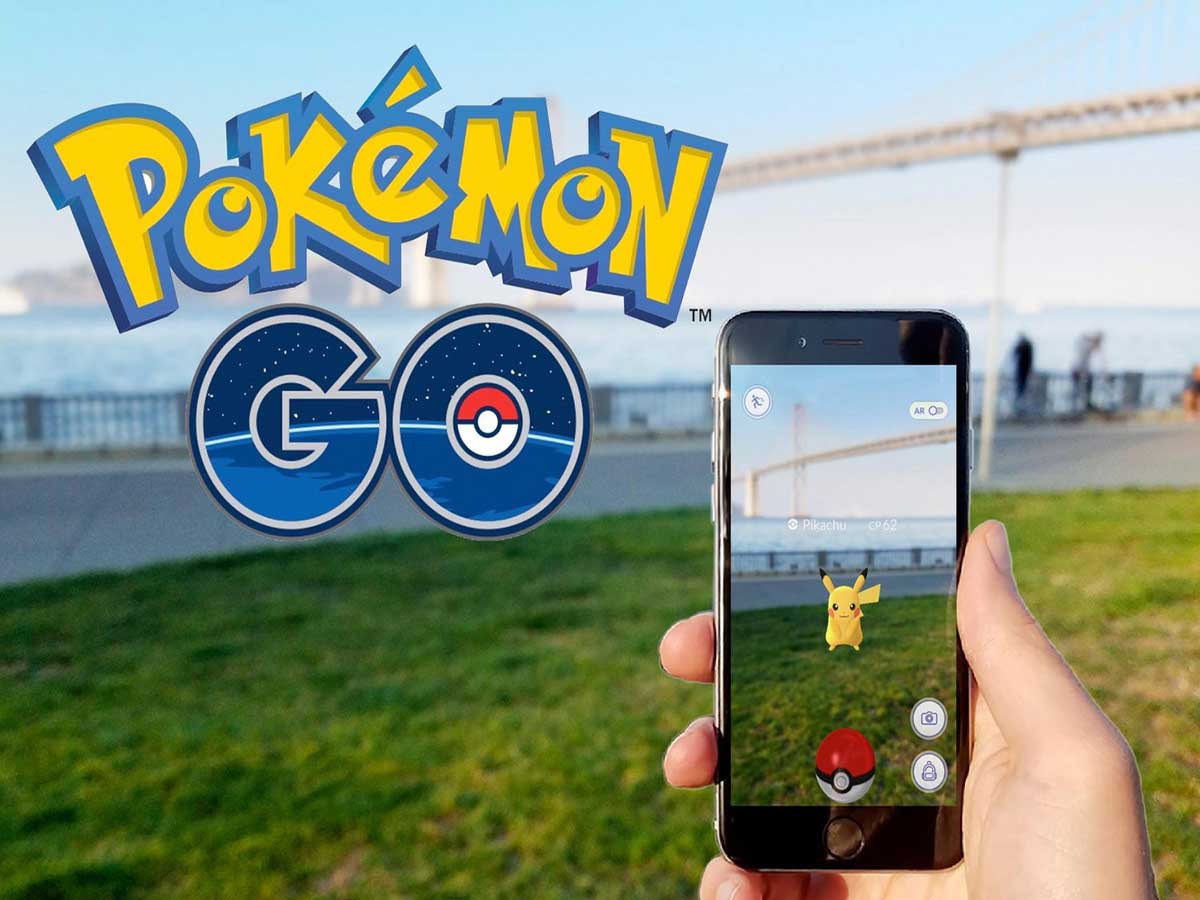 Fans are absolutely enjoying the event too but they are also hoping to hear from Niantic about another big event. According to latest reports, fans are hoping this will be the start of new celebrations and they will soon be seeing a new event in their favorite mobile game Pokemon Go.
However, Niantic hasn't yet announced anything special yet besides the Tweet and the Artwork. Check out Niantic's latest tweet below.
https://twitter.com/PokemonGoApp/status/882802770864214017
The recent update for Pokemon Go brought in a lot of good stuff to the game. The dataminers examined the latest update's data and found some hints about possible new things that might happen this month. With the last update, a bug fix was released by the development team. Dataminers have revealed that there is an additional data string that reads "ONE_YEAR_ANNIVERSARY."
This could literally mean that Niantic is planning something big and will soon reveal it to the fans. Some reports suggest that this is a new event type that could possibly launch this month. The recent celebration might not seem much from Niantic, but we know Niantic wants to celebrate the game's first successful year in style. So, it is possible that Niantic will reveal something big may be tomorrow or day after tomorrow.
As the game launched on July 6 last year, and today is its birthday, so it is possible that something big will be revealed later today by Niantic. So all the fans who've lost hope following Niantic tiny celebration on Twitter, there is still a big chance that something big will be announced soon. However, the developer hasn't yet revealed anything, so let's wait and see what's in store next.