Pokémon GO is nearly upon us… or so we think. As part of its 20th anniversary celebrations, Nintendo will be bringing Pokémon to consoles in the form of an augmented reality app called Pokémon GO. We also know that the game will have a beta. The question is, when are the game and beta coming out?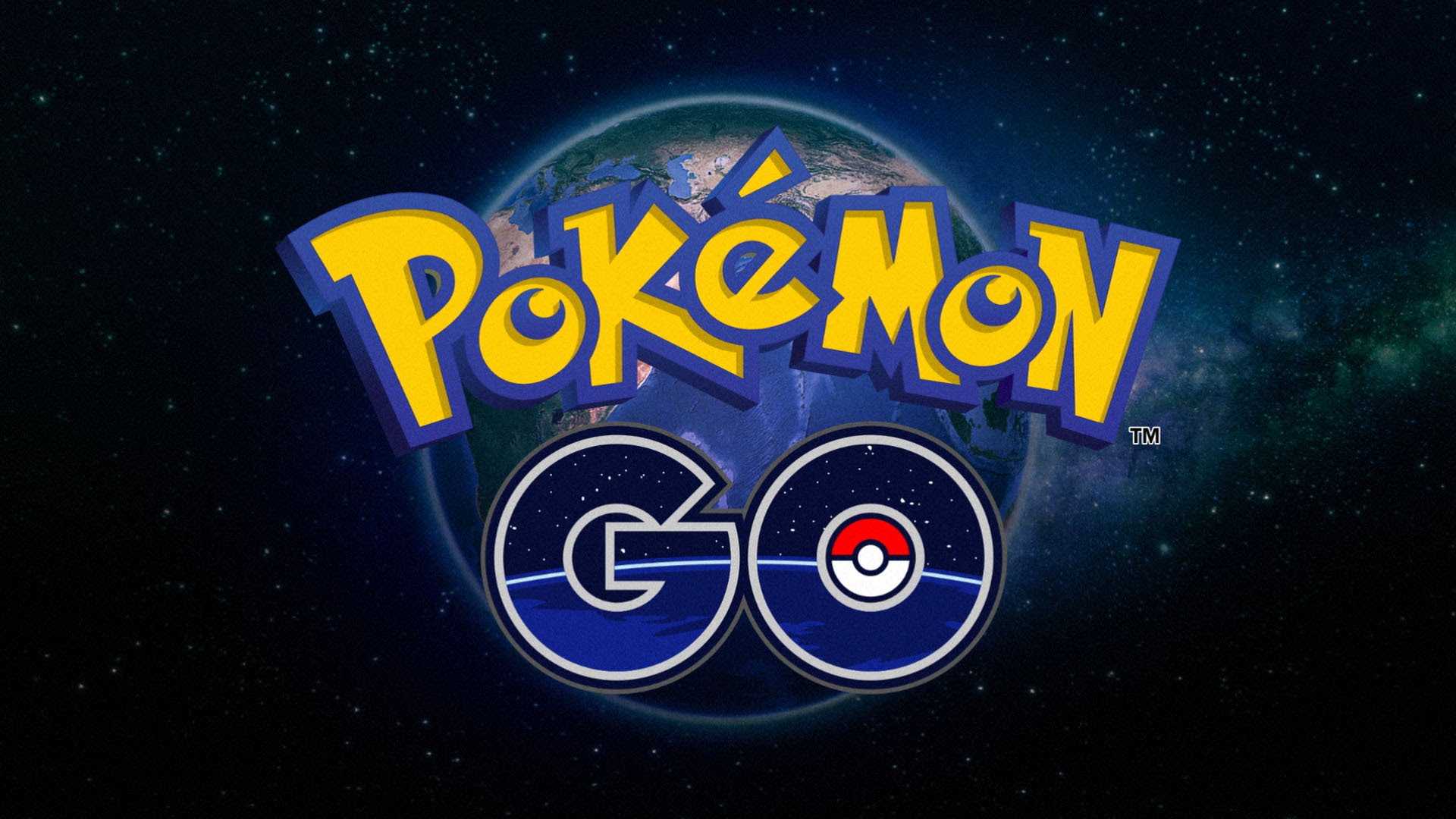 It is possible that a closed beta is already taking place behind closed doors, which is evidenced most strongly by a description for an upcoming GDC talk by Niantic CEO John Hanke:
"Attendees will get a first-hand, in-depth look at how players are interacting and exploring the world with one another through Pokemon GO, the collaborative approach to design and development for the game and the next evolution of augmented reality and real-world mobile gameplay experiences."
Of course, a beta behind closed doors cannot simulate real-world scenarios as well as a wider beta open to public sign-ups, so we're fairly certain there will indeed be a publicly playable beta at some point, and this might happen in mere months.
We've also learned that Junichi Masuda will be attending E3 this year, which means there's a good chance the game might show up during Nintendo's presentation. It would be rather exciting if they were to announce the game's release date then. E3 is 4 months away, which means we have good reason to believe that the beta might come before then.
Speculation about the beta has also, unfortunately, sparked a whole host of scammy sites phishing for personal details and promising a shot to enter the closed beta.
There's also a strong possibility that the regions where the beta will go active will be limited. As we previously learned, the game will first roll out in North America, Japan and Europe, followed by a wider global launch.
Are you excited for the Pokémon GO beta? Which Pokémon are you most excited to go catch? Let us know in the comments below.