Ideal movesets are very important if you're a die hard Pokemon GO player. A lot of people still don't know how to determine which moveset is the best. One way is to use spreadsheets that rank each Pokemon's possible moveset in terms of their DPS. Spreadsheets have a ton of useful information but it isn't the best way to present that information. Hence, we decided to bring to your notice two resources that you can use to find the best moves for each of your Pokemon.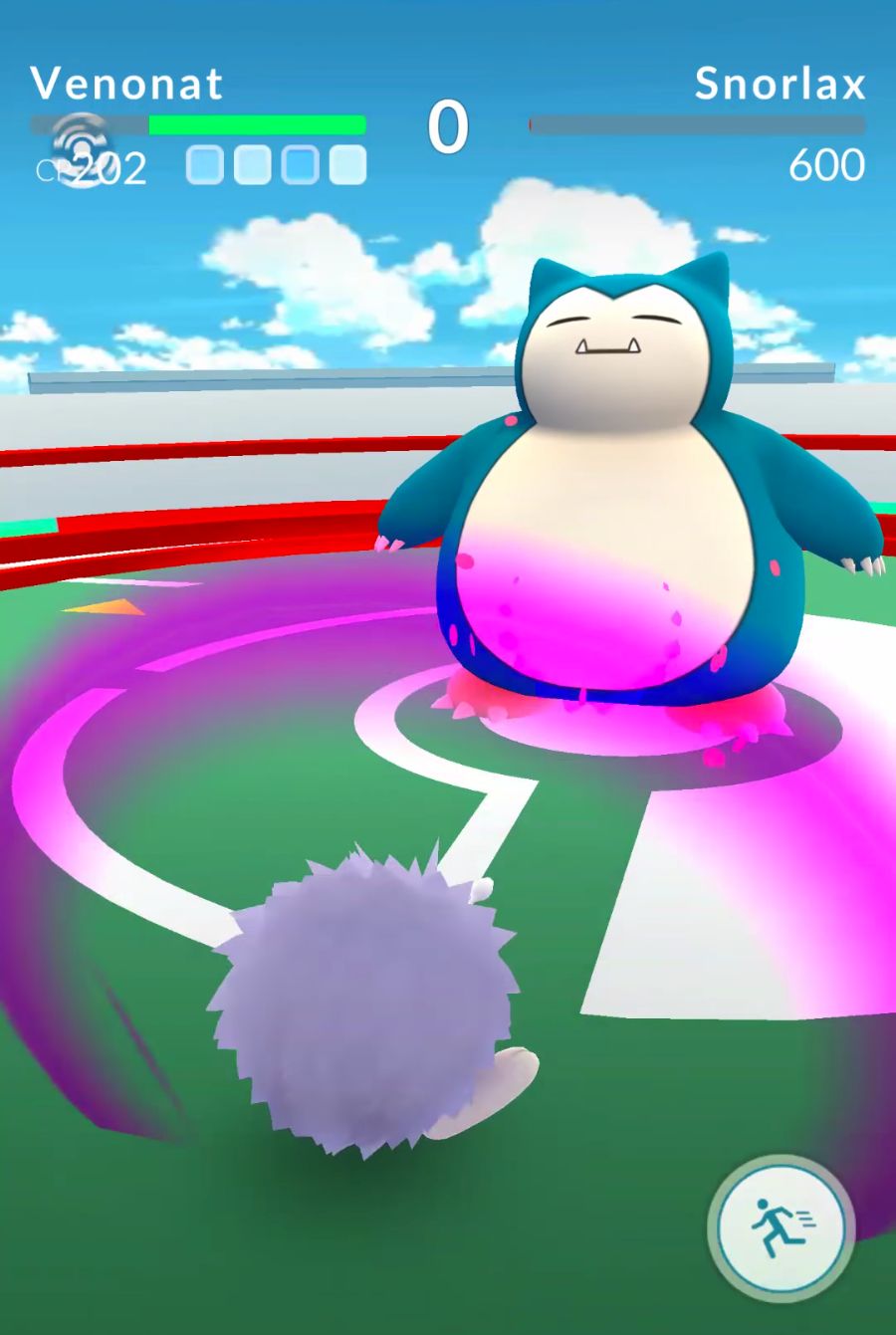 Pokemon GO Best Moves – Movesets for Pokemon GO
This is a relatively unknown app. Basically, it takes the information from the spreadsheets and puts it into a much easier to read format. It lists every Pokemon according to their dual ability, meaning both offense and defense are taken into account. Select a Pokemon from the list and it'll give you its base attack, defense, and stamina. It also ranks all of its movesets both on offense and defense. This makes it easier to compare each moveset. You can also use the search bar in the app to find a Pokemon.
GamePress for Pokemon GO
If you're not familiar with GamePress, it's a website run by a group of people who do a lot of research on the game.
"Welcome to the Pokémon Go Database by GamePress! Our goal is to provide trainers with the latest and most accurate information regarding Pokemon Go in a highly accessible and mobile-friendly form. We do this because of passion, and we hope it shows in the quality of our work. The website is updated daily to reflect the new changes and discoveries in Pokemon Go."
The app has rankings according to gym attackers, gym defenders and DPS per type. Pokemon are listed according to tiers and this makes it much easier to use to find the best moveset.
Let us know whether you find these two movesets helpful.