There have been some games that kept players on their toes in the past––eagerly anticipated games––and it appears Pokémon GO is going the same line. Pokémon GO is one of the highly anticipated games and that is because it will be available for mobile users.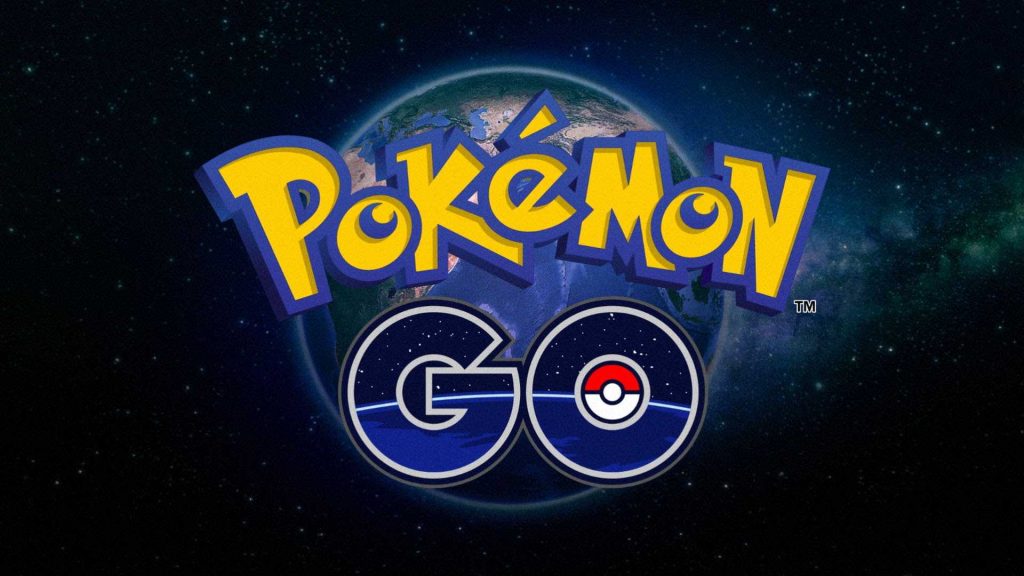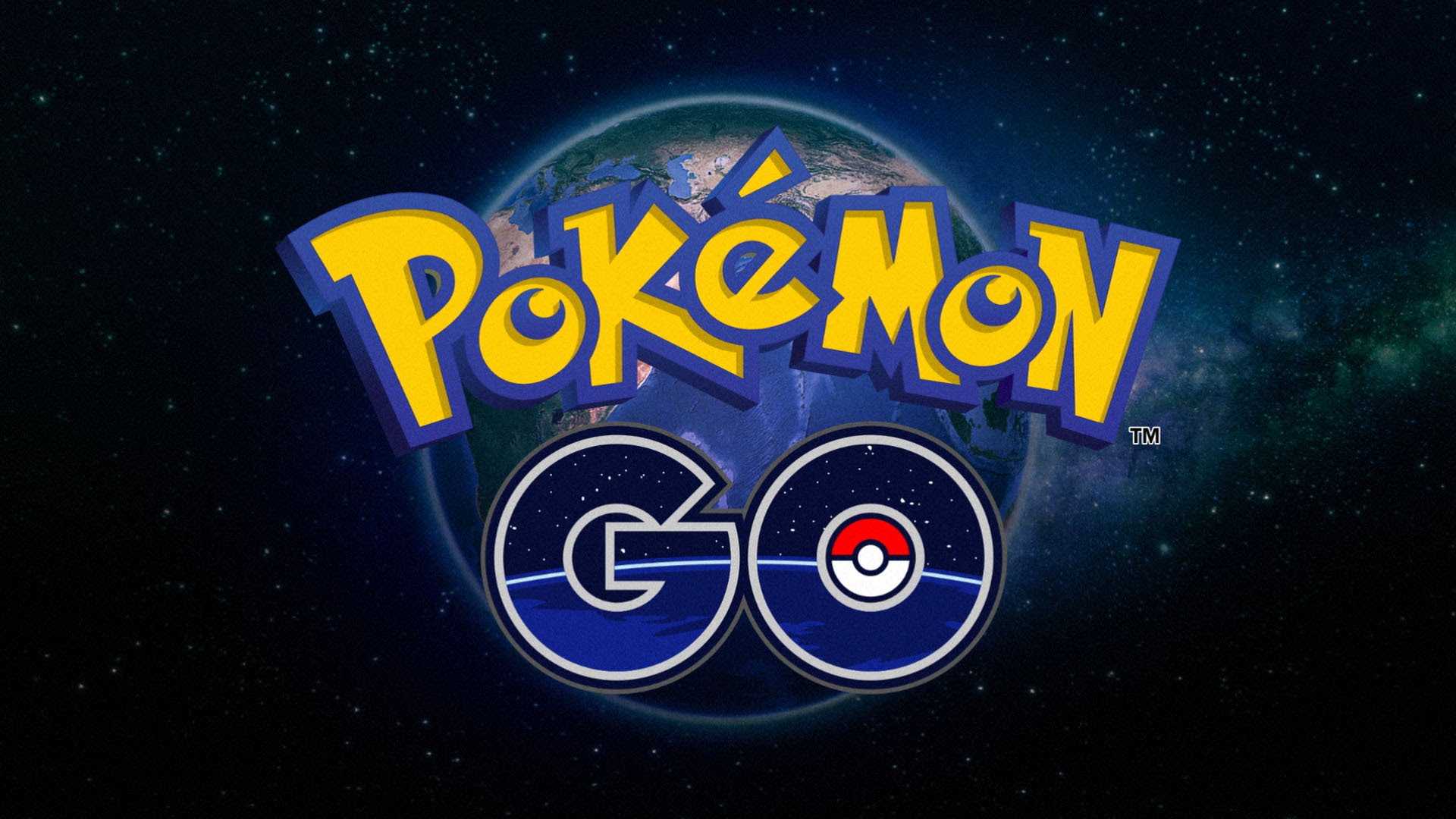 Pokémon GO is being developed by Niantic and will be published by Nintendo. 27th February this year also marks the 20th anniversary of Pokémon which is one of Nintendo's success stories till date. It is no longer a rumour that Pokémon GO will come to android and iOS users this year but what is still not clear is that neither Nintendo nor Niantic has come out with an official statement as to when this will happen.
One can only imagine the pressure and excitement both the company and fans are facing at the moment because the new platform will accord it the potential for a wider outreach. There are so many activities already outlined to celebrate this anniversary and one of them is the release of the Nintendo 2DS on February 27 for Japan. These Pokémon-themed 2DS will come with a ported version of the original Pokémon. There is no release date of this for North America and Europe just yet.
Another event to mark the anniversary was the new commercial Pokémon GO got. However, from the look of things, it is unlikely that Pokémon GO will be released this month or next. The little information from Nintendo and Niantic may just be enough to confirm this.
Considering that Nintendo has already scheduled Miitomo for release in March on the same platform, fans are speculating Pokémon GO to come somewhere in November because Nintendo and Niantic will want to get it right.
Since Pokémon GO is an augmented reality game which will require players to capture and train Pokémon, a release somewhere in the summer will be just great because people are on the move at that time, unlike November which usually sees the release of blockbuster movies and games which may rob the shine off Pokémon GO.