There is yet to be any official report from Game Freak and Pokémon Company but game enthusiasts are already digging up news that points to the possibility that the game will be released together with the "Pokémon Go" device.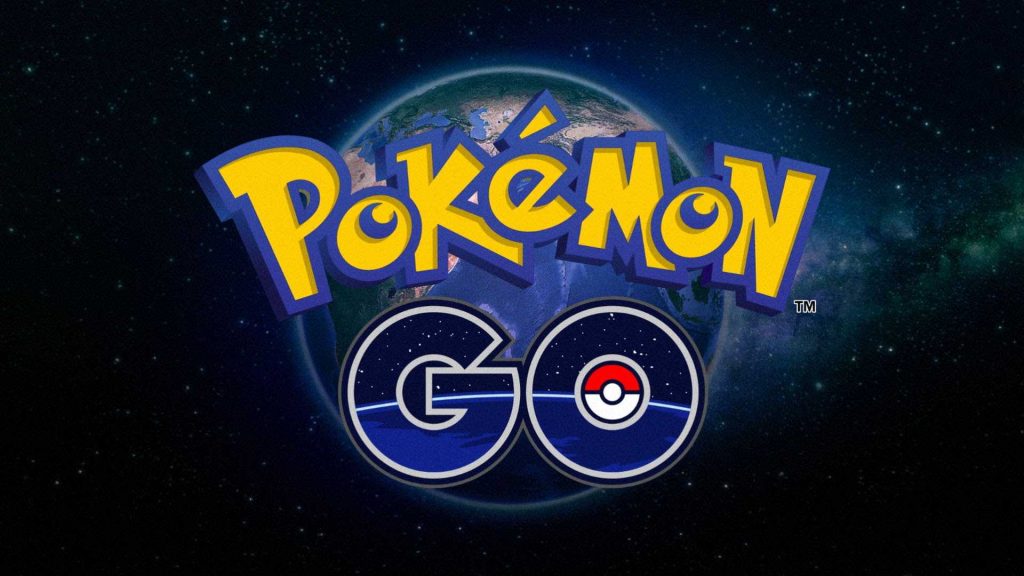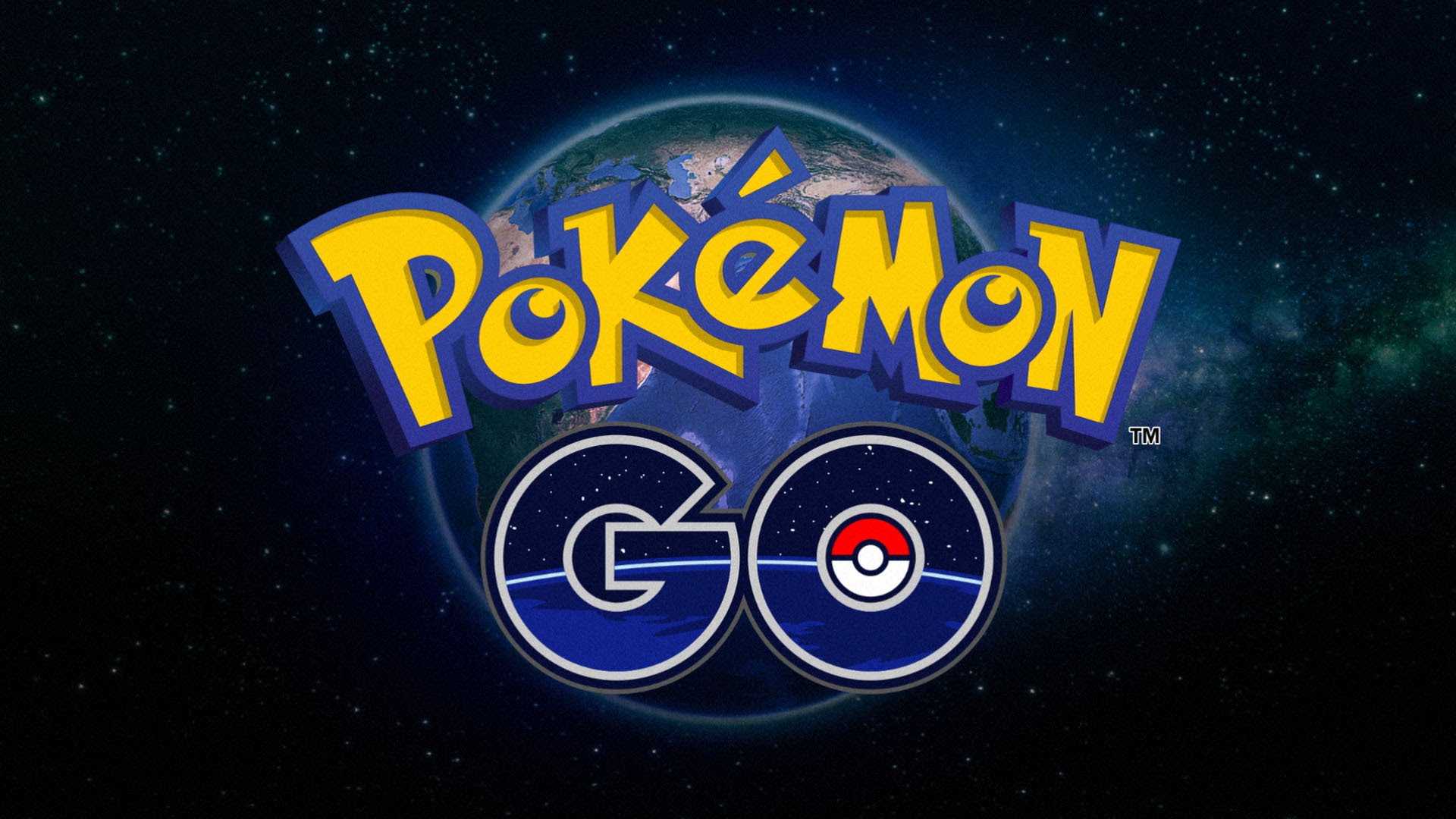 Images that flashed on CoroCoro magazine has shown that there will be different forms of Zygarde. This character appears to be a form of hybrid. This character from observation looks like a merge of the Yveltal character from "Pokémon Y" and the Xerneas character from "Pokémon X".
Little is known of "Pokémon Z" but rumours said the game may be developed by Game Freak company. More info from the CoroCoro magazine reveals that Zygarde may just be a Pokémon very powerful that features five different forms e.g Cell Form.
If you recall, a rumour that filtered in earlier suggests that "Pokémon Z" may hit the public in the first quarter of 2016 but that is not looking good because up till now, no one (even from the game development studio) has come out among the developers to confirm if the game is under development or how far it has gone. Another rumour recently emerged that now speculates the release date may now be in the second half of 2016.
In December 2015, the release of "Pokémon GO" was announced by Nintendo and the announcement said gamers will be able to play it on smartphones (iOS and Android) connected to hardware that can be worn called "Pokémon Go Plus". The function of the wearable device is to notify the owner when a Pokémon is in the area so they can catch and train them.
Early hints have revealed that besides capturing and training, players can trade Pokémon which enables them to diversify their collections.
Do you think the release of "Pokémon GO" with the "Pokémon Z" is giving fans too much to chew at a time?