It is already looking like 2016 will be the year Nintendo is hoping resurrect some of its popular old titles which include Pokémon, Mario and Legend of Zelda. The company would have made a strong statement in the mobile phone games market when the Pokémon GO is released.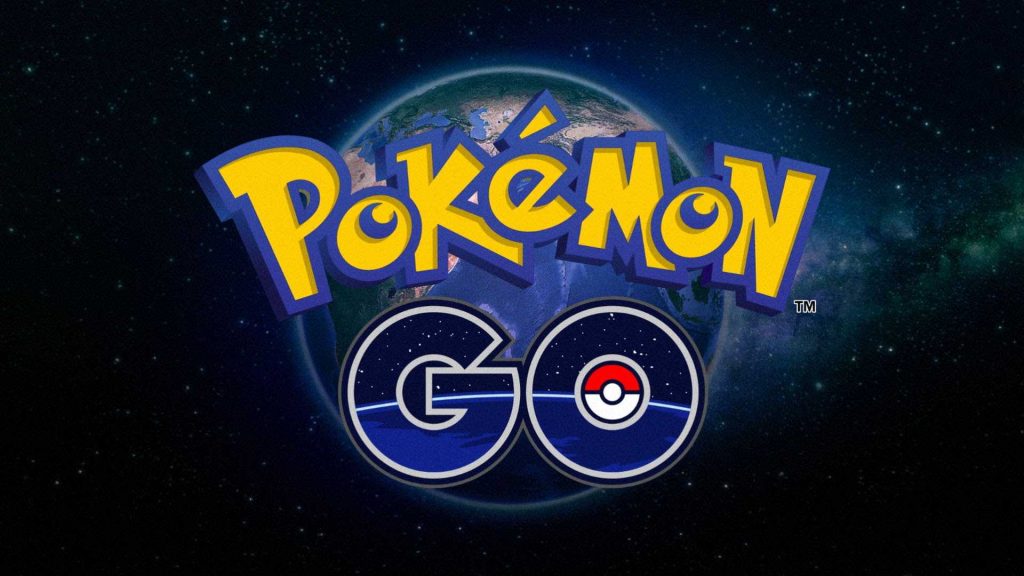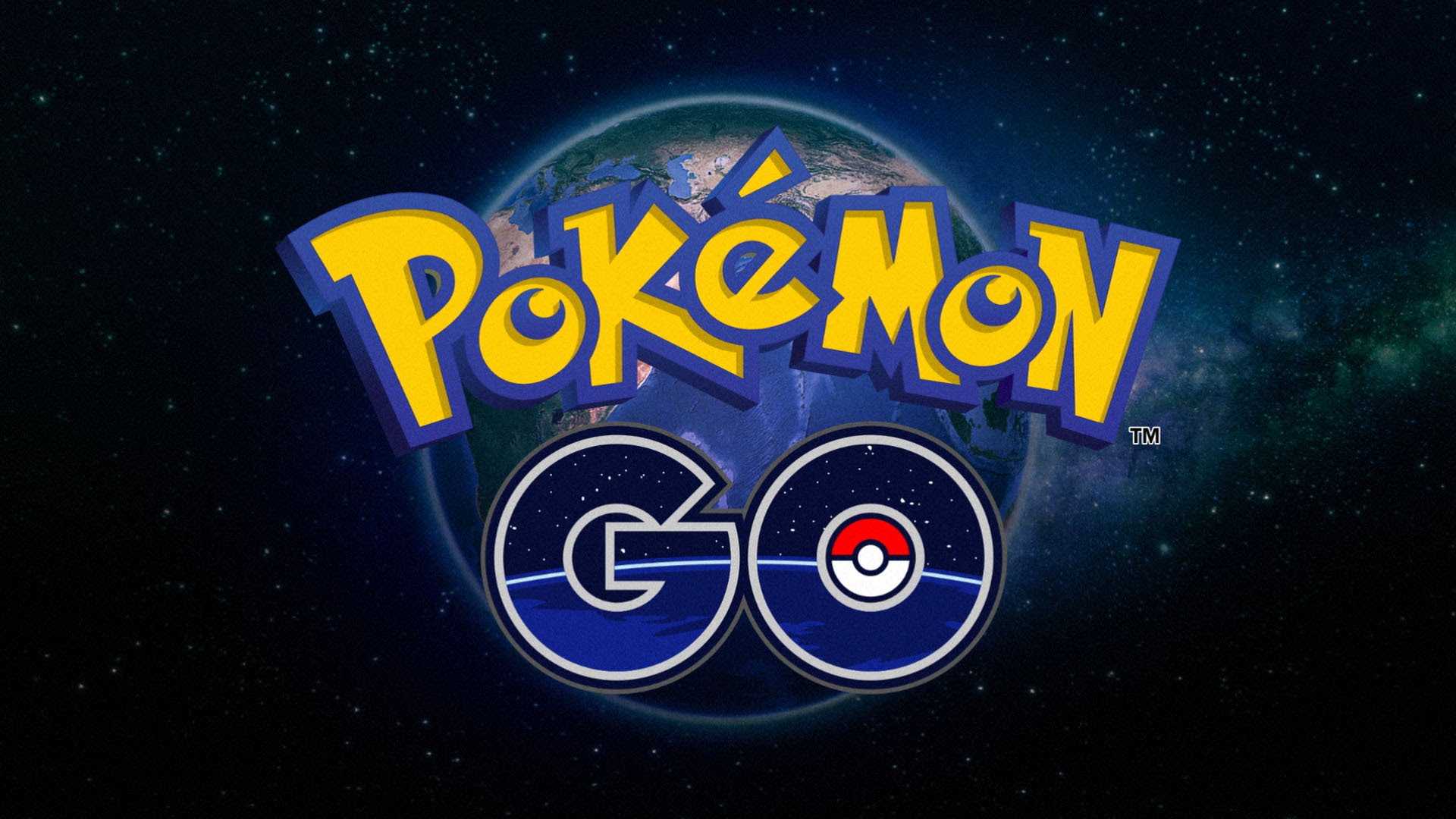 Initial rumours said the game would be released on the 27th of February 2016, a date that marks the 20th anniversary of the Pokemon franchise but a recent statement from the Nintendo president Tatsumi Kimishima suggests something different.
In a recent speech by Tatsumi Kimishima regards to Nintendo's push to conquer the world of mobile phone gaming, he made it clear to a Japanese newspaper, Mainichi Shimbun, that fans should look up for the first mobile app in March this year. Kimishima concluded by saying how much he would love the company to create more smartphone apps that will feature their famous characters. As he made this statement, fans began to link his mentioned March release with Pokémon GO and was reported by various websites. However, Nintendo has confirmed that the March release Kimishima referred to was Miitomo.
If Pokémon GO, being reborn of Nintendo's first old character and super hit, will be the next smartphone app (expected to follow Miitomo) then its failure will ruin Nintendo's ambition and may make them rescind every further attempt at a mobile app. But the success of Miitomo and Pokemon would definitely spur them to do more.
Pokémon GO is an interesting game where players will be able to capture and train Pokemon and battle each other. Players will also be able to rent Pokemon. The most interesting part is that the game will be free to play but fans should expect certain paid features. If you are a fan of smartphone games, then Pokémon GO is a game to wait for because it already promises to bring something new to the table.
With the release of the mobile-based virtual reality game coming close, what are your expectations and will you give any paid feature a thought?