Pokemon Go developer Niantic has recently revealed the next in-game event Pokemon Go Adventure Week. According to Niantic, the focus of the Adventure Week event will be on the Rock-type Pokemon.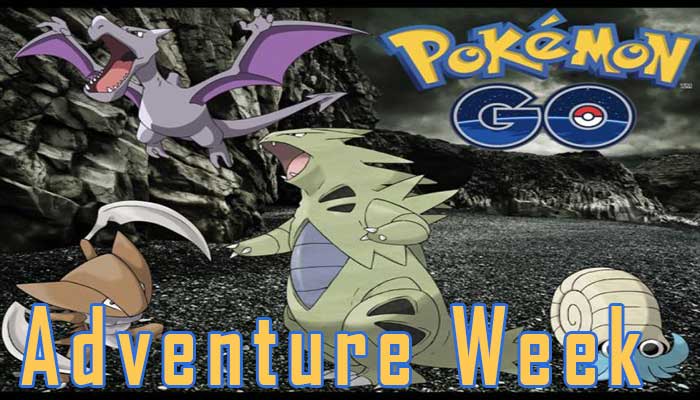 In addition, the Pokemon Go players will be rewarded with countless new bonuses during the Adventure Week. The bonuses will include items such as PokeStops, Explorer's Hat, Rock-type Pokemon, and more.
The Adventure Week will start on May 18th at 4 pm in the US and 9 pm in the UK. The event will remain available until May 25. All the Pokemon Go players who will participate in the Adventure Week event will have more new items such as PokeStops and Candy from Buddy Pokemon.
Furthermore, during the Adventure Week, the Poke Balls price will also be cut down to 50 percent and players will be able to get them from the in-game shop. In addition, players will also have a chance to equip the Explorer's Hat from the game's wardrobe.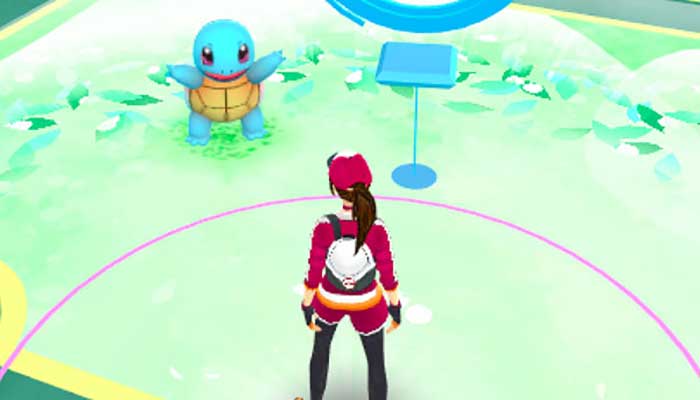 With the start of the next big Pokemon Go event, fans will also have a chance to capture the Rock-type Pokemon as well. The Rock-type Pokemon will appear in high frequencies during the event. The most exciting news is the inclusion of the Aerodactyl. The full list of Rock-type Pokemon is also revealed. Check it out below.
Full List Of Rock-type Pokemon
Geodude
Graveler
Golem
Onix
Rhyhorn
Rhydon
Omanyte
Omastar
Kabuto
Kabutops
Aerodactyl
Sudowoodo
Larvitar
Pupitar
Tyranitar
According to Niantic;
"Back in December, we collectively walked past the equivalent distance of Earth to Pluto and now, we're on a journey past the edge of the solar system. As of May 11, the Pokemon GO community has traveled more than 15.8 billion kilometers, and more adventures still await…

Pokemon GO was developed for people to easily experience classic Pokemon gameplay on their mobile device and catch Pokemon in the real world. As a result, every day, people around the globe go outside, explore the world around them, make some new memories, and get some exercise along the way.

We'd love to honor the memories created so far, and our collective journey yet to come, with the Pokemon GO Adventure Week celebration."
So, all the hardcore Pokemon Go fans get ready for the massive Adventure Week event and all the luxuries coming with it. Do let us know about your rare findings in the game via the comments below.