We'll show you a neat Pokemon GO 1.9.0 Hack that will allow you to use cheats without getting banned. This will also work on subsequent iterations of the game as well as minor updates. The best part is you don't even need jailbreak for this one. However,, there is a jailbreak method but that has more risk to getting caught.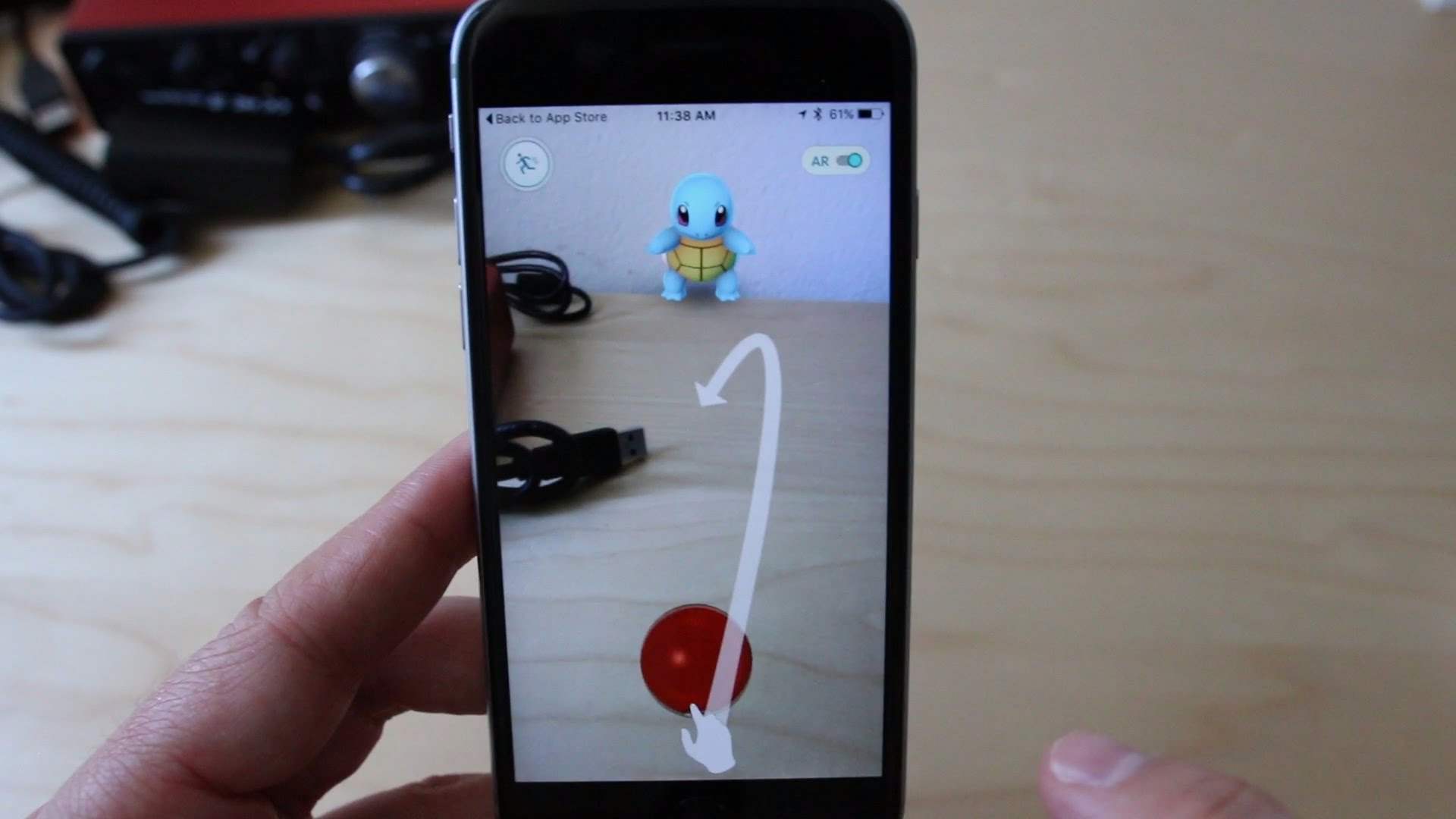 Pokemon GO 1.9.0 Hack prerequisites
This will work on iOS 10. For this tutorial you will need access to a computer. Now, go to Pokemongohacks.me. Download it the hack and Cydia Impactor. If you already have Pokemon GO then you'll have to delete it and any previous hacked version of it.
Now, connect your iPhone to the computer and open up the Impactor. Drag and drop the custom IPA. you downloaded from the hack site, onto the Impactor interface. It will immediately ask you for an Apple username and log in. The reason it does that is because it self signs the application. However, the bad thing about this is that you're going to have to repeat this process of drag and drop onto the Impactor interface after each 7 days.
After getting the hacked version on your phone
Now you will see the Pokemon GO 1.9.0 Hack on your iPhone. When you'll try to access it'll say "Untrusted Developer". To bypass that, simply to go to your settings. Go to General. Next Device Management. Then tap where you see the Apple id you gave to Impostor. Tap on trust and now you can launch the application.
First time you load the application, it will take a lot of time to load. However, with every launch, the load time will decrease to normal. After the game loads up, sign into your Pokemon GO account. Now, when you start up the game, you will notice a little M on the top left corner. If you are seeing that as well as the joystick to the bottom right, that means the hack was successfully installed.
Tap on the M and then on the cog that shows up. You will see some settings. Make sure the Fake Location tab is turned on. Once you're done with that, tap on the walking figure to toggle virtual walking in the game. Now, use the joystick to move around.
Let us know what you think of the new Pokemon GO 1.9.0 Hack.