Niantic has released another product upgrade for Pokémon GO on Android. Moreover, it moves the geographical location based game to version number 0.55.0. This resolves availability issues with Pokémon GO Plus and lessens beginning load times particularly on Android gadgets. There are minor content fixes as well. This is by all accounts a repeating change that the developer makes every time.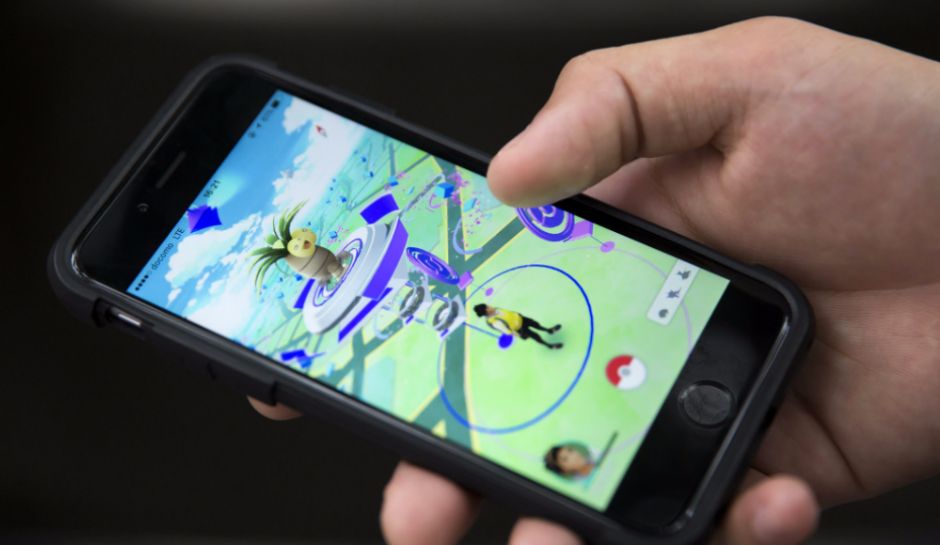 Pokemon GO 0.55.0 APK is now accessible for download
Pokemon GO, the previous evening, dropped an unexpected update to the game for all Android and iOS clients. Moreover, according to Niantic, it brings a few major changes to the game sooner rather than later. The official Pokemon GO developer expressed that Update 0.55.0 for Android and 1.25.0 for iOS gadgets was just released to settle certain issues. The beginning load time on Android gadgets has been diminished. Android availability issues for the Pokémon GO Plus device has now been settled. iOS wheelchair support for use with Apple Watch has at last been incorporated.
Nonetheless, data miners on the Silph Road Reddit page have revealed plenty more interesting stuff and forthcoming changes to the game. These were covered up in the game's APK files. It includes some interesting references to Gen 2 Pokemon. There is mention of some completely new things as well. Furthermore, some extremely imperative fixes to the Pokemon GO Plus gadget might be arriving soon. The Silph Road maker Dronpes clarifies that the upcoming update ought to help a considerable measure of players.
The Pokemon GO 0.55.0 should be available soon on the Play Store but if it is not available in your country yet, you can download the Pokemon GO APK from APKMirror.com.