A new Pokemon GO update for Android has been released today, bumping up the version number to 0.51.0. The same update has also been released for iOS with version number 1.21.0. Even though it's not a major update, it does bring a couple of minor fixes to improve the overall app experience.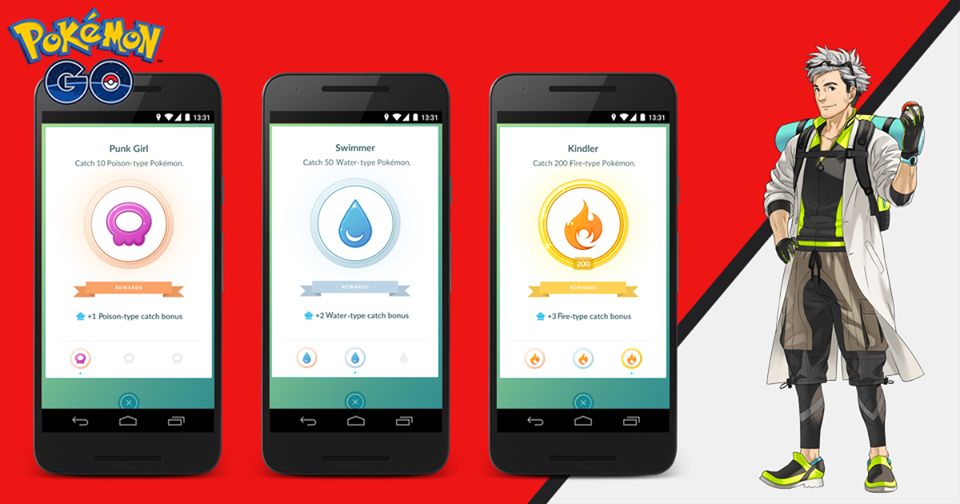 The new Pokemon GO 0.51.0 APK download file (build number 2016121600) weighs 84.45 MB and is compatible with Android 4.4+ devices. According to the new changelog that comes with the update, the new release brings minor text fixes. Mainly, the bug causing incorrect vibration notifications has now been fixed, so at least that won't annoy you anymore. Also, Day and night modes have been changed to reflect the Trainer's current time of the day more accurately.
Apart from all these changes, you will not find anything new in the latest version of Pokemon GO. No more holiday content, nothing new for Christmas. It is being said that the developer Niantic is going to drop frequent updates for the app, and a slow drip of new features can be expected over the next coming months.
Till then, keep updating Pokemon GO. To download the latest version of Pokemon GO for Android, simply visit the Google Play Store and update the app. In case the new version hasn't reached the Play Store yet, you can directly download Pokemon GO 0.51.0 APK file from APKPure.com and install it on your phone.