Niantic is consistently rolling out new updates for Pokemon GO. It has now released Pokemon GO 0.35.0 version for Android users.
Pokemon GO has now received a new feature called Pokemon Appraisal through the 0.35.0 update. The update weights 60.71 MB and it can be downloaded through reputable APK download sites like APKPolice.com. You can reach to APKPolice via below source link.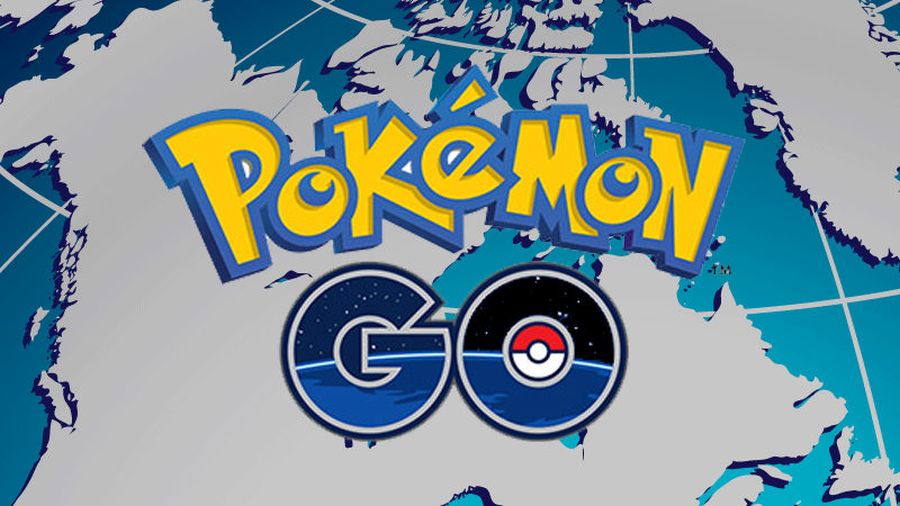 Pokemon Appraisal Feature
There are numerous 151 Pokemon species in the Pokemon GO game. The game requires the players to fill their Pokedex by catching various kinds of Pokemon. While hunting for Pokemon, players can across the same Pokemon several times.
However, one should be aware of the fact that Pokemon from the same species may appear the same but their Individual Values (IVs) are different. It means if a player has caught three Rattata, all of them will have different IVs. The IVs mainly comprise values of three things of Attack, Defense, and Stamina.
The Pokemon IV values are hidden and are inaccessible to players in the game. However, knowing the IVs of various Pokemon can help players in using the best Pokemon for Gym battles. Hence, Pokemon GO players are making use of Pokemon IV calculators. Since these IV calculators are from third-party companies, Niantic is shutting down access to such services.
Then, how can players improve the IVs of their Pokemon? The solution is to install the latest Pokemon GO update of 0.35.0 for Android users and make use of the Pokemon Appraisal feature. This new feature is also available to iOS users through the new update version 1.50.
According to the official Facebook page of the game, Pokemon GO's Pokemon Appraisal is a new feature that lets players to know about the attack and defense prowess of Pokemon through their Team Leader in the game
Instead of using IV calculators, players can rely on the new feature to win Gym battles. Apart from minor bot fixes, the latest update also reminds players that the company will soon introduce exciting features.