It has been more than a week since Pokemon GO was launched, and the app has already received a record-breaking response from fans all over the world. The app has surpassed Tinder and will soon beat Twitter. But we all know the Pokemon GO errors and issues that had plagued the game. Well, things are going to get better with the new Pokemon GO update.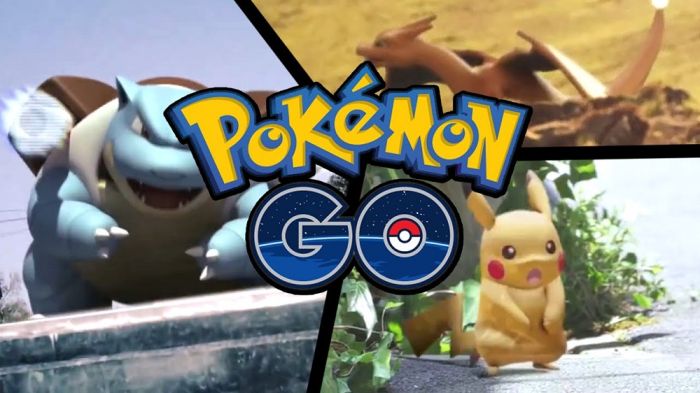 Niantic has released a new update today for the game, and the latest Pokemon GO version number is 0.29.2. The Pokemon GO 0.29.2 APK download file with build number 2016071201 weighs 58.06 MB and works on Android 4.4 or later.
The latest update for Pokemon GO download on Android does not come with its own changelog, but it is almost or completely same as the iOS update that mentions the following changes. The update has resolved issues that caused constant crashes of the app. So you will now be able to play the game with fewer crashes. Another fix in this update fixes the issue of having to enter username and password again and again after doing a force logout.
Another good news is that the Pokemon GO now supports Android Nougat and is now officially available in Germany, thus commencing its Europe release.
The Pokemon GO UK launch is expected to follow soon. Meanwhile, you should definitely download Pokemon GO APK latest version from APKPure.com.