Nintendo has announced that next Pokémon Direct will be streamed on Friday, but has not revealed what they will be showing in it. This being the 20th year anniversary of Pokémon, however, there is a chance it's going to be something big. Could we finally be looking at the release announcements for Pokémon Z and Pokémon GO?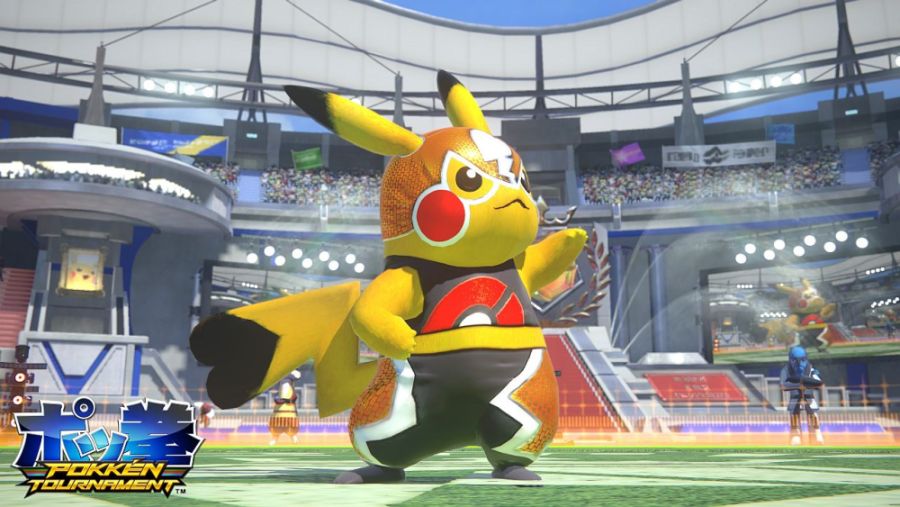 The Pokémon Direct will begin on February 26 at 7am PT / 3pm GMT. You can watch it straight from the Nintendo Direct website, or off Twitch.
Nintendo has a lot to look forward to in this special year for Pokémon. Apart from the release of Pokkén Tournament, pictured above, this year will also see the release of mobile game Pokémon GO. There's also a new Pokémon movie coming out, starring Pokémon Magearna and Volcanion, and finally, there is the strong chance that Pokémon Z will be coming out this year to really make it special. And if you're itching for some nostalgia, there's Pokémon Red, Blue and Yellow, which have now come out on the 3DS (complete with special edition 2DSes).
Be sure to catch the Direct when it comes out! Or if you can't, don't stress it, the whole thing will be available for replay right after it ends.
Are you hyped for the Pokémon Direct? What do you think will be revealed? Let us know in the comments below!